Home
»
Healthy & Beauty
»
1.5-Hr MedLlite C6 Facial Laser Treatment for Acne, Open Pores, & Pigmentation at DRs Medi Lase
1.5-Hr MedLlite C6 Facial Laser Treatment for Acne, Open Pores, & Pigmentation at DRs Medi Lase
Redeem your Groupon on mobile. No printout required.
Cleanses and hydrates skin while reducing the appearance of acne scars, enlarged pores, and pigmentation.
The deal
Package for 1 person for RM78 instead of RM800 (early bird)
Package for 1 person for RM98 instead of RM800
Package for 2 people for RM156 instead of RM1,600 (early bird)
Package for 2 people for RM176 instead of RM1,600
1.5-hour package includes
10-minute skin analysis and consultation
10-minute double cleansing
5-minute pigment corrective application
30-minute Medilite C6 facial laser treatment
5-minute pigment concentrate essence application (for dark spots)
25-minute hydrating and soothing soft mask treatment
10-minute moisturiser application
DRs Medi Lase
Patrons saunter into Drs Medi Lase for beautifying treatments by skilled therapists with more than 13 years of experience since 2001, who also utilise Janssen skin care products from Germany. Facial woes, body issues, and self-esteem problems are tackled at the establishment which can be easily located along Jalan Rimbunan 1, nearby Public Bank in Kepong.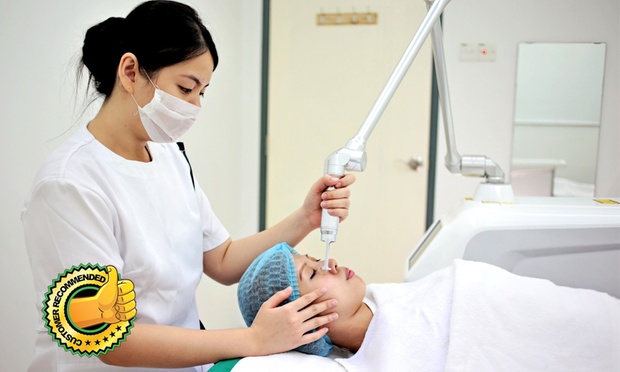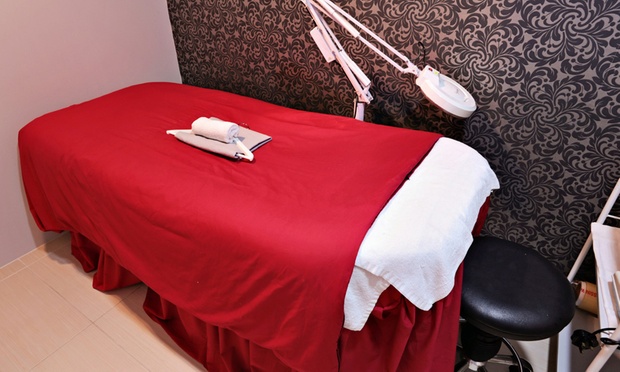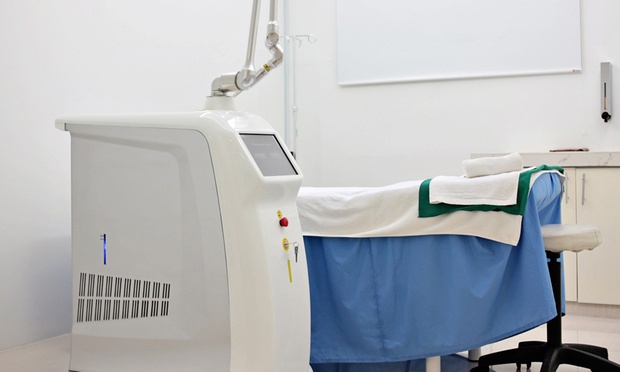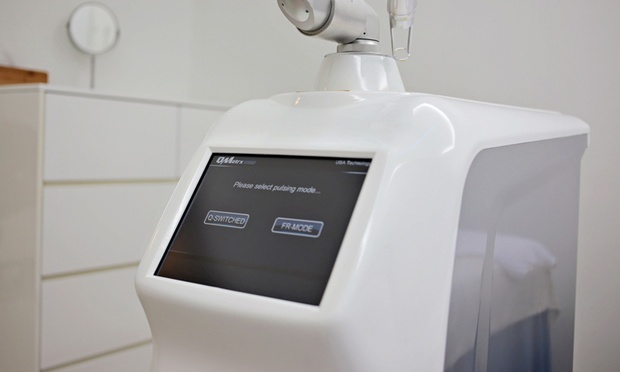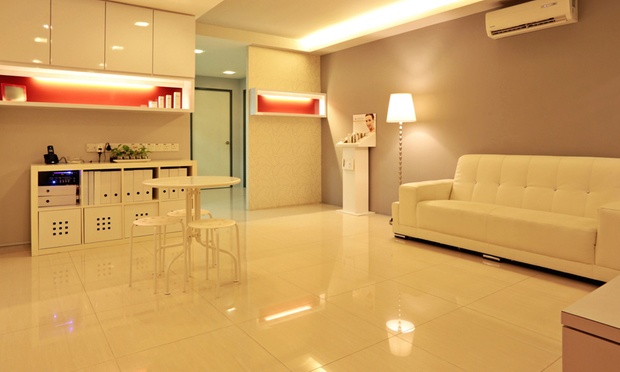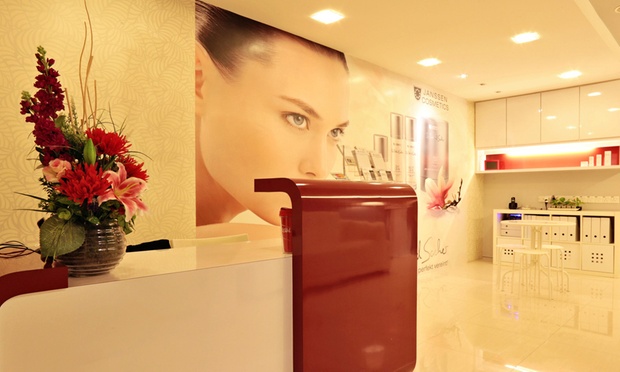 -?