Home
»
Home & Living
»
30% Off Ahha Arias Magic Flip Case for iPad Mini with Retina Display for RM61.60
30% Off Ahha Arias Magic Flip Case for iPad Mini with Retina Display for RM61.60
Transparent front cover with 'Magic Touch' function allows use of touchscreen when the cover is closed.
Free nationwide delivery.
Barking angrily into a phone can make you seem big and important, especially to your lapdog. Woof urgently with today-s Groupon: for RM61.60, you get an iPad Mini flip case (RM88 value) from Groupon Malaysia, with free nationwide delivery.
Product specifications and features
Brand: Ahha Arias
Dimensions: 20.5cm (H) x 14.5cm (W) x 1.5cm (D)
Weight: 90gm
Colour: Blue, green, or fuchsia
Access touch screen with closed front flip
Multiple viewing angles
Secure closure
3-month one-to-one exchange warranty
Warranty by Groupon
3-month one-to-one exchange warranty from date of receipt.
For warranty claims:
STEP 1: Fill in the contact form http://contact.groupon.my under -Product/Deliveries- and provide the following details:
Name
Contact number
Delivery address
Groupon voucher code
Groupon security code
Attached Groupon
STEP 2: Upon confirmation, a mailing address will be provided.
STEP 3: Faulty products must be delivered in its original packaging (including accessories, manuals, and documentation) to Groupon, Petaling Jaya. Delivery costs covered by customer.
Groupon will cover delivery costs of replacement product to customer.
Printed Groupon will be required as proof of purchase.
Warranty claims which do not fulfil the steps above will not be processed due to missing information.
Delivery enquiries: 03-7949 0888 – Groupon Malaysia / http://contact.groupon.my/
Business registration number: 811877-M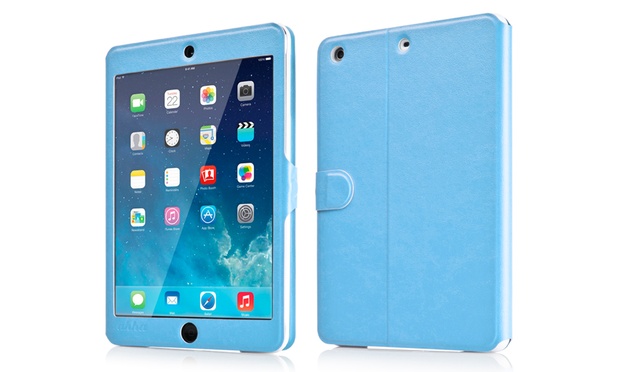 Blue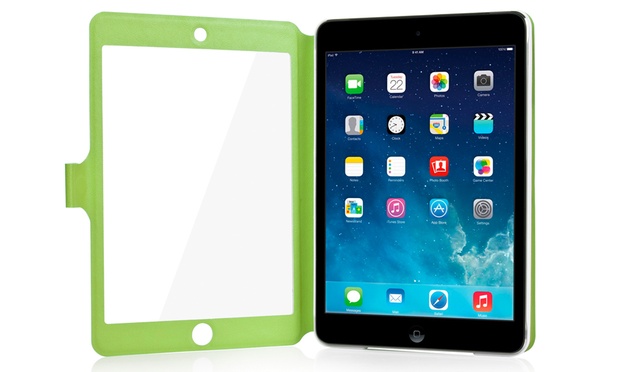 Green

Fuchia