Home
»
Home & Living
»
31% Off Kenwood Bread Maker and Digital Kitchen Scale for RM658
31% Off Kenwood Bread Maker and Digital Kitchen Scale for RM658
Bread maker with 11 pre-set programs makes bread, cake, and jam.
Stain-resistant glass digital scale for easy cleaning and precise measurement.
Instalment plan available from RM12.66 per week onwards. Click here to see our FAQ.
Delivery to Peninsular Malaysia included.
Normal Price : RM948.00
The Deal
Kenwood bread maker (RM729 value) + digital kitchen scale (RM199 value) + delivery to Pen. M'sia (RM20 value) for RM658 instead of RM948
Product specifications and features
Brand: Kenwood
1-year warranty for manufacturing defects
Bread maker (RM729 value)
Model: BM366
Dimensions:
– Bread maker: 38.2cm (L) x 35.4cm (W) x 37.2cm (H)
– Bread pan: 21cm (L) x 15cm (W) x 17cm (H)
Weight: 1kg
Colour: Silver
Material (body): Plastic with stainless steel wrap
Power: 470W
11 program settings makes bread, cake, and jam
15-hour programmable delay timer
1-hour warming function
3 crust settings
LCD display with program status
Viewing window with internal oven light
Thermafan assisted baking system for even baking temperature and to reduce moisture
Removable bread pan for easy cleaning
Digital Kitchen Scale (RM199 value)
Model: DS400
Scale dimension: 22cm (L) x 17cm (W) x 1.8cm (H)
Weight: 0.53kg
Material: Glass
Colour: Black
Capacity: 8kg
Easy to clean and stain-resistant
Measures accurately to 2g
Touch sense controls
Package includes
1x bread maker
1x digital kitchen scale
1x measuring cup
1x spoon
1x recipe book
Warranty by Kenwood Appliances
1-year warranty from date of receipt.
Click jac (within the Klang Valley) / janeheng1008 (outside the Klang Valley) and provide the following details: <br/ >- Name <br/ >- Contact number <br/ >- Delivery address <br/ >- Groupon voucher code <br/ >- Groupon security code <br/ >- Attached Groupon
STEP 2: Upon confirmation, a mailing address will be provided.
STEP 3: Faulty products must be delivered in its original packaging (including accessories, manuals, and documentation) to Kenwood Appliances. Delivery costs to be covered by customer.
Kenwood Appliances will cover delivery costs of replacement or repaired product to customer.
Printed Groupon will be required as proof of purchase.
Warranty claims which do not fulfil the steps above will not be processed due to missing information.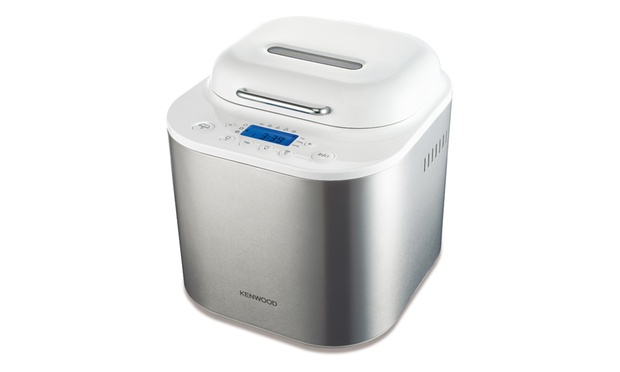 Kenwood BM366 Therma Bread Maker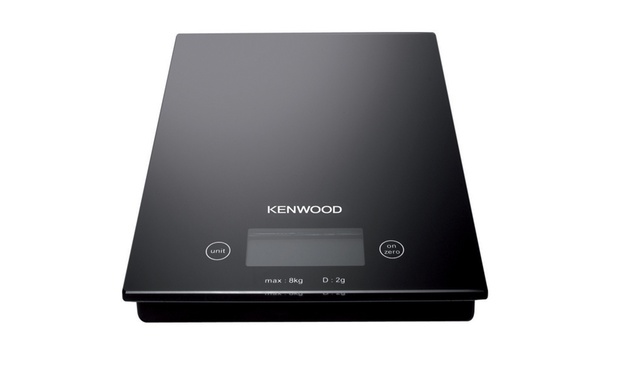 DS400 Digital Kitchen Scale