33% Off DeLonghi AC 150 Air Purifier for RM799
HEPA filter material increases catching efficiency for air particles.
Low noise levels.
Free delivery to Peninsular Malaysia.
Instalment plan available from RM18.25 per week onwards. Click here to see our FAQ.
A whiff of fresh air causes one to be more alert, much like coffee, sandwiches, or the sight of a lurking boss. Pay attention with today-s Groupon: for RM799, you get a De-Longhi air purifier (RM1,199 value) from De-Longhi, with free delivery to Peninsular Malaysia.
Product specifications and features
Brand: De-Longhi
Model: AC 150
Dimensions: 21cm x 39cm x 45cm
Weight: 7kg
Airflow (m/h): 75-110-160
Filtration: 4 levels
Noise level min-max (dB(A)): 33-48
Speed: 3 levels
Timer: 1 / 2 / 4 / 8 hours
Suitable for rooms up to 40m
Built-in ioniser neutralises dust, pollen, and smoke particles
1-year warranty for manufacturing defects
Warranty by Kenwood Appliances
1-year warranty from date of receipt.
Faulty products must be delivered in their original packaging to Kenwood Appliances.
Printed Groupon will be required as proof of purchase.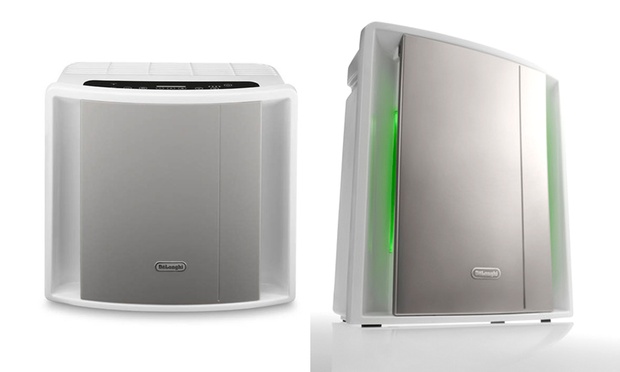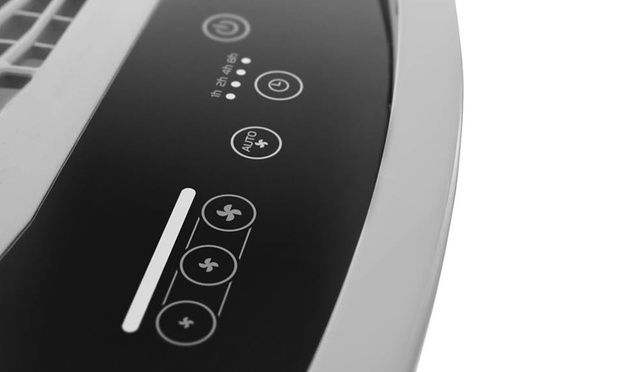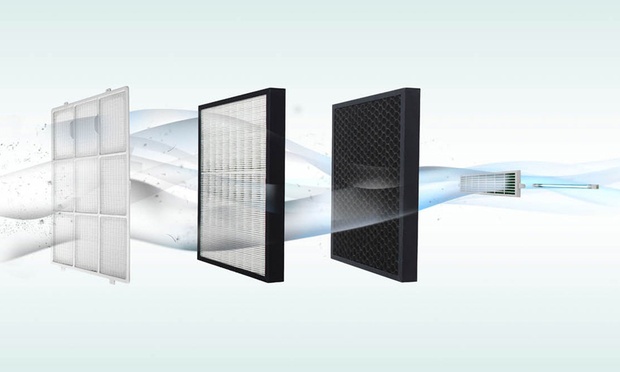 Reviews
When we go to work we leave this switched on and, when we get home, the air is free of odours. When we're at home, it's so quiet that we soon forget it's even switched on. – Feb 16, 2014
– The Collector
All in all, a good buy, and very quiet on auto – I had to walk to within a foot of it to be sure it was even switched on. – Feb 12, 2014
– SouthLondon
Since having this in my home I have not needed to take tablets for my allergies and even when we had visitors last night smoking just outside the door the smell soon cleared after I put the air purifier on for a few minutes. – Apr 29, 2013
– T. Curry "Crazy Curry"