Home
»
Home & Living
»
34% Off Avira 2014 Internet Security Suite for 1 Computer + Antivirus for Android Phone for RM88
34% Off Avira 2014 Internet Security Suite for 1 Computer + Antivirus for Android Phone for RM88
Security Suite protects computer from online threats while improving overall performance.
Android antivirus features remote phone locking and locating, automatic app security scanning, and more.
Free delivery to Peninsular Malaysia.
The Deal
Avira 2014 Internet Security Suite for 1 computer + antivirus for Android mobile phone for RM88 instead of RM134
Product specifications and features
Avira 2014 Internet Security Suite
System Speedup tool optimises computer performance
Features advanced real-time protection, anti-ad and anti-spyware, mail protection, browser tracking blocker, and more
Game Mode feature suspends unnecessary notifications during movies and games
Avira Antivirus for Android mobile phones
ID Safeguard feature checks if your emails have been compromised
Automatic app security scanning
Remote phone locking, locating, data-wiping function for missing devices
General
Package dimensions: 13.5cm (L) x 19cm (H) x 2.5cm (W)
Warranty by Avira
1-year warranty from date of receipt.
For warranty claims:
STEP 1: Call Avira at info.my and provide the following details:
– Name
– Contact number
– Delivery address
– Groupon voucher code
– Groupon security code
– Attached Groupon
STEP 2: Upon confirmation, a mailing address will be provided.
STEP 3: Faulty products must be delivered in its original packaging (including accessories, manuals, and documentation) to Level 28, The Gardens South Tower, Mid Valley City, Lingkaran Syed Putra, 59200 Kuala Lumpur. Delivery costs to be covered by customer. *Avira will cover delivery costs of replacement or repaired product to customer.
Printed Groupon will be required as proof of purchase.
Warranty claims which do not fulfil the steps above will not be processed due to missing information.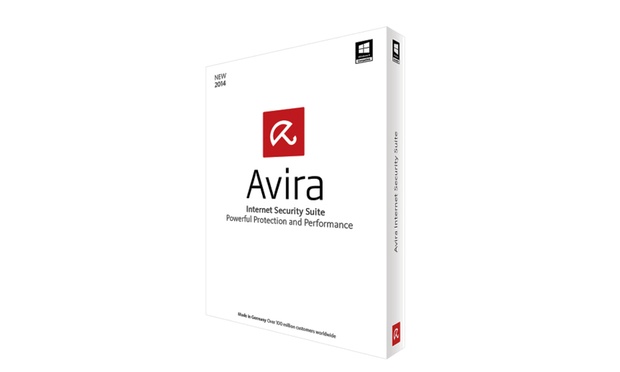 Avira Internet Security


Avira Antivirus for Android PRO