37% Off 3-Tier Lunch Box for RM39
Stainless steel double inner layer and vacuum technology keep food warm longer.
Fastenings on both sides of lid to prevent spillage.
Withstands temperature from -20 -120 .
Nationwide delivery included.
A home is kept in order through routine cleaning, furniture re-arranging, and having everything wrapped in plastic. Keep home with today's Groupon: for RM39, you get a lunch box (RM55 value) from Home Ideal Trading, inclusive of nationwide delivery (RM7 value) (RM62 total value).
Product specifications and features
Dimensions: 15cm (D) x 22.5cm (H)
Each tier is 5.5cm (H)
Design: Hello Kitty or Doraemon
Capacity (overall): 2.1L
Suitable temperature: -20 – -120 –
Material:

Outer: PP food-grade plastic
Inner: Double layer stainless steel
Warranty by Groupon
14-day warranty from date of receipt.
For warranty claims:
STEP 1: Fill in the contact form http://contact.groupon.my/ under -Product/Deliveries- and provide the following details:

Name
Contact number
Email address
Delivery address (comment section)
Groupon voucher code
Groupon security code
Attached Groupon

STEP 2: Upon processing, a mailing address and reference number will be provided.
STEP 3: Faulty products must be delivered in its original packaging (including accessories, manuals, and documentation) to Groupon Malaysia, Petaling Jaya. Delivery costs to be covered by customer.
Groupon Malaysia will cover delivery costs of replacement product to customer.
Printed Groupon will be required as proof of purchase.
Warranty claims which do not fulfil the steps above will not be processed due to missing information.
Delivery enquiries: 03-7949 0888 – Groupon Malaysia (Call Mon – Fri: 8am – 12am / Sat – Sun, public holidays: 9am – 9pm) / http://contact.groupon.my/
Business registration number: 002295393-W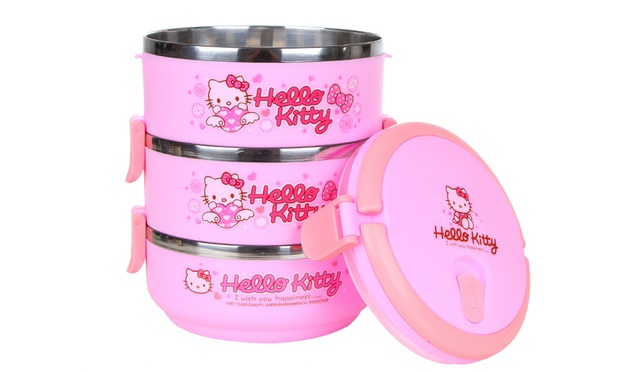 Hello kitty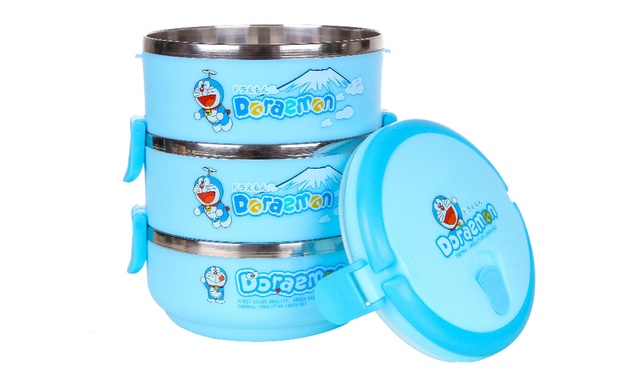 Doraemon