Home
»
Food & Drink
»
40% Off Coffee Chemistry Signature: RM30 Cash Voucher for Western Fusion Cuisine for RM18
40% Off Coffee Chemistry Signature: RM30 Cash Voucher for Western Fusion Cuisine for RM18
Restaurant specialising in Graffeo coffee, creative latte art, and Western fusion cuisine.
Price range from RM0.50 to RM29.
Coffee art is pleasant to look at and satisfies one-s impulsion to consume art without getting in trouble for eating the Van Gogh. Show appreciation with today-s Groupon: for RM18, you get an RM30 cash voucher for Western fusion cuisine from Coffee Chemistry Signature in First Subang Mall, SS15.
Click here to view full menu (Groupon valid for selected menu items only).
Coffee Chemistry Signature
Coffee Chemistry Signature's baristas have coffee-making down to a science, creating brews made with Graffeo coffee beans – a blend of chocolate, vanilla, and butterscotch flavours – and topping steaming cups with foamy coffee art. Wood panelled walls and dining spaces illuminated by warm lighting sets the mood for casual chatter as Western main courses tinged with Asian flavours arrive on tables alongside desserts like coffee cake, salted caramel, and affogato. The restaurant is located on the ground floor of First Subang Mall in SS15, and is a short drive to Subang Parade and Empire Shopping Gallery.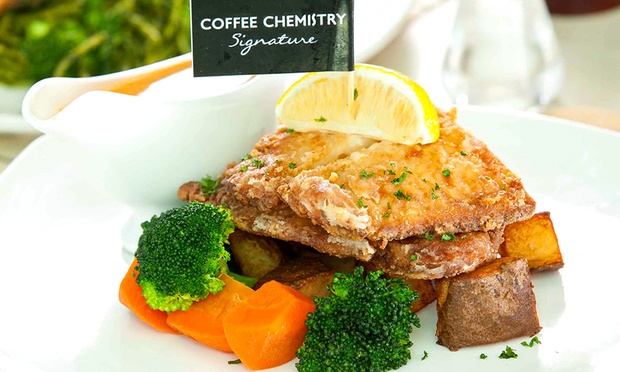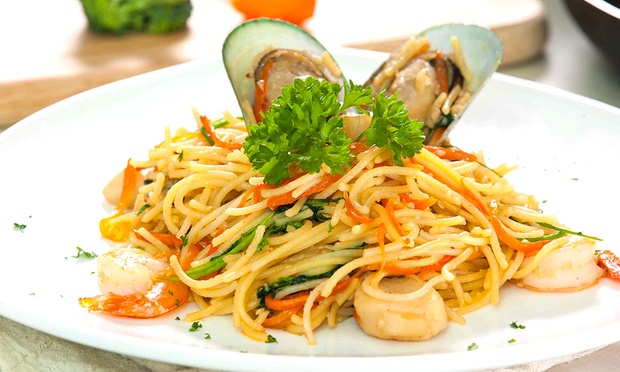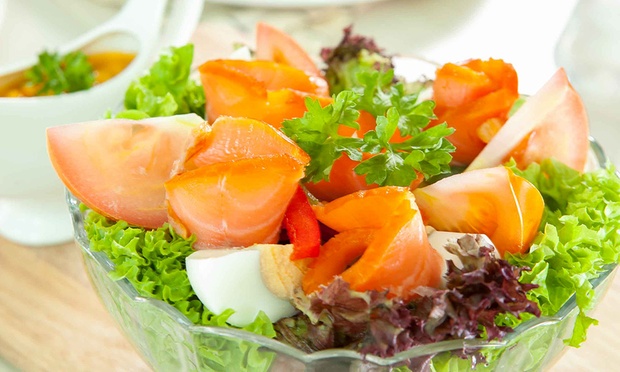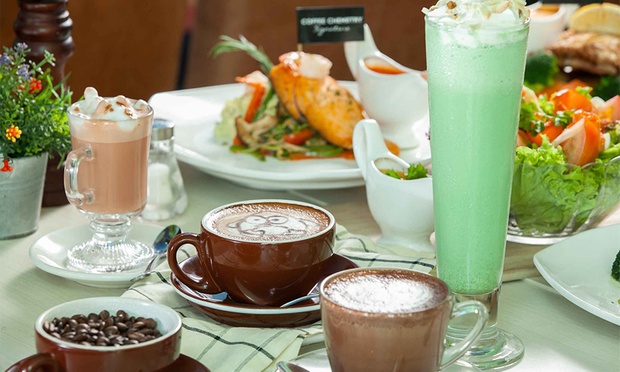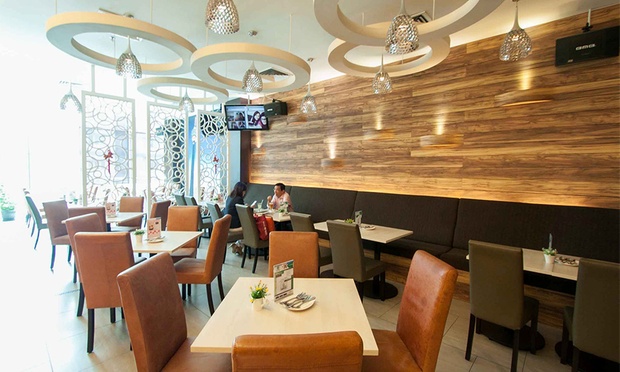 Reviews
Coffee Chemistry Signature has been featured in TimeOut Kuala Lumpur.
The coffee foam had a texture and thickness, the foam here was flawless. The micro foam was velvety smooth, without much air bubbles and it remained that way throughout the duration of my meal. What-s more impressive is their coffee which was aromatic but not bitter. – Feb 10, 2012
– June Tan