40% Off Presscio Italian Leather Handbag from RM520
Choose from
Style EMG2867 for RM678 instead of RM1,128
Style EMG2568H for RM580 instead of RM968
Style P021 for RM520 instead of RM868
Product specifications and features
Style EMG2867
Colour and model no.: Wine red (EMG2867-WRD) or black (EMG2867-BLK)
Dimension: 21cm (L) x 22cm (H) x 14cm (W)
Handle: 19cm
Zippered pockets for cards and mobile phones
*Style EMG2568H
Colour and model no.: Apricot (EMG2568H-APR) or black (EMG2568H-BLK)
Dimension: 36cm (L) x 29cm (H) x 13cm (W)
Handle: 21cm
1 interior zippered pocket and 2 internal slip pockets
Style P021
Colour and model no.: Brown (P021-BRN) or pink (P021-PNK)
Dimension: 28cm (L) x 22cm (H) x 17cm (W)
Handle: 12cm
Zip top closure
4 small metal feet to protect
Warranty by Presscio
7-day warranty covering wrong colour or style, and manufacturing defects from date of receipt.
For warranty claims:
STEP 1: Call Presscio Holdings at management and provide the following details:
– Name
– Contact number
– Email address
– Delivery address
– Product model no.
– Groupon voucher code
– Groupon security code
– State reason for return/exchange
– Attached Groupon
STEP 2: Upon confirmation, a mailing address will be provided.
**STEP 3: Faulty products must be delivered in its original packaging (including accessories, manuals, and documentation) to Presscio Holdings, Seri Kembangan. Delivery costs to be covered by customer.
Presscio Holdings will cover delivery costs of replacement product to customer.
Printed Groupon will be required as proof of purchase.
Warranty claims which do not fulfil the steps above will not be processed due to missing information.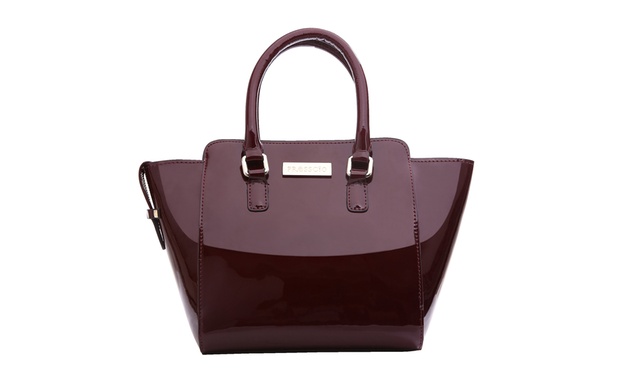 EMG2867 – Tote Bag (Wine Red)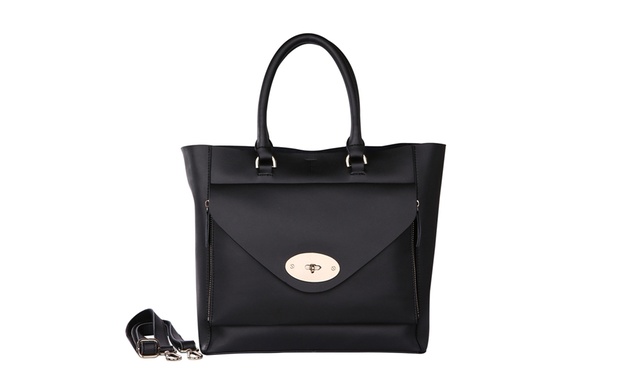 EMG2568H – Tote Bag (Black)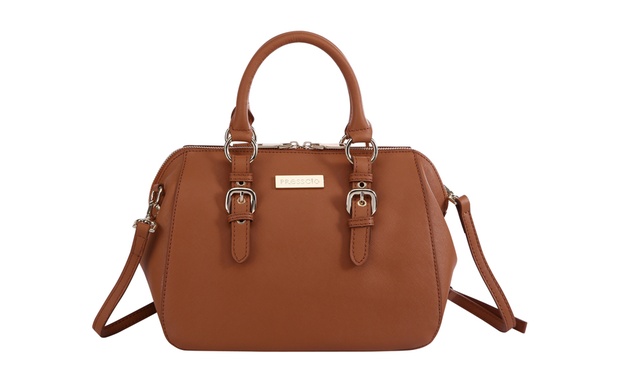 P021 – Shoulder/Sling Bag (Brown)

P021 – Shoulder/Sling Bag (Pink)