Home
»
Food & Drink
»
50% Off Yamagoya Ramen: RM60 Cash Voucher for Ramen & Drinks for RM30
50% Off Yamagoya Ramen: RM60 Cash Voucher for Ramen & Drinks for RM30
Up to 14 types of ramen and up to 15 drinks to choose from.
Price range from RM2 to RM24.
Bowing is an act commonly accompanied by verbal greetings, firm handshakes, and slow motion floor rolls. Display respectful etiquette with today-s Groupon: for RM30, you get a RM60 cash voucher for Japanese ramen and drinks at Yamagoya Ramen in Kota Kinabalu.
Limit 1 add-on menu item per ramen.
Yamagoya Ramen
Founded by Mr. Masatoshi Ogata – a lorry driver turned businessman – Yamagoya Ramen transformed from a humble ramen restaurant into a well-known franchise with over 140 outlets in Japan, and continues to make its presence felt with several more eateries on Malaysian soil. In addition to soupy favourites such as the Mukashi special ramen, spicy Tobanjan ramen, and char siu ramen, diners can choose to add on savoury sides like soy-sauced eggs, crispy gyoza, and sweet daigaku imo to complete culinary experiences.
Facebook: Yamagoya Ramen Kuala Lumpur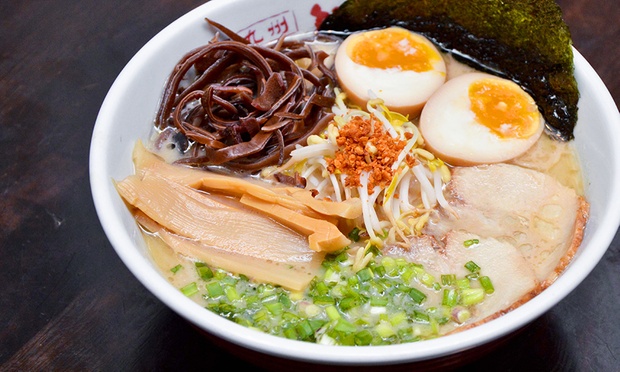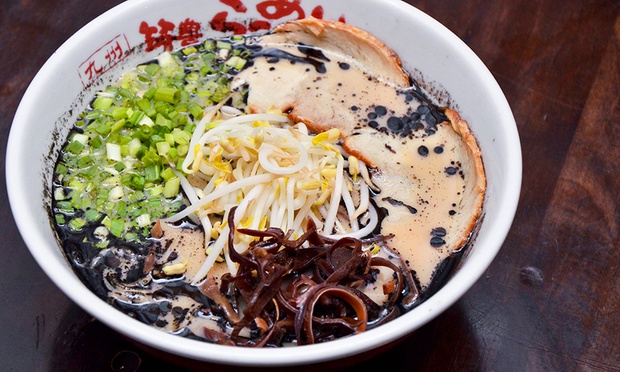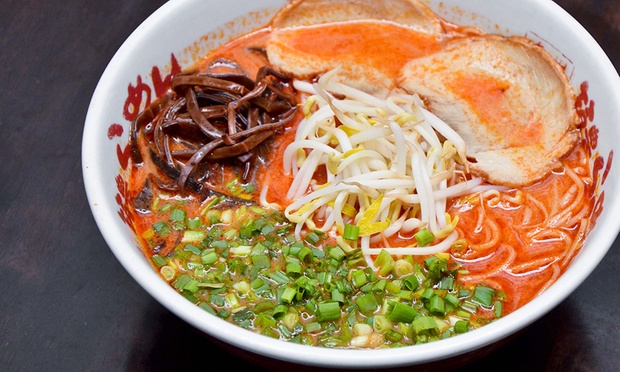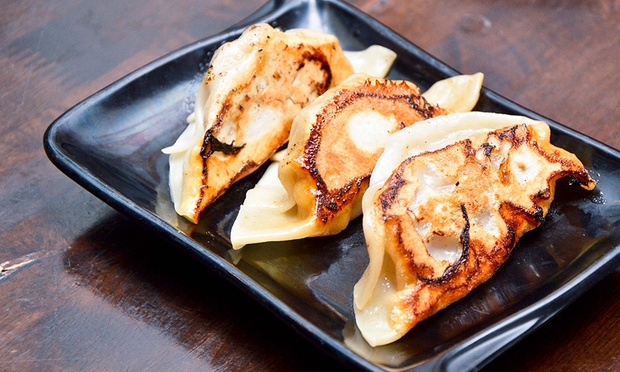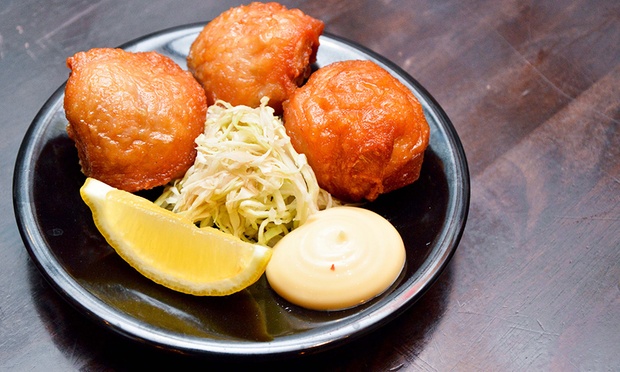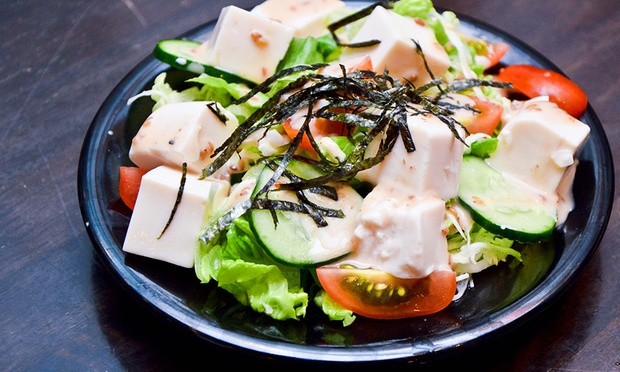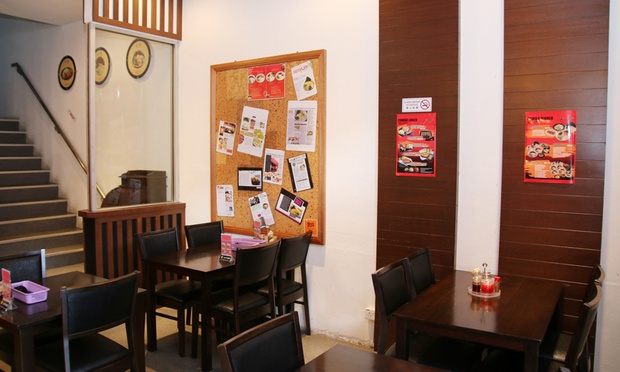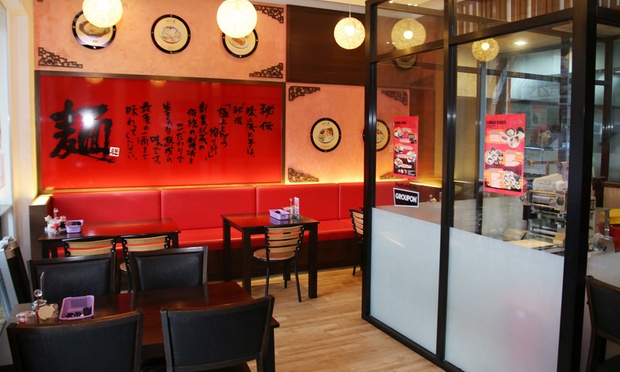 Reviews
The soy sauced egg deserves a mention; with firm whites and custardy yolks, making it a perfect accompaniment to the ramen or even on its own! – January 3, 2014
– Thanis Lim