56% Off Ladies' Heel-Pattern Tote Bag for RM39
Free delivery to Peninsular Malaysia.
The price of beauty often comes in forms of blunt criticism, deep-seated insecurity, and doughnut-shaped bunions. Wear badges of honour with today-s Groupon: for RM39, you get a heel-pattern tote bag (RM89 value) from Doremi Kiddy Enterprise, with free delivery to Peninsular Malaysia.
Product specifications
Dimensions: 38cm (L) x 15.5cm (W) x 28cm (H)
Weight: 380g
Compartment: 1 main zippered compartment, 2 interior pockets, and 1 zippered pocket
Material: PU leather
7-day one-to-one exchange warranty covering manufacturing defects
Warranty by Groupon
7-day one-to-one exchange warranty from date of receipt.
For warranty claims:
STEP 1: Fill in the contact form http://contact.groupon.my/ under -Product/Deliveries- and provide the following details:
– Name
– Contact number
– Delivery address
– Groupon voucher code
– Groupon security code
– Attached Groupon
STEP 2: Upon confirmation, a mailing address and reference number will be provided.
STEP 3: Faulty products must be delivered in its original packaging (including accessories, manuals, and documentation) to Groupon Malaysia, Petaling Jaya. Delivery costs to be covered by customer.
Groupon Malaysia will cover delivery costs of replacement product to customer.
Printed Groupon will be required as proof of purchase.
Warranty claims which do not fulfil the steps above will not be processed due to missing information.
Enquiries: 03-7949 0888 – Groupon Malaysia / http://contact.groupon.my/
Business registration number: 002228551-X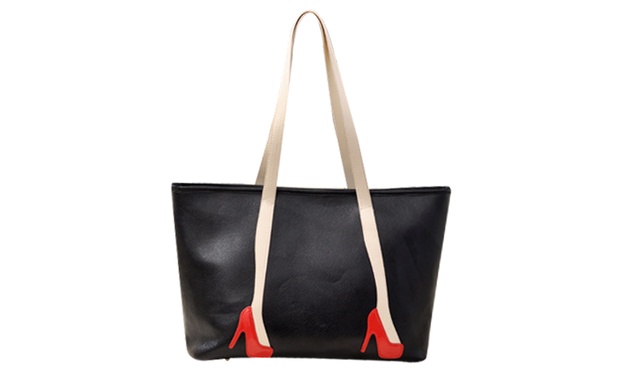 Black