56% Off Pineng 999 20,000mAh Christmas Edition Dual Port Power Bank for RM75
Built-in safety voltage control prevents power bank from overcharging or short circuiting.
Dual port charges two devices simultaneously.
Compatible with Apple, Samsung, HTC, and most USB-enabled devices.
Free delivery to Peninsular Malaysia.
Normal Price : RM172.00
The Deal
Pineng 20,000mAh Christmas edition dual port power bank for RM75 instead of RM172
Product specifications and features
Brand: Pineng
Model: Pineng 999
Dimensions: 162.5mm x 79.6mm x 22mm
Weight: Approx. 445g
Design:
– Design 1: Snowman
– Design 2: Santa (blue)
– Design 3: Santa (grey)
Input: DC 5V 1A
Output 1: 5V 1A
Output 2: 5V 2.1A
Blue LCD screen displays charging status
Warranty by Phoneparts.biz
1-year warranty from date of receipt.
For warranty claims:
STEP 1: Fill in this form
STEP 2: Upon confirmation, a mailing address will be provided.
STEP 3: Faulty products must be delivered in its original packaging to Phoneparts.biz, Seremban. Delivery costs to be covered by customer.
Phoneparts.biz will cover delivery costs of replacement product to customer.
Printed Groupon will be required as proof of purchase.
Warranty claims which do not fulfil the steps above will not be processed due to missing information.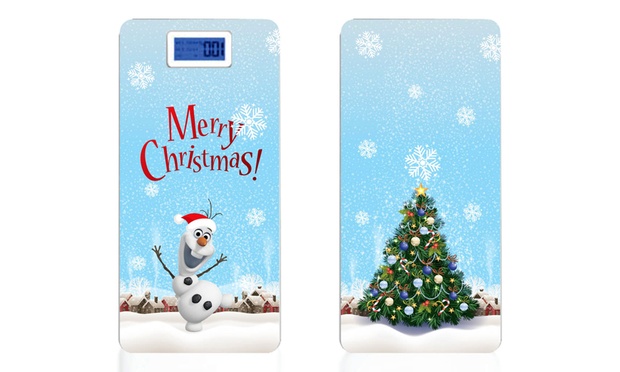 Design 1: Snowman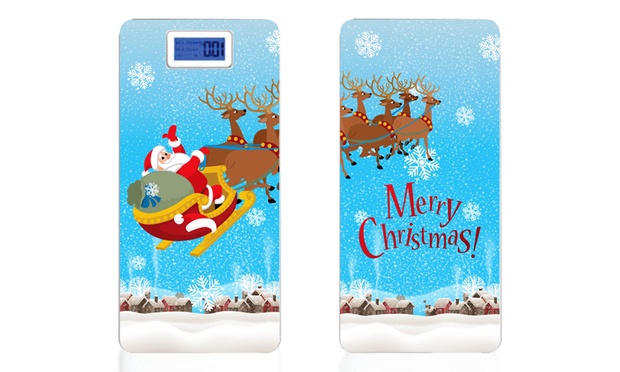 Design 2: Santa (blue)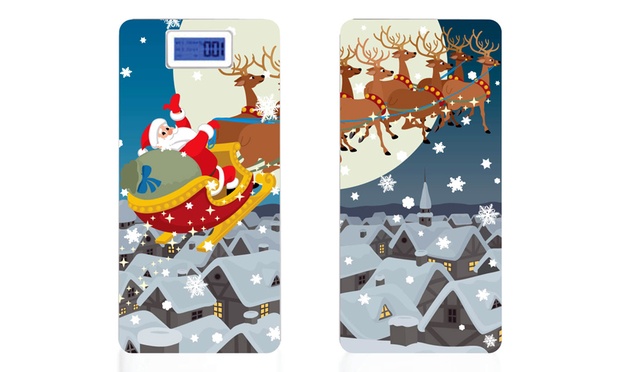 Design 3: Santa (grey)