57% Off Analogue-Digital Chronograph Watch for RM69
Water-resistant up to 30 metres.
Free delivery to Peninsular Malaysia.
The best way to keep a grandfather clock ticking is with maintenance, lubrication, and a defibrillator. Look alive with today's Groupon: for RM69, you get an analogue-digital chronograph watch (RM159 value) from Everise Concept, with free delivery to Peninsular Malaysia.
Product specifications and features
Brand: Jean Claude
Model: G1402 sporty concept watch
Dimensions:
– Case: 50mm x 45mm
– Opening: 35mm x 35mm
– Strap width: 22mm
Material:
– Case: PU
– Back and buckle: stainless steel
– Strap: silicone
Colour: black with red, yellow, or green accents
Japan Quartz movement
Digital chronograph display
Water-resistant 3ATM
Function: Day-date, timer, backlight, and alarm
12- / 24-hour format selection
Warranty by Everise Concept
1-year warranty covering manufacturing defects (not including battery) from date of receipt.
For warranty claims:
STEP 1: Email Everise Concept at everiseconcepts and provide the following details:
– Name
– Contact number
– Email address
– Delivery address
– Groupon voucher code
– Groupon security code
– Attached Groupon
STEP 2: Upon processing, a mailing address and reference number will be provided.
STEP 3: Faulty products must be delivered in its original packaging (including accessories, manuals, and documentation) to Everise Concept, Penang. Delivery costs covered by customer.
Everise Concept will cover delivery costs of replacement product to customer.
Printed Groupon will be required as proof of purchase.
Warranty claims which do not fulfil the steps above will not be processed due to missing information.
Delivery enquiries: 03-7949 0888 – Groupon Malaysia / http://contact.groupon.my/
Product enquiries: 04-645 0015 (Call Mon – Fri: 10am – 6pm, not including public holidays)
Business registration number: 826840-W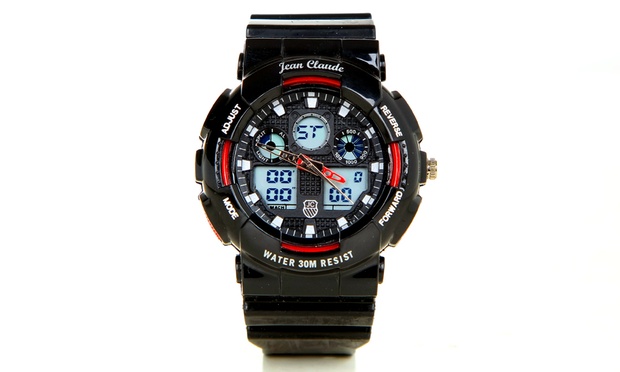 Black with red accent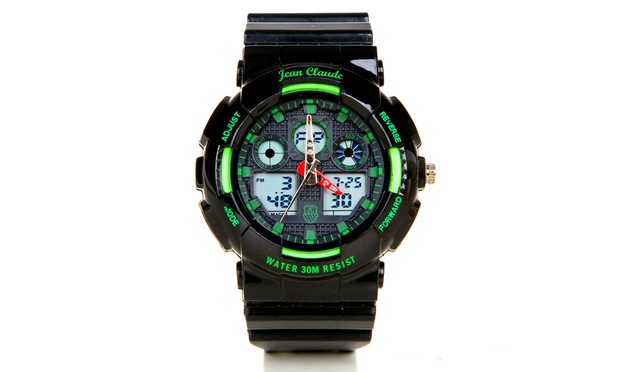 Black with green accent

Yellow