57% Off Samsung GALAXY S3 for RM955
720 x 1280 HD Super AMOLED display with 8MP camera.
Equipped with NFC technology and preloaded AllShare Play that allows for easy file-sharing.
Instalment plan available from RM18.37 per week onwards. Click here to see our FAQ.
Free delivery to Peninsular Malaysia.
Having a smartphone has made travelling easier, as one can call up a translation app to help when interacting with locals or a butler app for when one needs a hand with the excess luggage. Manage expectations with today-s Groupon: for RM955, you get a Samsung GALAXY S3 smartphone (RM2,199 value) from Groupon Malaysia, with free delivery to Peninsular Malaysia.
Product specifications and features
Model number: GT-I9300 (GALAXY S III)
Dimension: 136.6mm (H) x 70.6mm (W) x 8.6mm (D)
Weight: 133g
Colour: Pink, grey, or white
Display: 4.8-inch HD Super AMOLED, 16M colour depth
Resolution: 720 x 1,280 resolution
Memory: 16GB
RAM: 1GB
Camera:

CMOS, 1.9 Megapixels
8 Megapixels (rear)
LED (1EA)

Operating system: Android 4.0 (Ice-cream Sandwich)
Chipset: Quad Core application processor
Connectivity:

EDGE / GPRS (850 / 900 / 1,800 / 1,900MHz)
KIES, KIES Air support

Connectors:

USB2.0
3.5pi 4pole, stereo
microSD (up to 64GB)

Battery: 2,100mAh battery
1-year manufacturer's warranty
Warranty by Samsung
1-year warranty from date of receipt.
Includes product warranty card.
Delivery enquiries: 03-7949 0888 – Groupon Malaysia / http://contact.groupon.my/
Business registration number: 002105058-W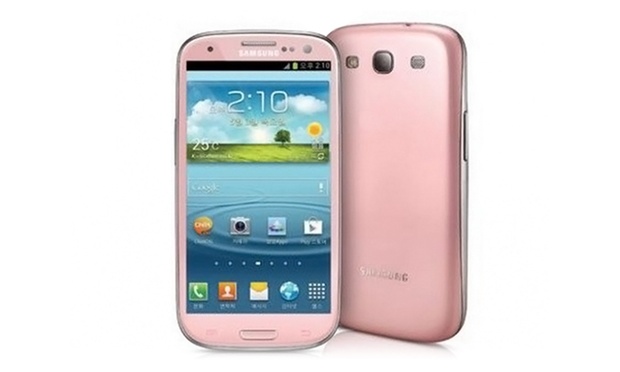 Pink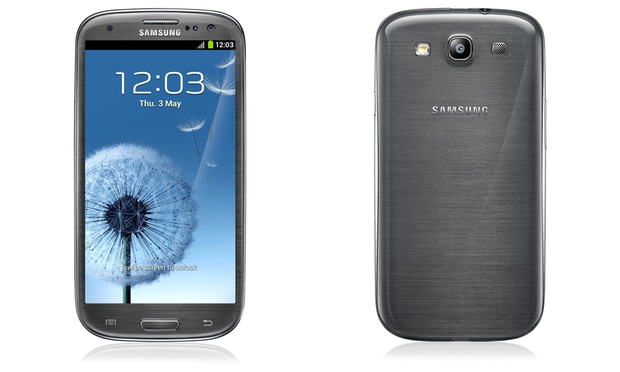 Grey

White