58% Off Dual-Zippered Satchel for RM39
Includes a long strap for shoulder carry.
Delivery to Peninsular Malaysia included.
Some common bag maintenance tips include storing bags in dust bags, wiping regularly with damp cloths, and pretending new ones are birthday presents to avoid jealousy amongst bags. Keep them alive with today's Groupon: for RM39, you get a dual-zippered satchel (RM85 value) from Groupon Malaysia, inclusive of delivery to Peninsular Malaysia (RM7 value) (RM92 total value).
Product description
Dimensions: 24cm (H) x 28cm (W) x 10cm (D)
Handle: 6cm
Material: PU leather (outer layer) and cotton (inner layer)
Colour: teal, blue, almond, red, black, or white
2 inner and 1 outer pockets
Comes with a long strap for shoulder carry
Enquiries: 03-7949 0888 – Groupon Malaysia / http://contact.groupon.my/
Business registration number: SA-0279791A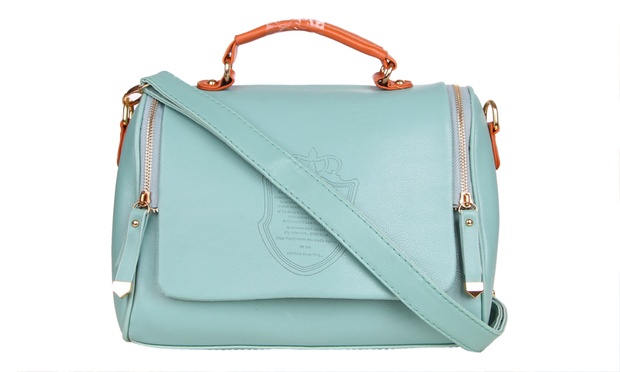 Teal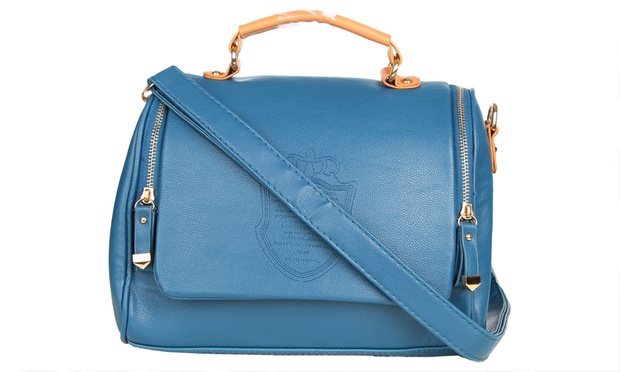 Blue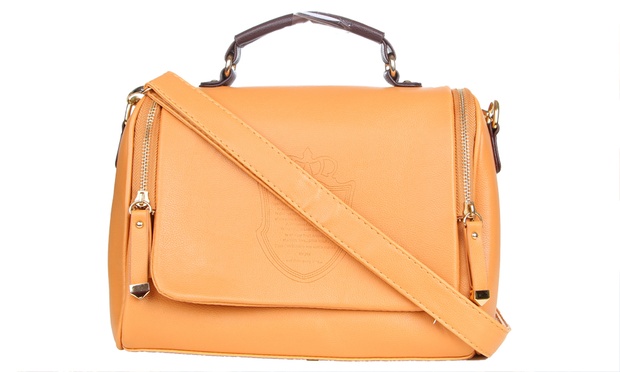 Almond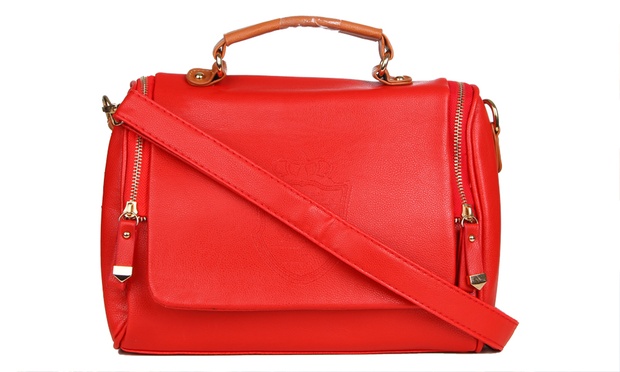 Red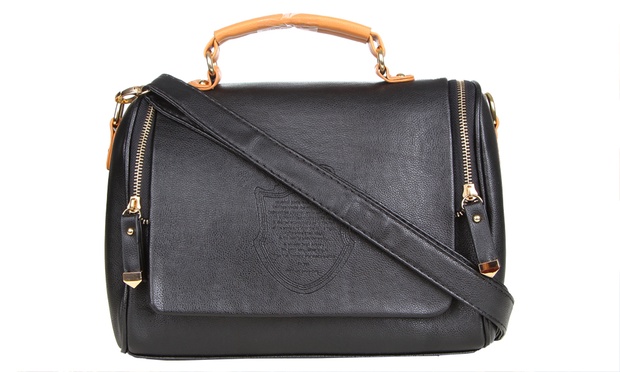 Black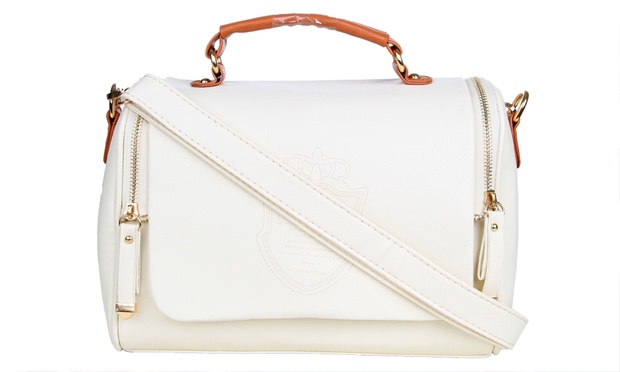 White