58% Off Sleeveless Peter Pan Collar Dress for RM29
Delivery to Peninsular Malaysia included.
Dresses have been a part of various cultures throughout history, such as the Pharaohs during the Roman Age, English upper society in the Victorian era, and kittens of the 21st century.Stay abreast with today's Groupon: for RM29, you get a sleeveless dress (RM62 value), inclusive of delivery to Peninsular Malaysia (RM7 value), from LP Kong Trading (RM69 total value).
Product specifications and features
Material: Cotton blend
Dimensions: 35cm (shoulders) / 62 – 85cm (waist) / 60 – 84cm (bust) / 78cm (length)
Colour: Dark blue
Design: Cat, ribbons, hearts, or polka dots
Warranty by Groupon
7-day waranty from date of receipt.
For warranty claims:
STEP 1: Fill in the contact form http://contact.groupon.my/under -Product/Deliveries- and provide the following details:
– Name
– Contact number
– Email address
– Delivery address (comment section)
– Groupon voucher code
– Groupon security code
– Attached Groupon
STEP 2: Upon processing, a mailing address and reference number will be provided.
STEP 3: Faulty products must be delivered in its original packaging(including accessories, manuals, and documentation) to Groupon Malaysia,Petaling Jaya. Delivery costs to be covered by customer.
Groupon Malaysia will cover delivery costs of replacement product to customer.
Printed Groupon will be required as proof of purchase.
Warranty claims which do not fulfil the steps above will not be processed due to missing information.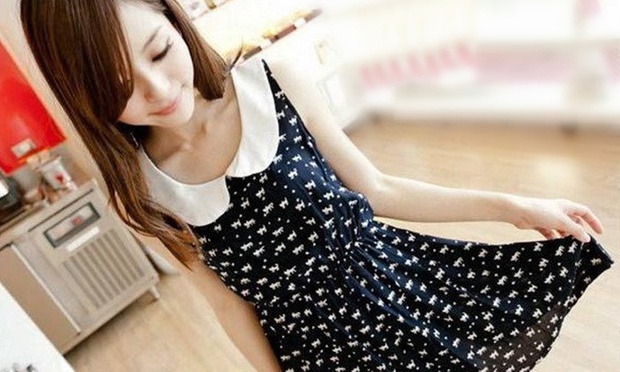 Cat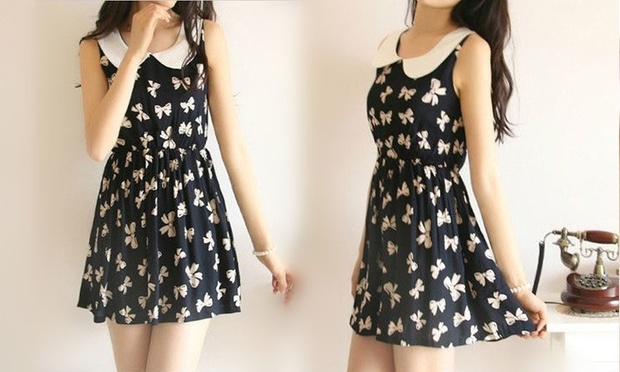 Ribbons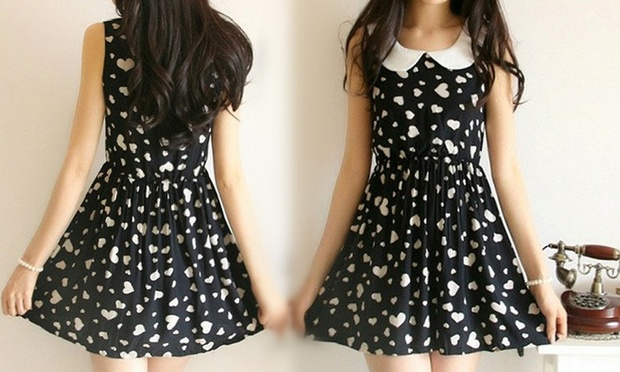 Hearts

Polka dots