60% Off 6 Sets of KRE-O Transformers Custom Kreon Mini Action Figures for RM60
Customisable Transformers mini action figures can be assembled in over 16 configurations.
Free delivery to Peninsular Malaysia.
Normal Price : RM149.40
The deal
6 sets of KRE-O Transformers Custom Kreon mini action figures for RM60 instead of RM149.40
Product specifications and features
Brand: Hasbro
Suitable for ages 6 – 12 years
Each set includes pieces for swords, blasters, and other weapons
Number of pieces:
– Optimus Prime set: 41 pieces
– Megatron set: 36 pieces
– Bumblebee set: 40 pieces
– Starscream set: 43 pieces
– Ironhide set: 38 pieces
– Soundwave set: 36 pieces
Package includes
1x Optimus Prime Kreon mini figure set
1x Megatron Kreon mini figure set
1x Bumblebee Kreon mini figure set
1x Starscream Kreon mini figure set
1x Ironhide Kreon mini figure set
1x Soundwave Kreon mini figure set
Warranty by Groupon
7-day one-to-one exchange warranty from date of receipt.
For warranty claims:
STEP 1: Fill in the contact form http://contact.groupon.my/ under 'Product/Deliveries' and provide the following details:
– Name
– Contact number
– Email address
– Delivery address (comment section)
– Groupon voucher code
– Groupon security code
– Attached Groupon
STEP 2: Upon processing, a mailing address and reference number will be provided.
STEP 3: Faulty products must be delivered in its original packaging (including accessories, manuals, and documentation) to Groupon Malaysia, Petaling Jaya. Delivery costs to be covered by customer.
Groupon Malaysia will cover delivery costs of replacement product to customer.
Printed Groupon will be required as proof of purchase.
Warranty claims which do not fulfil the steps above will not be processed due to missing information.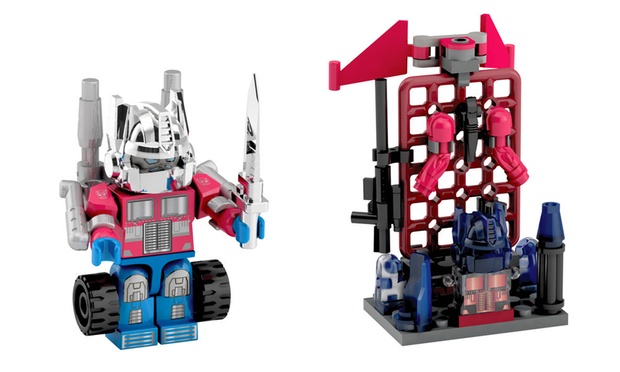 OPTIMUS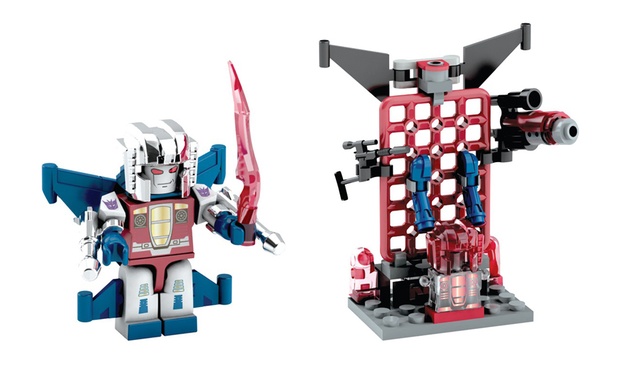 STARSCREAM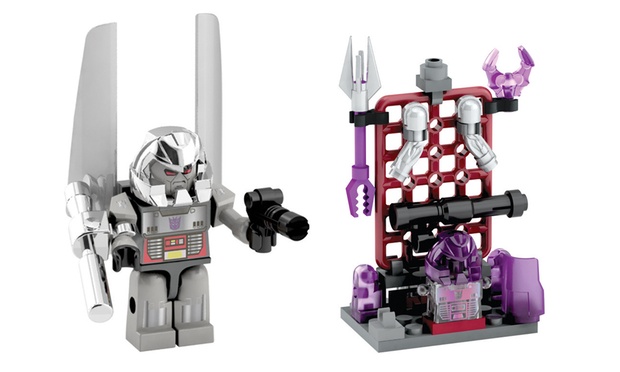 MEGATRON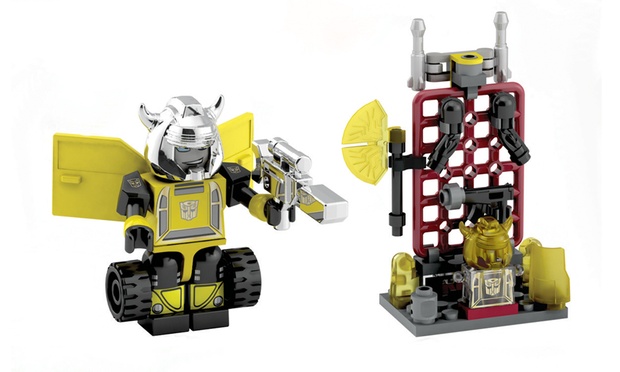 BUMBLEBEE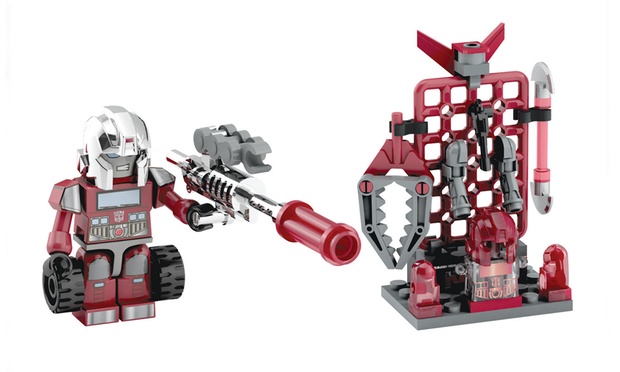 IRONHIDE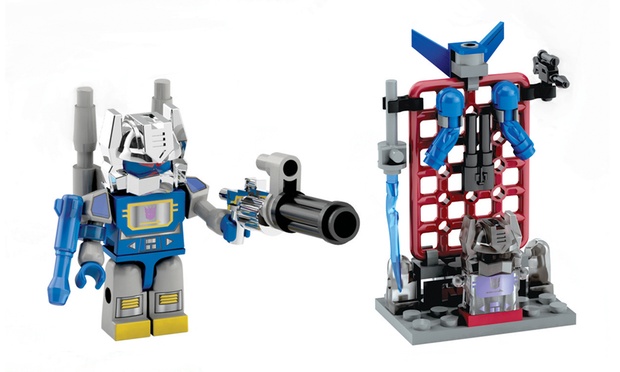 SOUNDWAVE