62% Off PU Leather Fashion Backpack for RM38
Free delivery to Peninsular Malaysia.
Much like neighbours, bags cannot be used to keep secrets. Put a zipper on today-s Groupon: for RM38, you get a PU leather fashion backpack (RM99 value) from MFK Trade, with free delivery to Peninsular Malaysia.
Product specifications
Dimensions: 22cm x 27cm x 10cm
Weight: 600g
Material: PU leather
Colour: pink, yellow, blue, or purple
Warranty by Groupon
7-day one-to-one exchange warranty from date of receipt.
For warranty claims:
STEP 1: Fill in the contact form http://contact.groupon.my/ under -Product/Deliveries- and provide the following details:

Name
Contact number
Email address
Delivery address (comment section)
Groupon voucher code
Groupon security code
Attached Groupon

STEP 2: Upon processing, a mailing address and reference number will be provided.
STEP 3: Faulty products must be delivered in its original packaging (including accessories, manuals, and documentation) to Groupon Malaysia, Petaling Jaya. Delivery costs to be covered by customer.
Groupon Malaysia will cover delivery costs of replacement product to customer.
Printed Groupon will be required as proof of purchase.
Warranty claims which do not fulfil the steps above will not be processed due to missing information.
Enquiries: 03-7949 0888 – Groupon Malaysia / http://contact.groupon.my/
Business registration number: 1088508P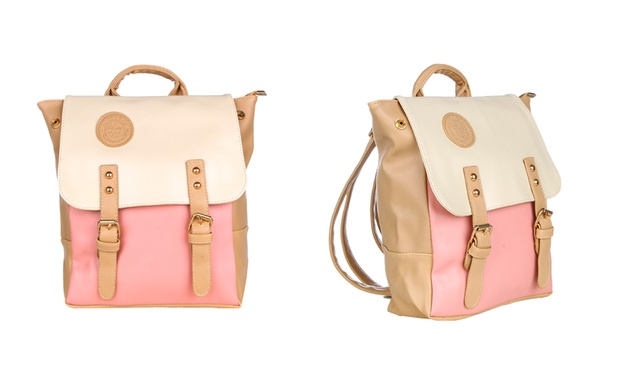 Pink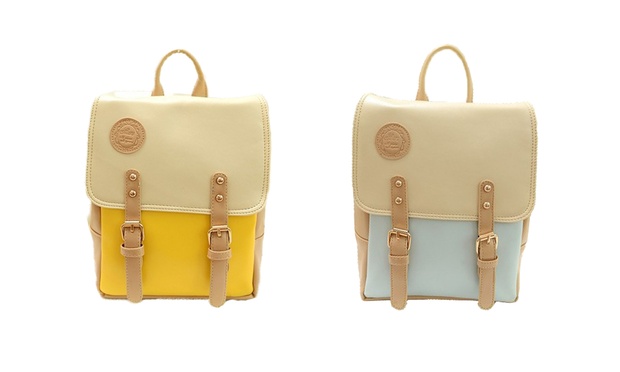 Yellow / Blue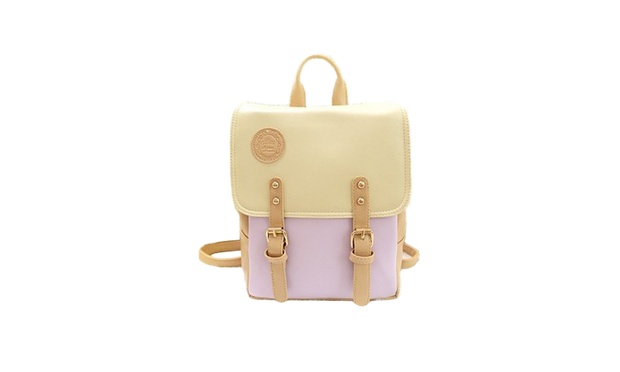 Purple