Home
»
Food & Drink
»
64% Off Manadonese Desserts + Drink at ROA by Jovian Mandagie for RM12
64% Off Manadonese Desserts + Drink at ROA by Jovian Mandagie for RM12
Desserts are known to provide a sense of inexpressible comfort, much like pillow hugs and discovering that your rival has developed an allergy to cakes and ice cream. Revenge gets naturally sweeter with today's Groupon: for RM12, you get two Manadonese desserts and a drink (RM33 value) at ROA by Jovian Mandagie, valid at two outlets in Shah Alam and Bangsar.
Meal includes
2x desserts, choose from:
– Klapertart (RM10.50 value)
– Poco-poco (RM5 value)
– Kukis kelapa (RM4 value)
– Panada (RM4 value)
– Panakuk (RM4 value)
– Lalampa (RM4 value)
– ROA puff (RM3.50 value)
1x coffee or tea (RM12 value)
Dessert choices in Bangsar outlet is limited and subject to availability.
ROA by Jovian Mandagie
Reaching into his Manado roots, Jovian Mandagie – who is half-Indonesian and half-Malaysian – has built his fashion empire and is now taking a step into the culinary world. Named after a subspecies of swordfish found around Manado, Roa's food – tailored for Malaysian taste buds – uses fresh herbs and ingredients, some of which are flown right from the Sulawesi capital.
Recipes from Jovian's grandmother in Indonesia make an appearance in the menu, created and hand-picked by the fashion designer himself. Delicacies from the typically spicy Manadonese cuisine include ayam rica-rica, cumi cah, and kuah asam. Those on a diet may flag any of the servers to request for a JM diet meal, which is not on the menu, for a low-calorie bite.
ROA by Jovian Mandagie does not serve pork or alcohol on its menu.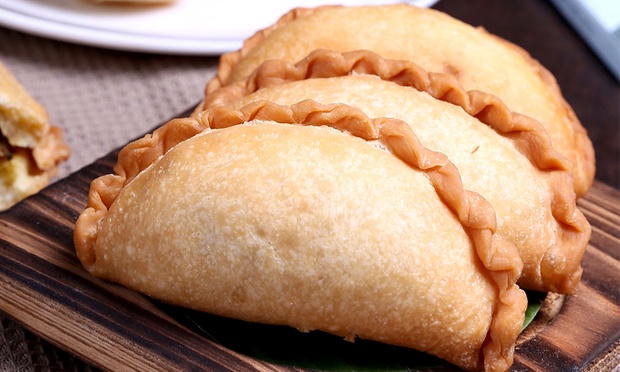 Panada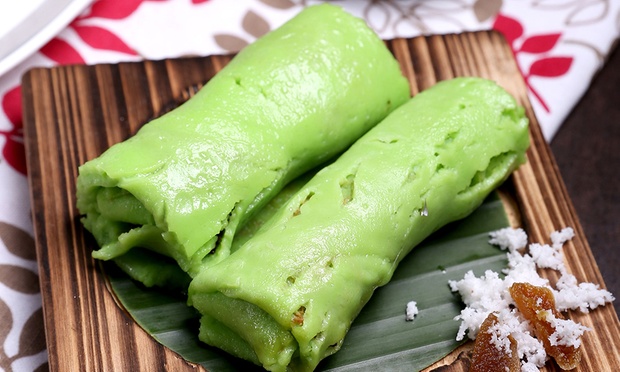 Panakuk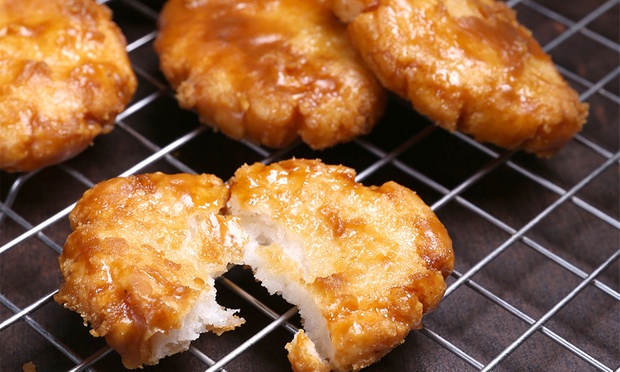 Kukis Kelapa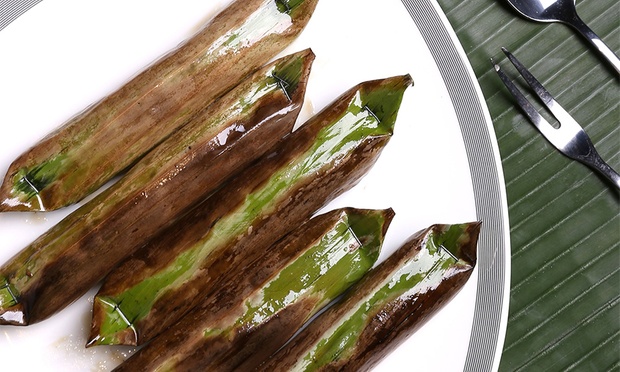 Lalampa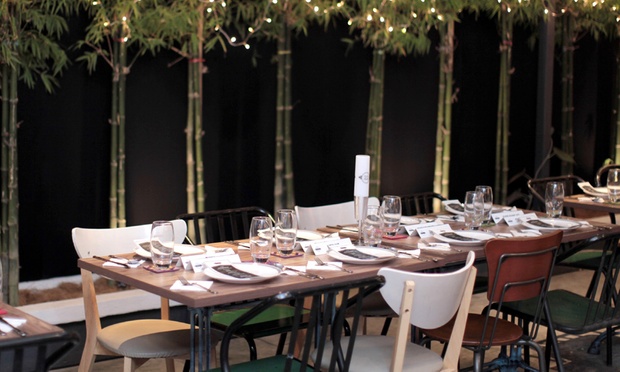 Reviews
ROA by Jovian Mandagie has been featured in the New Straits Times.
Don-t skip the -ayam tuturuga,- a savoury-sourish coconut milk curry with chicken & creamy potatoes. – Oct 14, 2014
– Sean Yoong
A bit pricey for the portion but damn the food is great and spicy. Spicy food lovers should really try the foods here – Dec 15, 2014
– Farahuda A.
The restaurant Roa by Jovian Mandagie is a bit on the pricey side, but if you want some seriously authentic Manadonese chilli then this is the only place to enjoy it. – Nov 23, 2014
– DewiRatna