78% Off Gold- and Silver-Plated Brass Cufflinks for RM35
Free delivery to Peninsular Malaysia.
Looking good is important if one hopes to land a high profile job or if one hopes to tempt the tastebuds of a tribe of cannibals. Add finishing touches with today's Groupon: for RM35, you get a pair of men-s cufflinks (RM159 value) from Jason's Men Shop, with free delivery to Peninsular Malaysia.
Product specifications
Design and dimensions:
– Vines: 19.5mm x 14mm x 3mm
– Lines: 22mm x 8mm x 3mm
– Chocolate bar: 22mm x 10mm x 3.5mm
– Checkers: 15mm x 15mm x 3mm
– Diamond square: 15mm x 15mm x 3.5mm
Material: Gold- and silver-plated brass
Warranty by Groupon
7-day warranty from date of receipt.
For warranty claims:
STEP 1: Fill in the contact form http://contact.groupon.my/ under -Product/Deliveries- and provide the following details:
– Name
– Contact number
– Email address
– Delivery address (comment section)
– Groupon voucher code
– Groupon security code
– Attached Groupon
– Attached photo / video of faulty product
STEP 2: Upon processing, a mailing address and reference number will be provided.
STEP 3: Faulty products must be delivered in its original packaging (including accessories, manuals, and documentation) to Groupon Malaysia, Petaling Jaya. Delivery costs to be covered by customer.
Groupon Malaysia will cover delivery costs of replacement product to customer.
Printed Groupon will be required as proof of purchase.
Warranty claims which do not fulfil the steps above will not be processed due to missing information.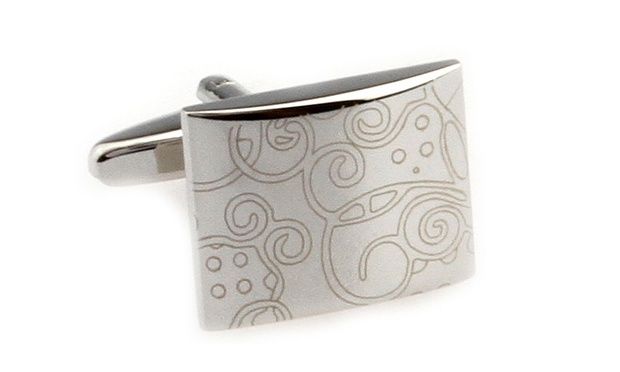 Vines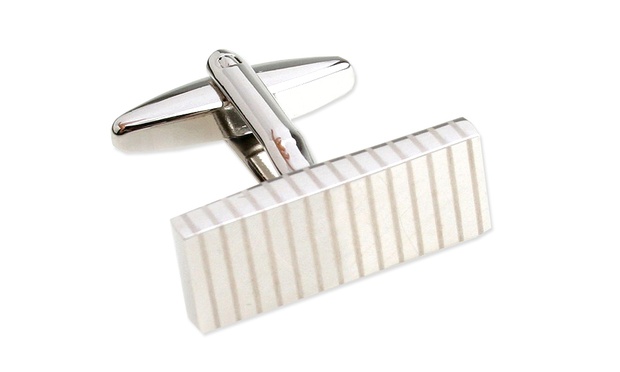 Lines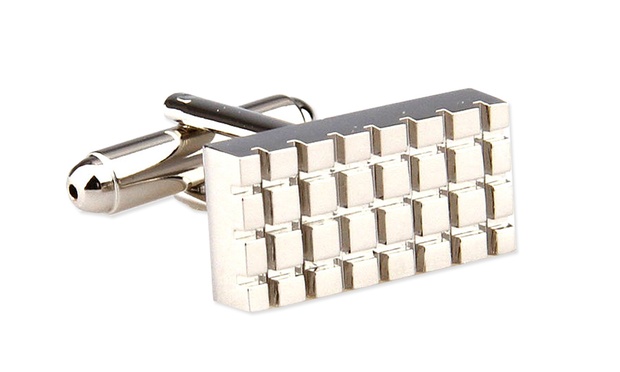 Chocolate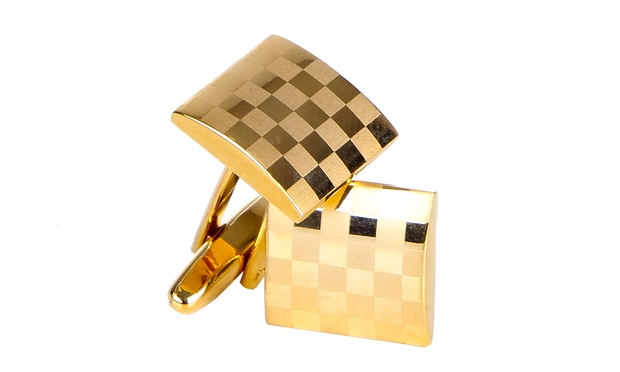 Checkers

Diamond Square