78% Off Set of 2 Seamless Sports Bras for RM39
Wire-free lightweight design allows more breathability and comfort.
Free delivery to Peninsular Malaysia.
Wearing the wrong workout attire is like drinking with estranged relatives; it's uncomfortable, especially when cups spill over. Save face with today's Groupon: for RM39, you get a set of two seamless sports bras (RM178 value) from BeautyLicious (B.L.) with free delivery to Peninsular Malaysia.
Product specifications and features
Material: lace and cotton
Colours: black and beige, or pink and blue
Full cup
Front double cross design
Sizes / measurements:
S (Breast size 65cm – 75cm): 32/70A, 32/70B, 32/70C, 32/70D, 34/75A, 34/75B, 34/75C, 34/75D
M (Breast size 75cm – 85cm): 36/80A, 36/80B, 36/80C, 36/80D, 38/85A, 38/85B, 38/85C, 38/85D
L (Breast size 85cm – 95cm): 40/90A, 40/90B, 40/90C, 40/90D, 42/95A, 42/95B, 42/95C, 42/95D
Warranty by Groupon
7-day one-to-one exchange from date of receipt.
For warranty claims:
STEP 1: Fill in the contact form http://contact.groupon.my/ under -Product/Deliveries- and provide the following details:
– Name
– Contact number
– Email address
– Delivery address (comment section)
– Groupon voucher code
– Groupon security code
– Attached Groupon
STEP 2: Upon processing, a mailing address and reference number will be provided.
STEP 3: Faulty products must be delivered in its original packaging (including accessories, manuals, and documentation) to Groupon Malaysia, Petaling Jaya. Delivery costs covered by customer.
Groupon Malaysia will cover delivery costs of replacement product to customer.
Printed Groupon will be required as proof of purchase.
Warranty claims which do not fulfil the steps above will not be processed due to missing information.
Enquiries: 03-7949 0888 – Groupon Malaysia (Call Mon – Fri: 8am – 12am / Sat – Sun, public holidays: 9am – 9pm) / http://contact.groupon.my/
Business registration number: NS 0098998-W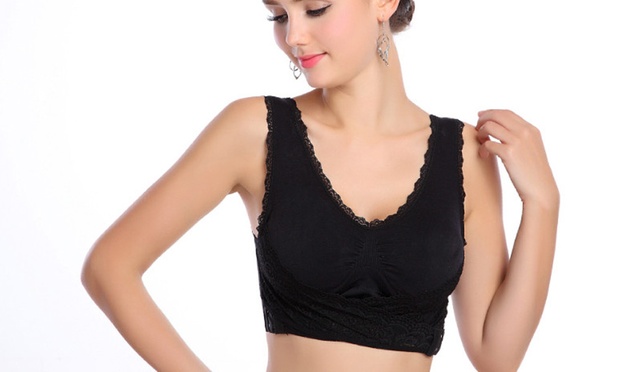 Black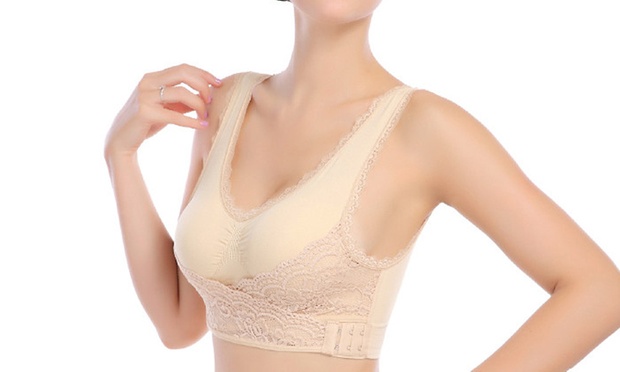 Beige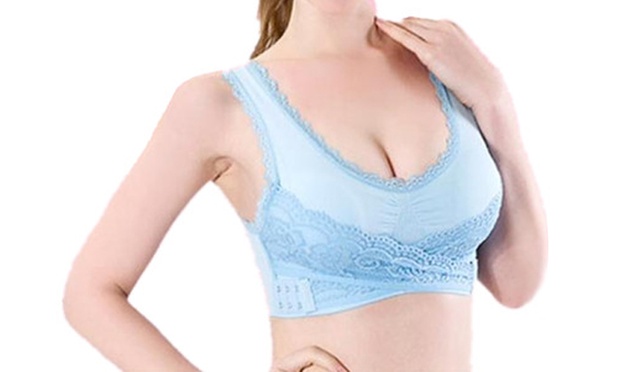 Blue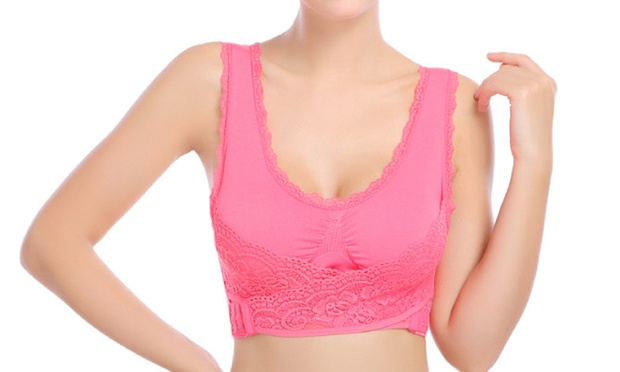 Pink