Areon Home Perfume Gift Set for RM73
Delivery to Peninsular Malaysia included.
Researchers have found that anxiety attacks are often caused by lack of sleep, phobias, and naming your cats Anxiety. Catnip it in the bud with today's Groupon: for RM73, you get an Areon home perfume gift set (RM72.80 value) from Monzir Design Productions, inclusive of delivery to Peninsular Malaysia (RM7 value) (RM79.80 total value).
Product specifications and features
Areon Home Perfume
Dimensions: 25.5cm x 7.3cm x 7.3cm
Capacity: 150ml
Glass bottle perfume with bamboo stick
Fragrance:
Sunny Home
Lilac
Black Crystal
Vanilla
Patchouli
Spring Bouquet
Areon Fresco
Dimensions: PENDING
Capacity: 4ml
Fragrance: Fresco Hawaii
Glass bottle with wooden casing
Made in Bulgaria
Package includes
1 x Areon home perfume
1 x Areon Fresco Hawaii
Warranty by Monzir Design Productions
7-days one-to-one exchange warranty from date of receipt.
For warranty claims:
STEP 1: Call Monzir Design Productions at 03-8737 0807 and provide the following details:
Name
Contact number
Delivery address
Groupon voucher code
Groupon security code
Attached Groupon
STEP 2: Upon confirmation, a mailing address will be provided.
STEP 3: Faulty products must be delivered in its original packaging (including accessories, manuals, and documentation) to Monzir Design Productions, Kajang. Delivery costs to be covered by customer.
Monzir Design Productions will cover delivery costs of replacement product to customer.
Printed Groupon will be required as proof of purchase.
Warranty claims which do not fulfil the steps above will not be processed due to missing information.
Delivery enquiries: 03-7949 0888– Groupon Malaysia / http://contact.groupon.my/
Product enquiries: 03-8737 0807 (Call Mon – Fri: 10am – 5pm, not including public holidays)
Business registration number: 811122-H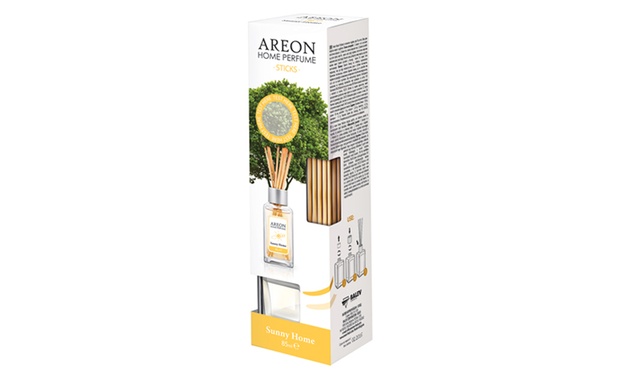 Sunny home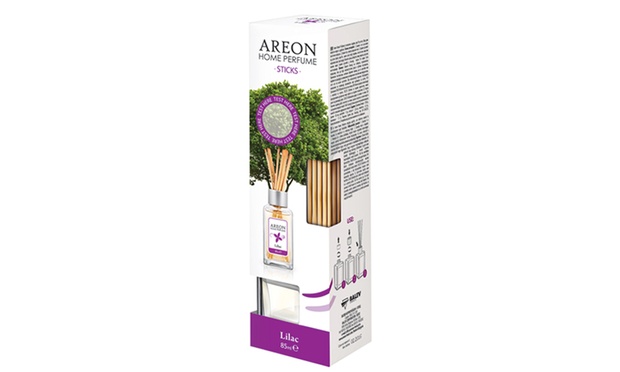 Lilac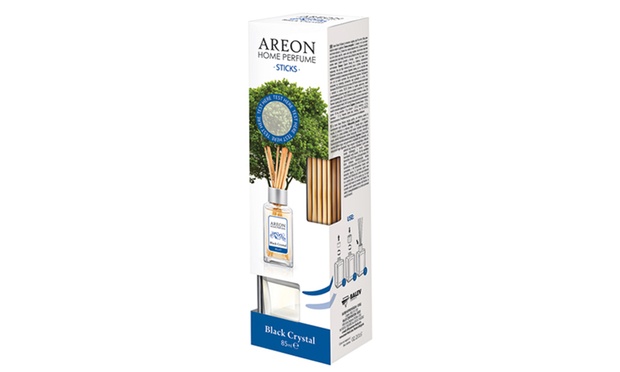 Black Crystal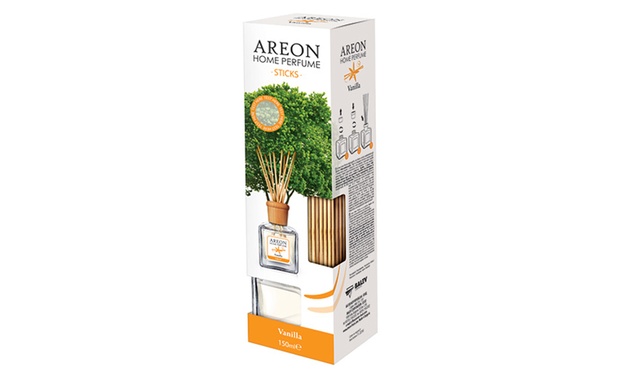 Vanilla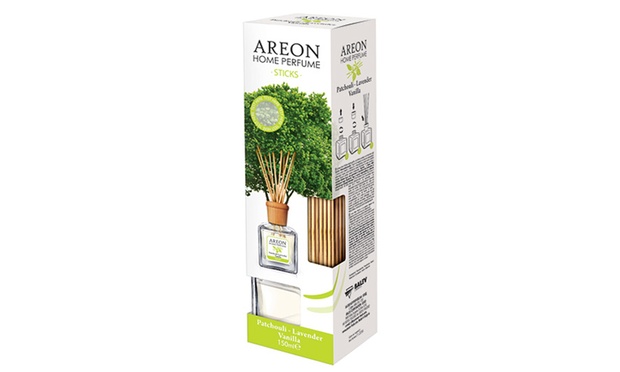 Patchouli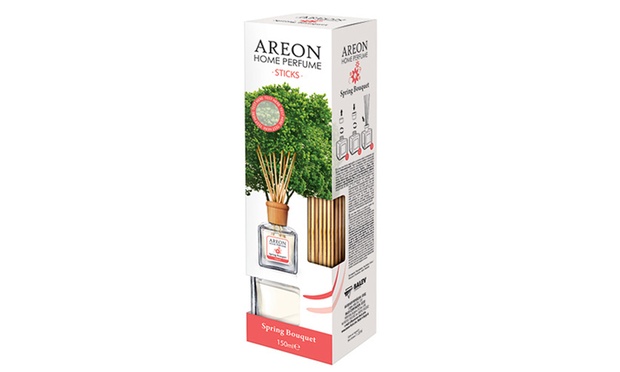 Spring Bouquet