Hitachi Touro Mobile MX3 500GB External Hard Drive from RM155
5,400rpm read and write speed. Pre-formatted for Windows OS and reformatable to Mac OS.
Two-level protection with cloud back-up that allows remote access anywhere, anytime.
3-year warranty for manufacturing defects.
Delivery to Peninsular Malaysia available.
Small and light are properties desired in mobile devices, work laptops, and do-it-yourself furniture. Appreciate petite dimensions with today's Groupon: for RM155, you get a 500GB Touro Mobile MX3 (RM189 value) external hard drive from Groupon Malaysia, with free delivery to Peninsular Malaysia.
Product specifications and features
Brand: HGST (Hitachi Global Storage Technologies)
Model: Touro Mobile MX3 External Hard Drive
Dimensions: 8cm (W) x 12.6cm (L) x 1.5cm (D)
Weight: 155g
Colour: Black
Capacity: 500GB or 1TB
USB-powered
Two-level protection: Local and cloud back-up
Cloud back-up allows anywhere, anytime remote access
USB 3.0 interface compatible with USB 3.0 and USB 2.0
Data Transfer Rate: USB 3.0 – up to 5GB/sec, USB 2.0 – up to 480MB/sec
5,400rpm read and write with Windows OS pre-formatting and Mac OS reformatable
3-year warranty for manufacturing defects
Package includes
1x Touro Mobile MX3 External Hard Drive
1x USB cable
1x Quick start guide
Warranty by HGST
3-year warranty from date of receipt.
For warranty claims:
STEP 1: Call HGST at 03-2144 1881 and provide the following details:
– Name
– Contact number
– Delivery address
– Groupon voucher code
– Groupon security code
STEP 2: Upon confirmation, a mailing address will be provided.
STEP 3: Faulty products must be delivered in its original packaging (including accessories, manuals, and documentation) to HGST. Delivery costs to be covered by customer.
HGST will cover delivery costs of replacement or repaired product to customer.
Printed Groupon will be required as proof of purchase.
Warranty claims which do not fulfil the steps above will not be processed due to missing information.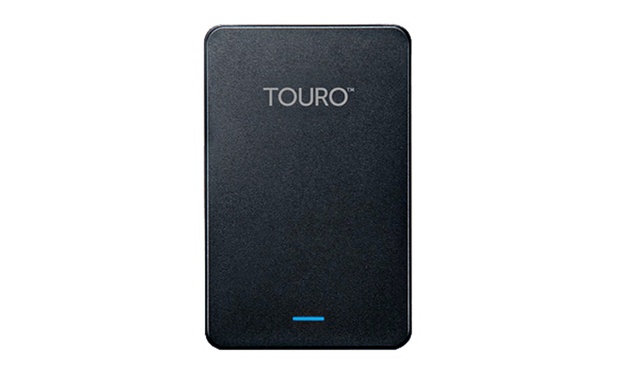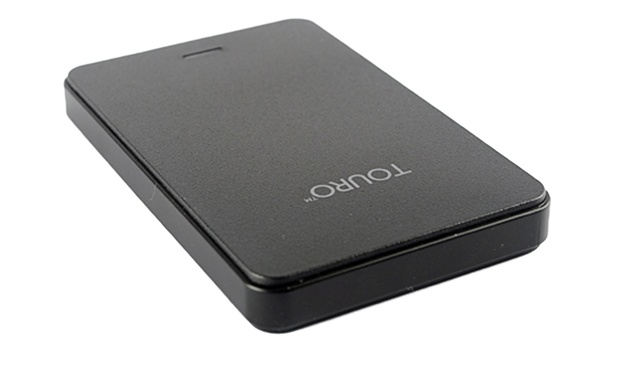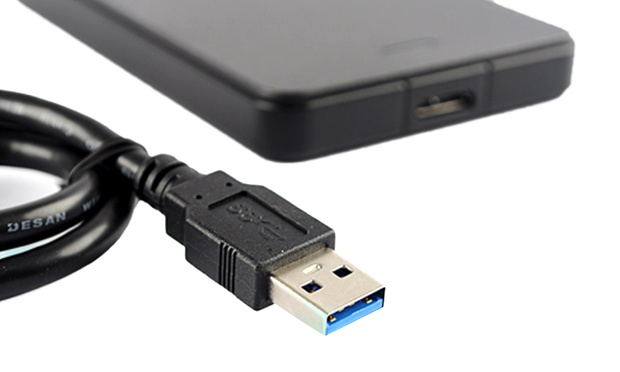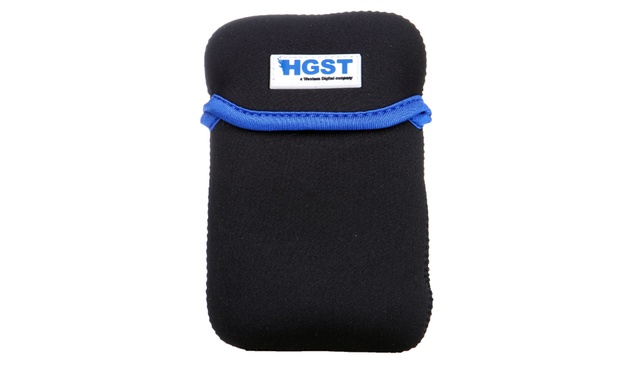 Reviews
I read lots of reviews before deciding to buy this particular piece of kit. All of them were right – it is truly plug and play, very quick (when used with a USB 3 port) and silent in operation. A good buy…..! – Oct 19, 2012
– J. M. Simpson

I was looking for a well made, self powered USB 3 hard drive. Only been using it for a few hours today to store music files, but it feels like I made a good choice here. The drive is silent in operation. It has a useful blue LED drive activity light at the cable end of the unit. – Jun 19, 2012
– Mr. Kevin Rockall "lordoftheshires"

Very good drive, with good performance and and excellent price. All you need at home to save your data, pictures and other. – May 30, 2012
– Primzo