Home
»
Food & Drink
»
KL Tower: From RM69 for Buffet Lunch at Atmosphere 360˚ with Admission to Blue Coral Aquarium (worth up to RM110.45)
KL Tower: From RM69 for Buffet Lunch at Atmosphere 360˚ with Admission to Blue Coral Aquarium (worth up to RM110.45)
One's bucket list often includes travelling around the world, scuba diving, and buckets. Today's Groupon checks off practical desires with a buffet lunch at Revolving Restaurant @ KL Tower, with entrance tickets to Blue Coral Aquarium at KL Tower in Kuala Lumpur. Choose from:
Buffet for 1 child (5 – 12 years) for RM69 instead of RM86.35
Buffet for 1 adult for RM89 instead of RM110.45
Package includes
1x Blue Coral Aquarium ticket
International and Malaysian lunch buffet for 1 person at Revolving Restaurant @ KL Tower. Click here to see menu.
Complimentary cake for customers who redeem their Groupon on their birthday or anniversary (IC or marriage certificate must be presented)
Children aged 4 and below dine and gain admission ticket for free (limit 2 children); third child onwards pay RM78 per person.
RM5 cash voucher for Blue Coral souvenirs (for items worth RM15 and above) at Blue Coral Gift Shop (limit 1 item per cash voucher; cash vouchers cannot be combined)
The Highest Revolving Restaurant in Malaysia and Blue Coral Aquarium @ KL TOWER
Hover over the bustling Malaysian capital of Kuala Lumpur as meals tickle taste buds. Softly aglow with overhead fibre optic lights lining 360˚-view floating chambers, the centre spreads decked with polished glass and pixel-perfect partition accompany wistful dining amongst genial companies and benign clouds. Encased within one of the world's tallest towers, winding halls of gulf, reef, and barriers house international stars from the depths of Fiji, Hawaii, the Caribbean, and more while offering tours and educational trips to family groups or bands of friends.
Blue Coral Aquarium and Atmosphere Revolving Restaurant are available for school tours, company seminars, birthday parties and other celebrations. Call 03-2026 2252 to enquire.
Add-ons
Buffet with access to Blue Coral Aquarium for child aged 5 – 12: RM78 nett per person (prior booking required)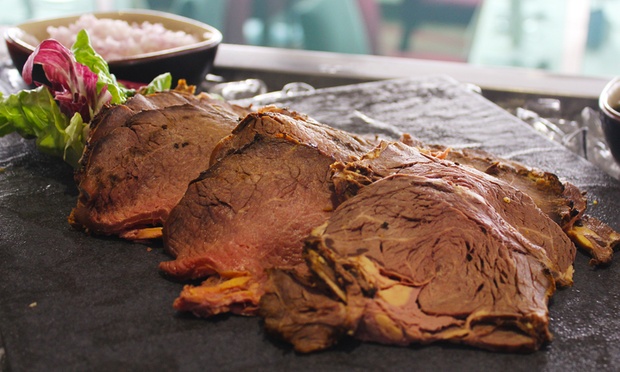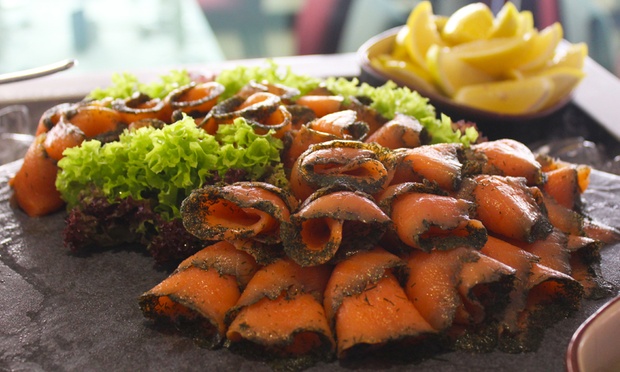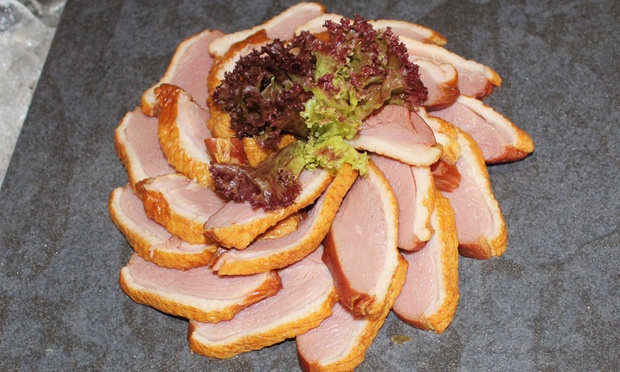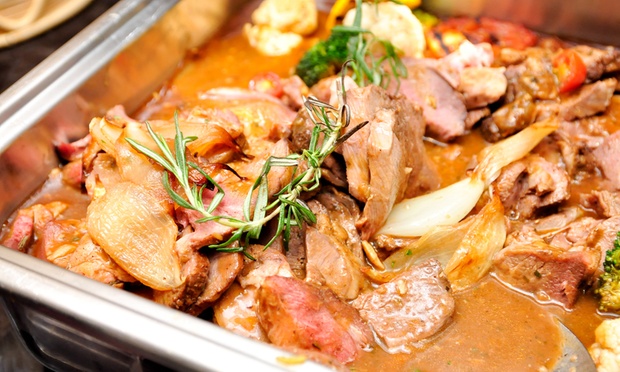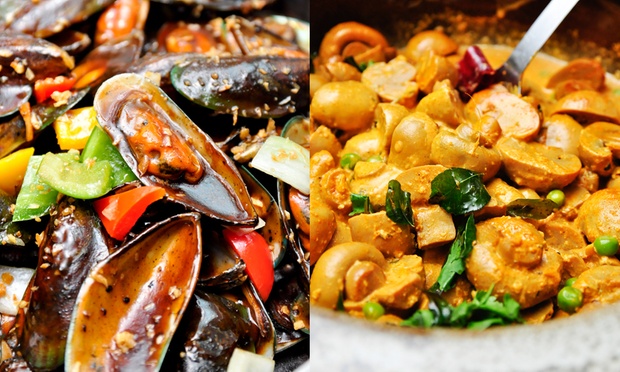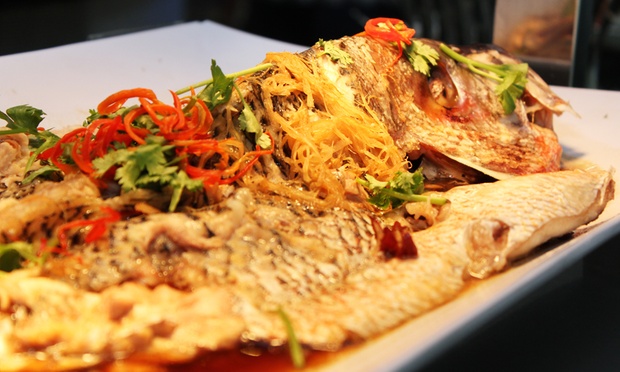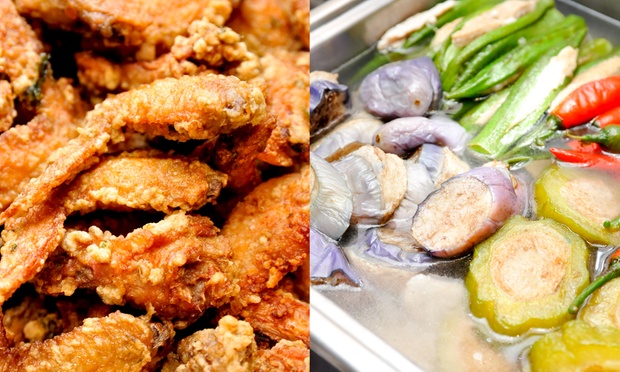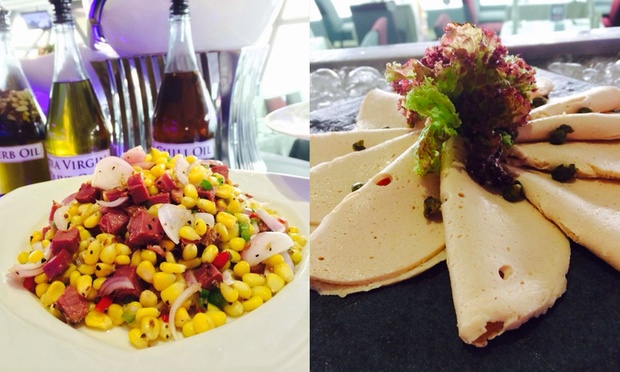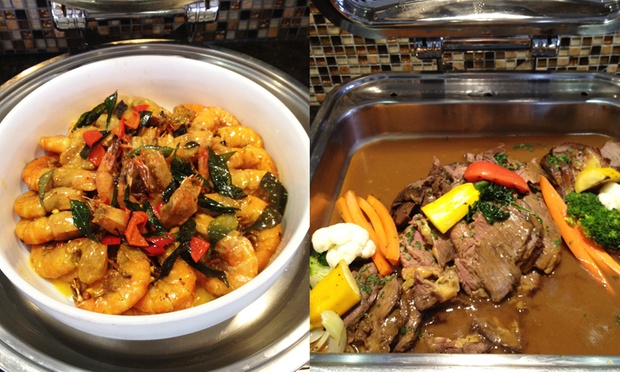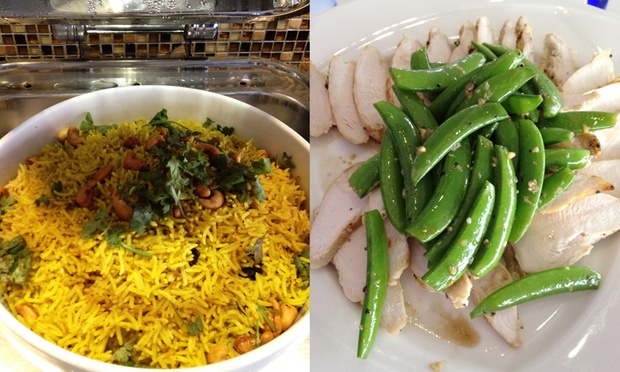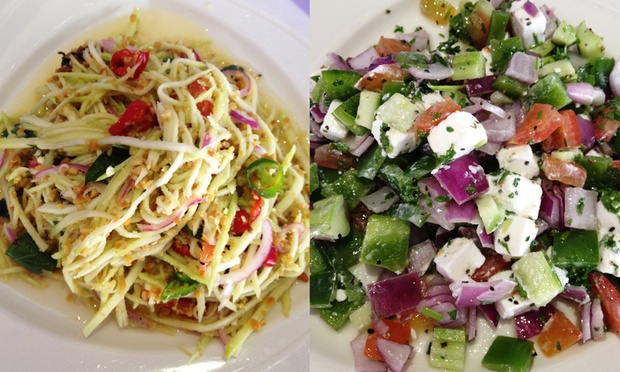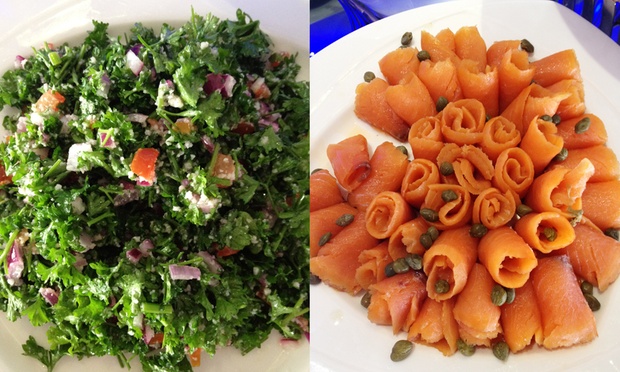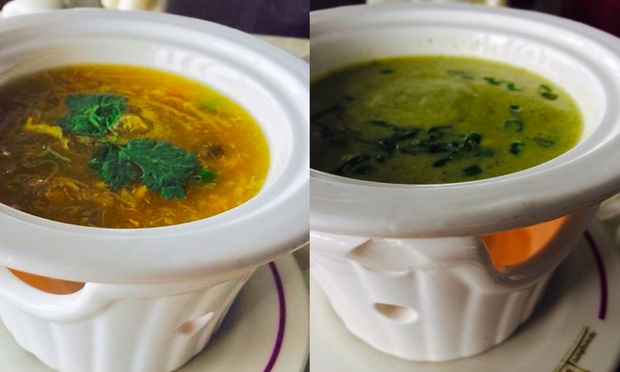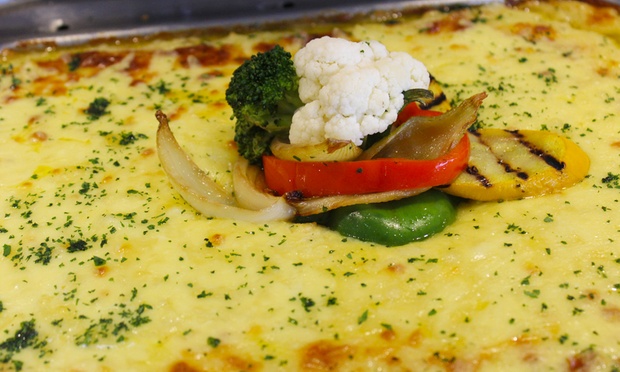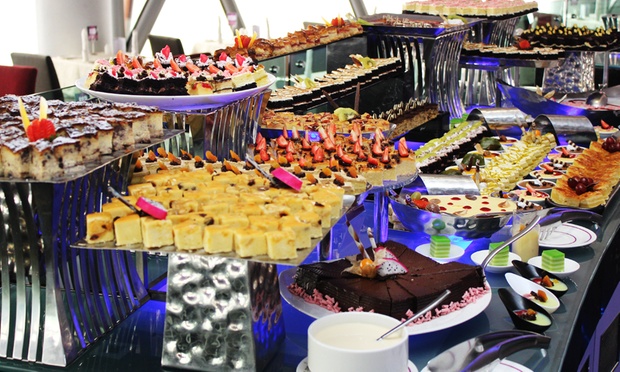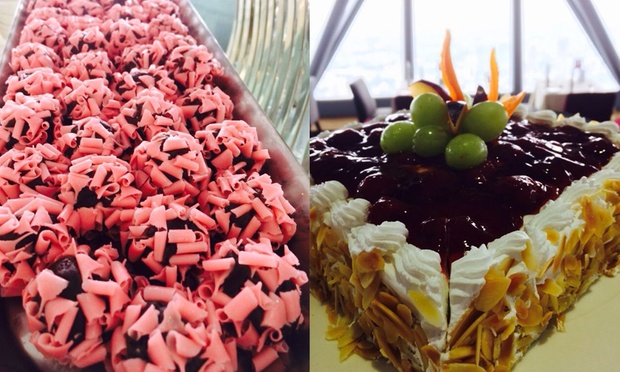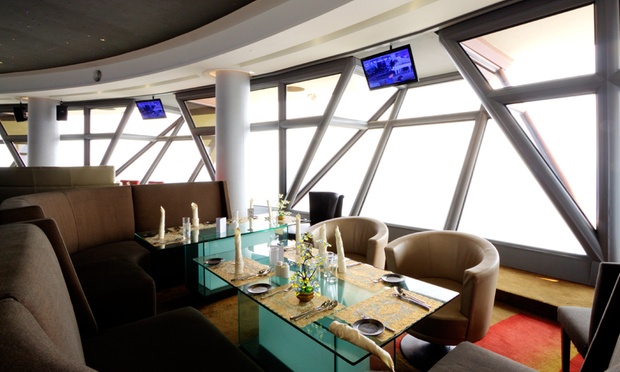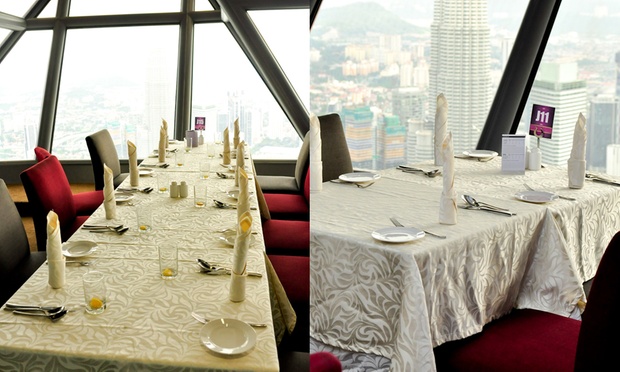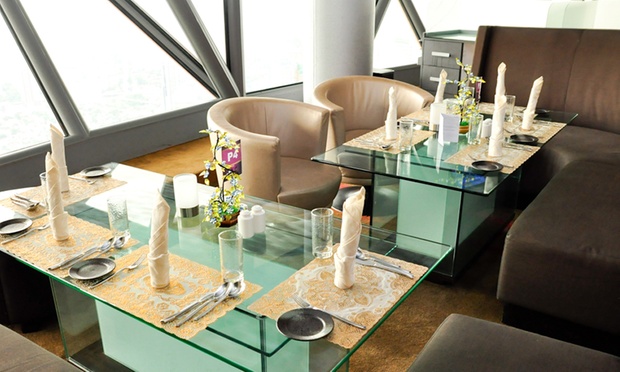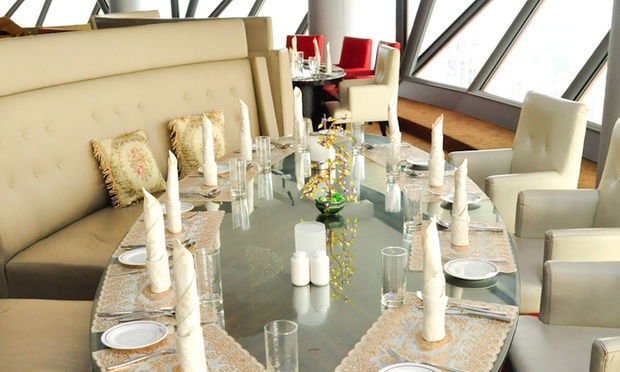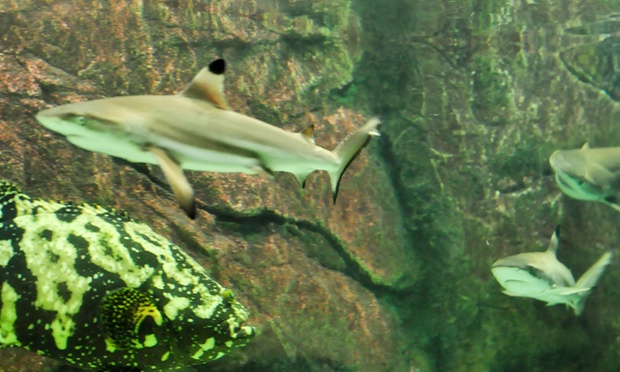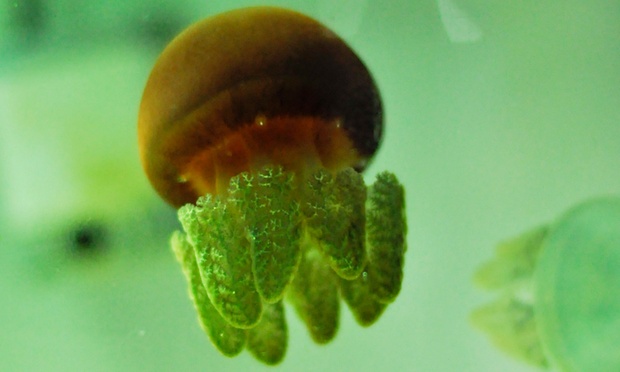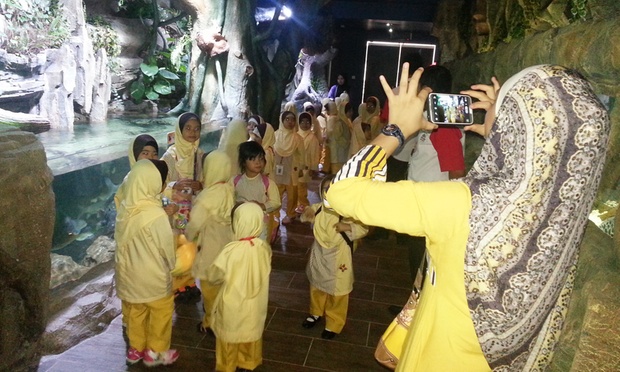 2" />