Home
»
Food & Drink
»
Loong Kee Dried Meat: RM13.90 for 300g of Dried Pork Sausages (worth RM17) at 5 Outlets. More Options Available
Loong Kee Dried Meat: RM13.90 for 300g of Dried Pork Sausages (worth RM17) at 5 Outlets. More Options Available
The average human, like the average shark, would find their quality of life much improved by a snorkeling session and a hefty dose of dietary protein. Today-s Groupon supplements nutrients with dried sausages or floss from Loong Kee Dried Meat, valid at five outlets in the Klang Valley. Choose from:
300g of dried pork sausages for RM13.90 instead of RM17
300g of pork or chicken floss for RM21 instead of RM26.40
What you get
Dried pork sausages
– Made with 90% fresh meat and 10% fat
– Vacuum-packed and boxed
Pork floss
– Kept in a high-quality can
Chicken floss
– Kept in a high-quality can
Loong Kee Dried Meat
Since 1976, Loong Kee Dried Meat has been marketing its range of meat jerky and products, establishing itself as a household name in the dried meat industry with over 20 outlets spread throughout Malaysia. Their delicacies which also include cookies, meat floss, and local snacks are traditionally exchanged as gifts during festive occasions, but can also be enjoyed all-year round. Red colours typically embellish their outlets with a dragon emblem on their sign that promise offerings of pork burgers, meat floss buns, and grilled sausages which are made-to-order.
Click here to see full list of outlet addresses and phone numbers.
Facebook: Loong Kee Dried Meat Sdn. Bhd.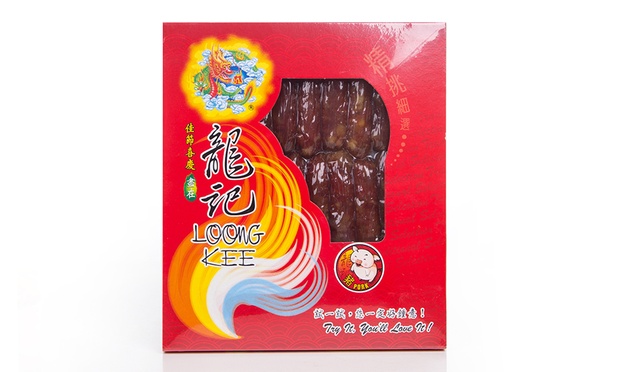 Dried pork sausages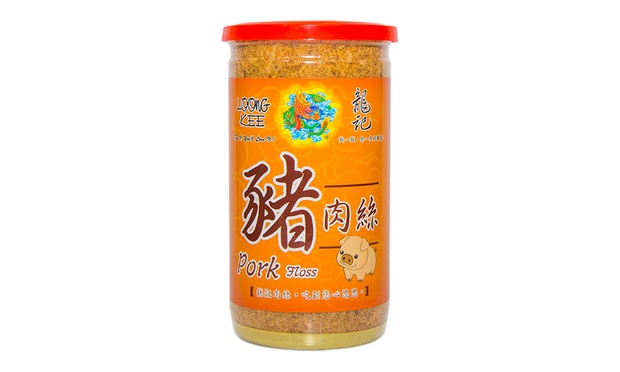 Pork floss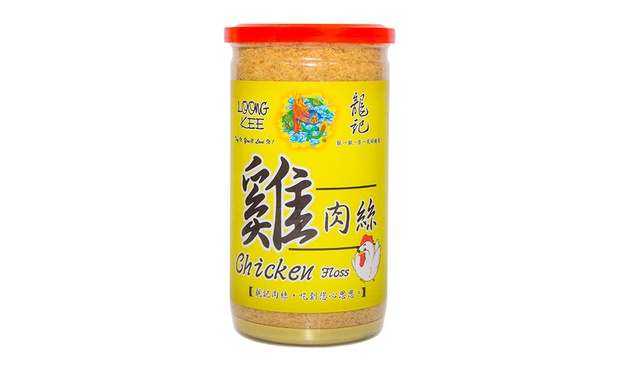 Chicken floss