Philips Disney Character Night Light for RM185
Wireless operation and rechargeable.
Delivery to Peninsular Malaysia included.
While some are born with perfect eyesight, others have to contend with reading in good light because fate has deemed it unnecessary to grant them glow in the dark eyes. Avoid relying on dubious superpowers with today's Groupon: for RM185, you get a Philips night light (RM199 value) from Panphil, inclusive of delivery to Peninsular Malaysia (RM7 value) (RM206 total value).
Product specifications and features
Brand: Philips
Range: SoftPal portable light friend
Dimensions:
– Mickey: 18cm (H) x 14cm (L) x 14cm (W)
– Minnie: 18.9cm (H) x 14cm (L) x 14cm (W)
– Mike: 13.5cm (H) x 14cm (L) x 14cm (W)
– Sulley: 17.5cm (H) x 14cm (L) x 14cm (W)
LED bulb
Tilt to activate
Package includes
1x Philips SoftPal portable light friend
1x Charging dock
Warranty by Philips Malaysia
1-year warranty for manufacturing defects from date of receipt.
For warranty claims:
STEP 1: Refer to Philips Customer Service and provide the following details:
– Name
– Contact number
– Email address
– Delivery address
– Groupon voucher code
– Groupon security code
– Attached Groupon
STEP 2: Philips Malaysia will revert with further warranty information.
STEP 3: Faulty products must be delivered in its original packaging (including accessories, manuals, and documentation) to Philips Malaysia. Delivery costs covered by customer.
Printed Groupon will be required as proof of purchase.
Warranty claims which do not fulfil the steps above will not be processed due to missing information.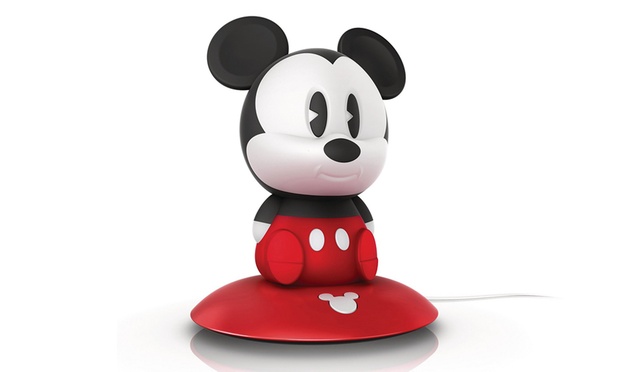 SoftPal Mickey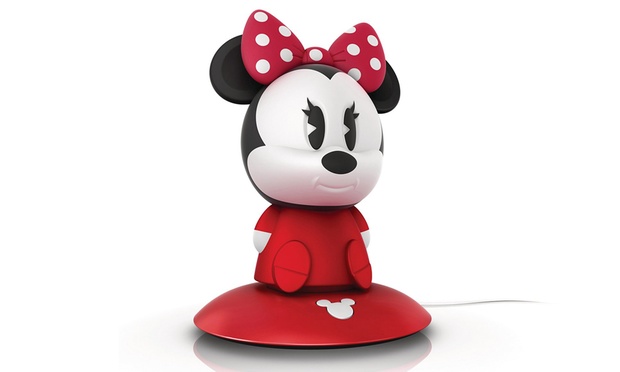 SoftPal Minnie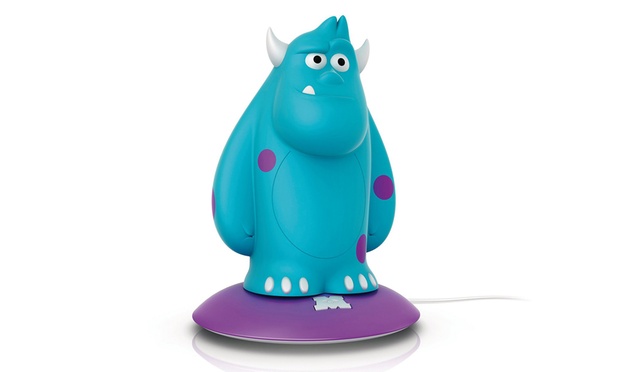 SoftPal Sulley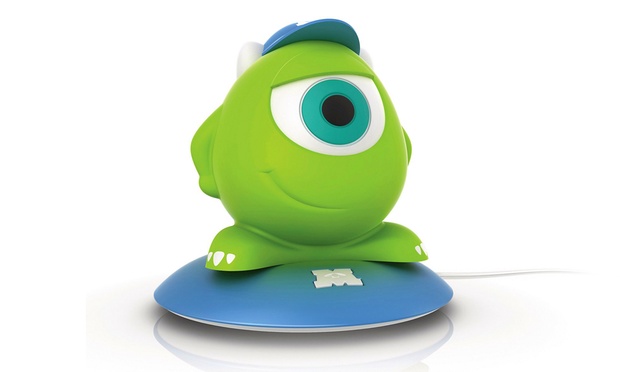 SoftPal Mike