Home
»
Food & Drink
»
Poon Choi Set for 8 People at Restaurant Tak Fok for RM388
Poon Choi Set for 8 People at Restaurant Tak Fok for RM388
Traditional Cantonese dish featuring 12-head abalone, mussels, mini lion head, roasted duck, and more.
Restaurant specialising in Hong Kong-style cuisine and seafood dishes.
Chef from Hong Kong with up to 25 years of experience.
Chinese food can suit any mood or occasion, except if one is allergic to soy or is a member of a light and funky 90s boy band. Choose your flavour with today's Groupon: for RM388, you get a poon choi set for 8 people (RM548 value) from Restaurant Tak Fok, valid at two outlets in the Klang Valley.
Meal includes
8x 12-head abalones
8x Japanese mushrooms
8x mussels
8x mini lion heads
8x Australian scallops
8x fresh prawn fuk zok rolls
1/4 kampung chicken
1/4 roasted duck
8x roasted spare ribs
8x prawns
8x pi pa tofu
8x broccoli
White radish
Chinese cabbage
Yam
Beancurd slices
Fatt choy
5% service charges (RMx value)
Customers also get a complimentary jar of spicy shrimp paste.
Restaurant Tak Fok
With two outlets around the Klang Valley area, Restaurant Tak Fok unleashes culinary explosions from its kitchens all the way to its patrons' palettes. It's secret weapon consists of a host of recipes by a chef from Hong Kong with up to a quarter of a century's worth of wisdom in the art of Cantonese cuisine, boasting a variety of dishes the likes of poon choi, salted egg fried crabs, boston lobster, and others.
Valid at
Restaurant Tak Fok, Kepong
No. 2-2A, Jalan Desa 1/3, Desa Aman Puri, Kepong, 52100 KL.
Phone: 03-6272 3346 (Call 12pm – 3pm, 5.30pm – 11pm daily (including public holidays)
Restaurant Tak Fok, Puchong
No. 23, Jalan Puteri 2/5, Bandar Puteri, Puchong, 47100 Selangor.
Phone: 03-8060 6994 (Call Valid 12pm – 3pm, 5.30pm – 11pm daily (including public holidays).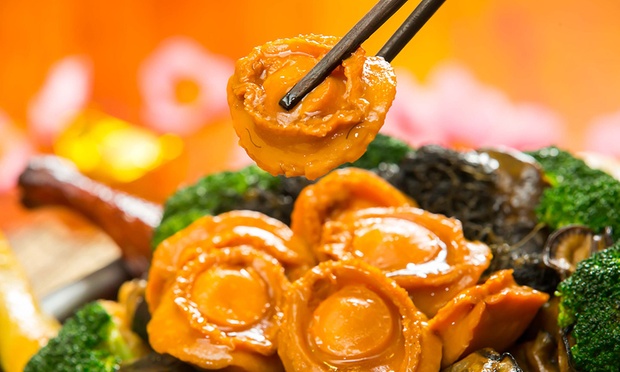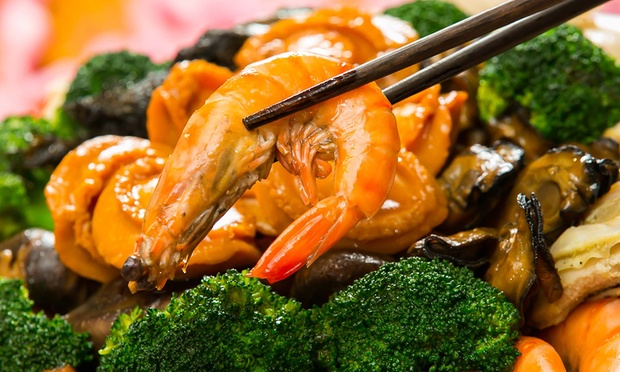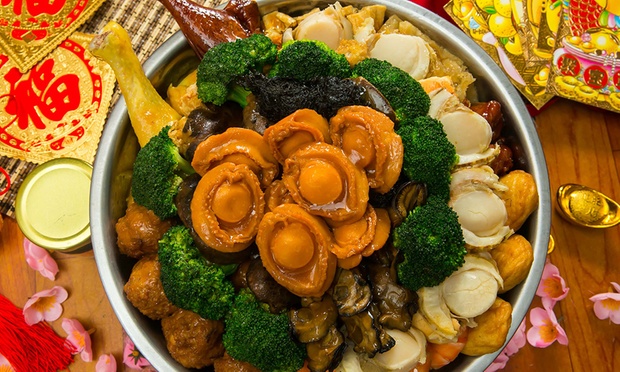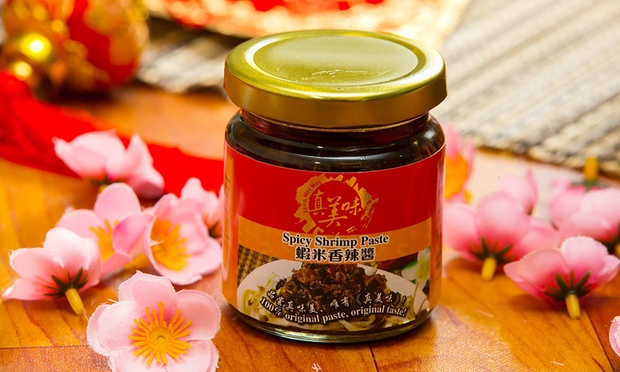 Complimentary Shrimp Paste