RM10 for Choice of 2 Graphic Tees from 5 Selected Designs at F.O.S (worth RM40) at 4 Outlets
Choose two graphic tees from a selection of 5 designs.
Available at 4 outlets in the Klang Valley.
The deal
Choice of 2 graphic tees from 5 selected designs for RM10 instead of RM40
Product specifications and features
Ladies'
Attitude
Giraffe
Ice Cream
Malaysiana
Rosen
Men's
2Legit
B-Boy
Handsome Donkey
Intergalactic
Punk
F.O.S
Established in 1997,the clothing chain store has since kept the collective Malaysian closet well-stocked with affordable apparel and accessories by wielding the purchasing power of bulk buying and factory prices. F.O.S carries clothing from various brands, as well as accessories, innerwear, sleepwear, footwear, bags, caps, watches, cosmetics, and fragrances.
Facebook: F.O.S
5 Women's Design: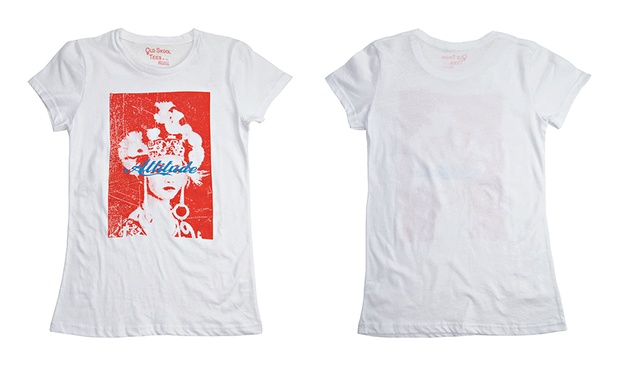 Attitude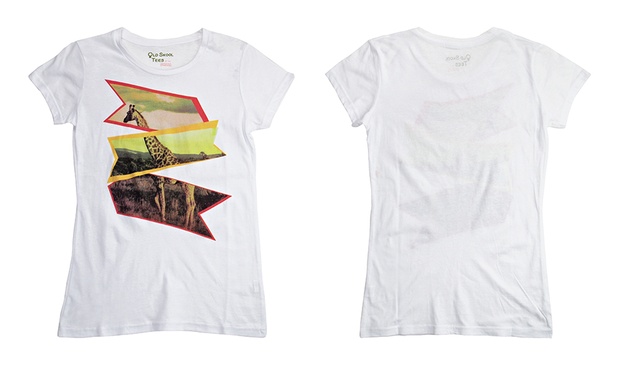 Giraffe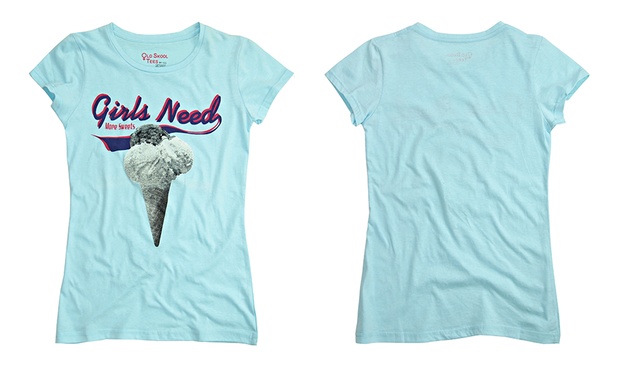 Ice Cream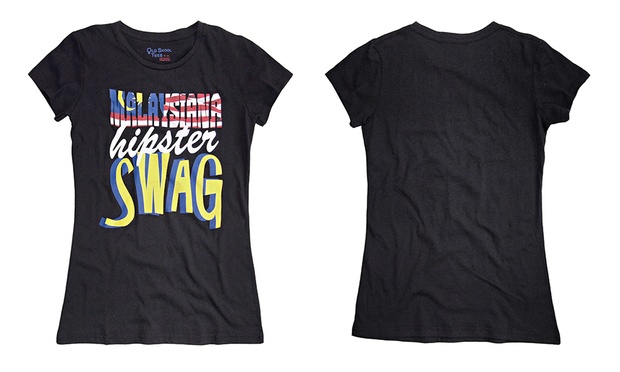 Malaysiana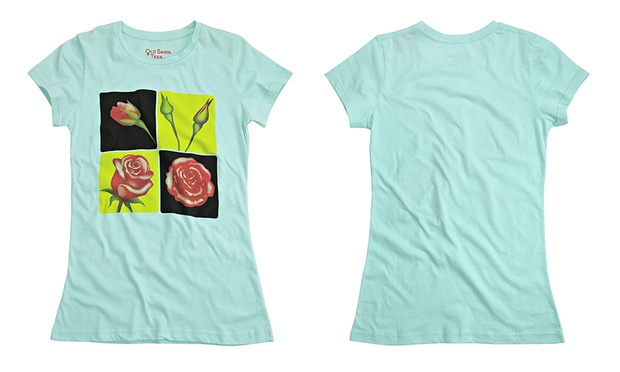 Rosen
5 Men's Design: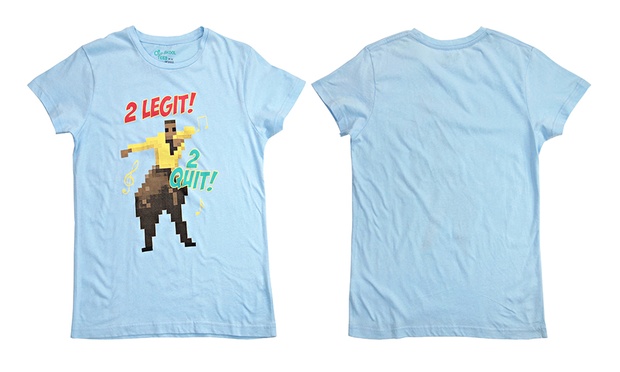 2Legit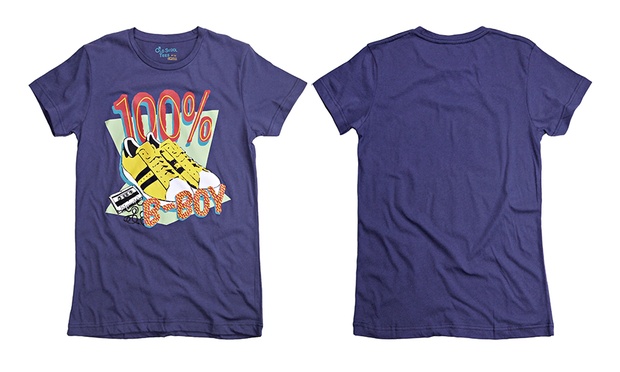 B- Boy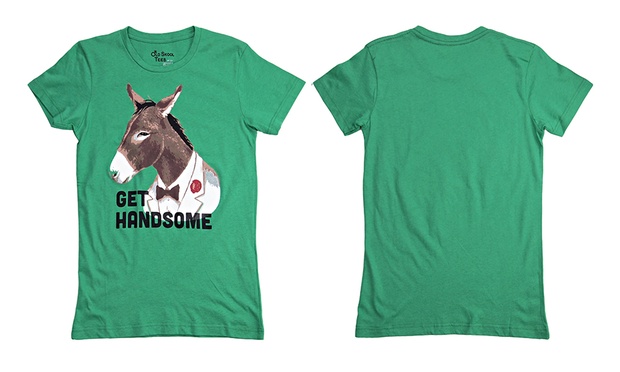 Handsome Donkey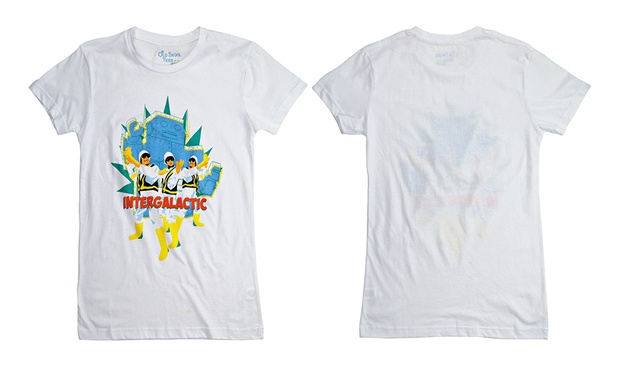 Intergalactic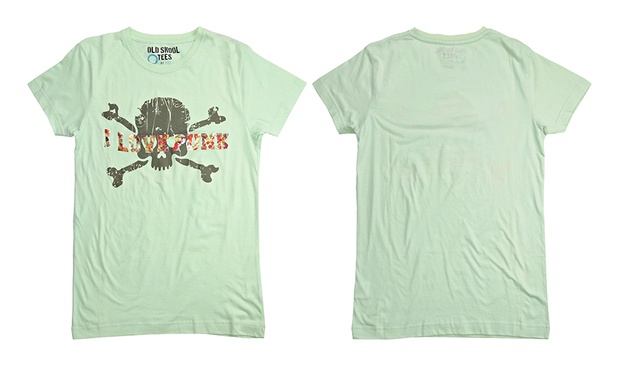 Punk