Home
»
Healthy & Beauty
»
RM48 for L'Or??al Mythic Oil Treatment at Thomas & Guys (worth RM158). Chemical Service & Hair Loss Treatment Available
RM48 for L'Or??al Mythic Oil Treatment at Thomas & Guys (worth RM158). Chemical Service & Hair Loss Treatment Available
Mythic oil hair treatment smoothens and revitalises hair; Serioxyl treatment reduces hair loss.
UsesL'Oral and Paris Eugene Perma hair care products.
The deal
L'Oral Mythic oil hair treatment + cut + wash + blow for RM48 instead of RM158
L'Oral Serioxyl hair loss treatment for RM58 instead of RM168
Hair chemical service + cut + wash + blow for RM88 instead of RM219
Hair chemical service
Choose 1
– Digital perm
– Styling perm
– Colouring
Thomas & Guys
Since establishing itself in 1987, Thomas & Guys have built a strong foundation in providing dedicated services to its expanding client list. Customer satisfaction is a top priority among the hairstylists in the salon; patrons are also free to discuss their needs and lifestyles in order for hair technicians to get a better understanding of the best service to provide for each client. By constantly updating their knowledge on the latest fashion and trends while analysing a customer-s face shape, skin tone, personality, and lifestyle, the hairdressers help clients to achieve a look that is rich, vibrant, and glossy.
Facebook: Thomas & Guys Salon & Academy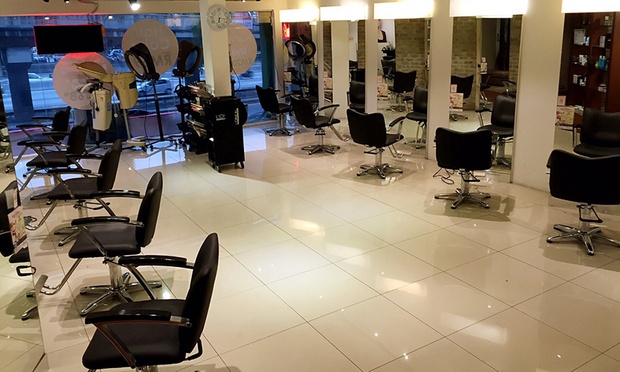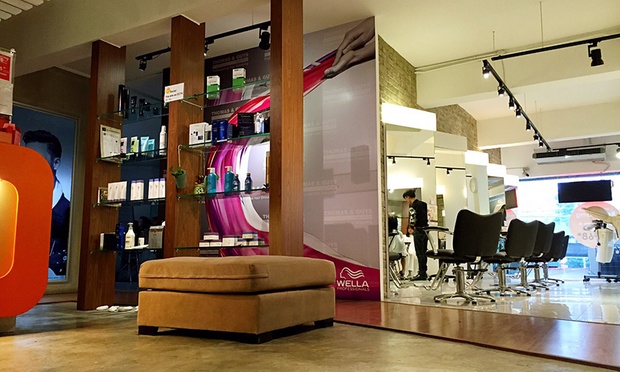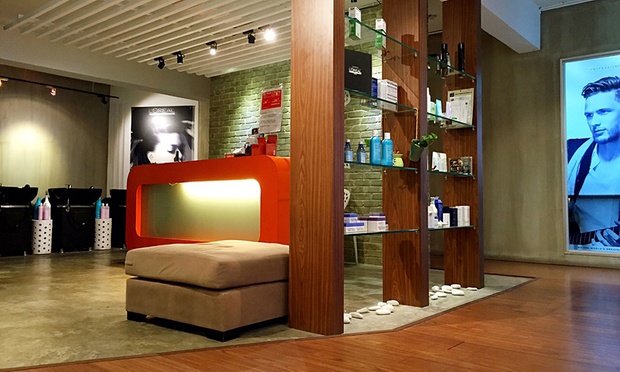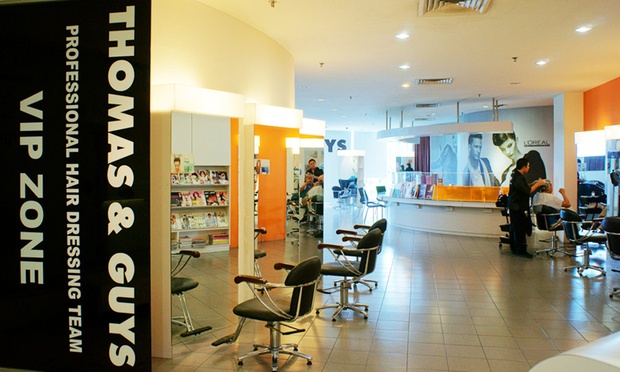 VIP Zone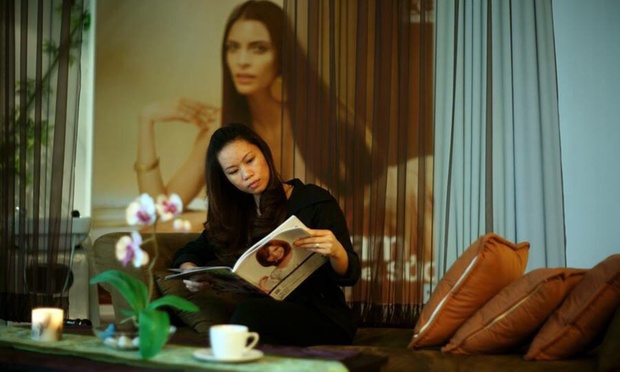 VIP Zone