Home
»
Food & Drink
»
RM69 for RM100 Cash Voucher for Spanish Fusion Cuisine at Black Market 3 Outlets
RM69 for RM100 Cash Voucher for Spanish Fusion Cuisine at Black Market 3 Outlets
Restaurant serving cuisine prepared with rare ingredients like black truffle pt from France and jamn ibrico from Spain.
Industrial interior with aged red-brick walls and wrought iron details.
Serves a selection of imported new and old world wines.
Valid for up to 110 choices of a la carte food and drinks.
Price range from RM3 to RM288.
The deal
RM69 for RM100 cash voucher
Black Market
Juxtaposing rustic black and white furnishing with low-key lighting, The Black Market features panoramic windows at both of its outlets that overlook green shrubs and the city. Settle down in the air-conditioned or alfresco area that are reminiscent of industrial spaces, before savouring its Spanish fusion cuisine with a side of sparkling juice or a choice wine off the stocked racks, imported from Argentina, Australia, Spain, and more. Meals entertain the senses as flavourful dishes tantalise tongues and contemporary plating on black rectangular plates or pan-like surfaces allow diners to eat with their eyes.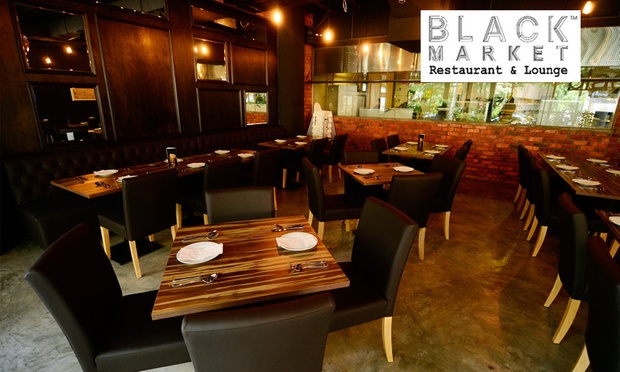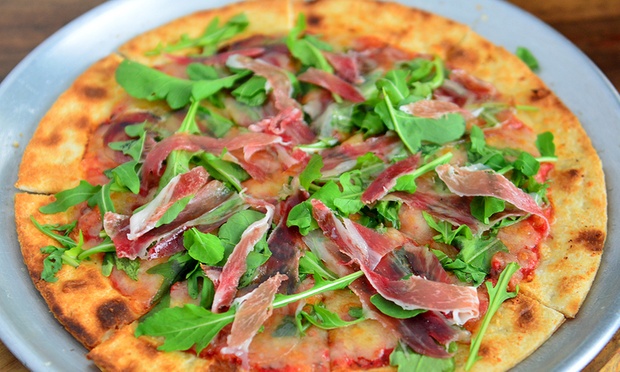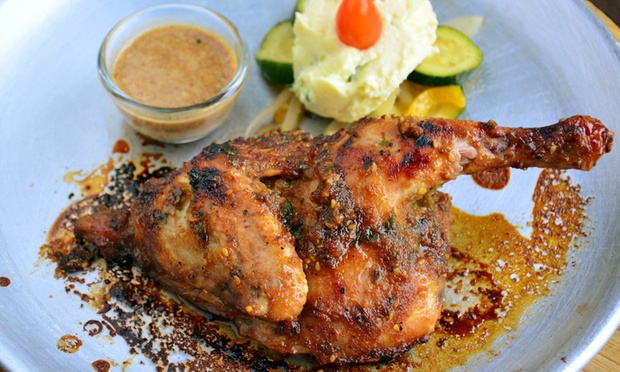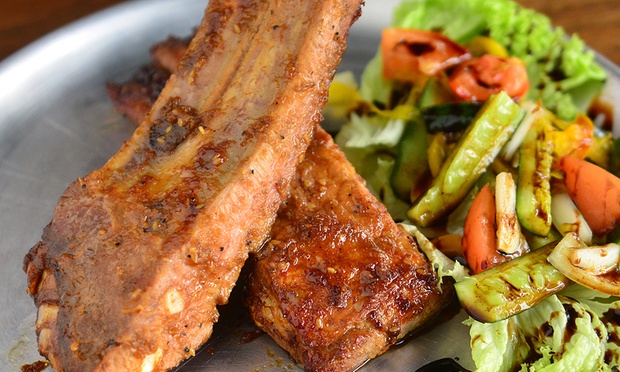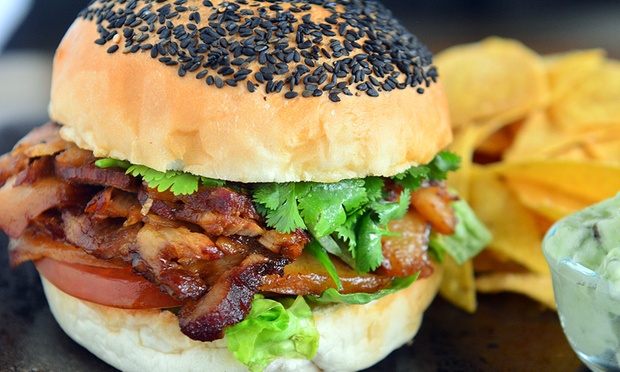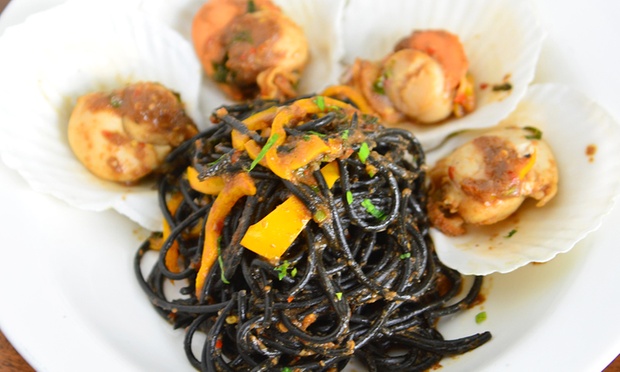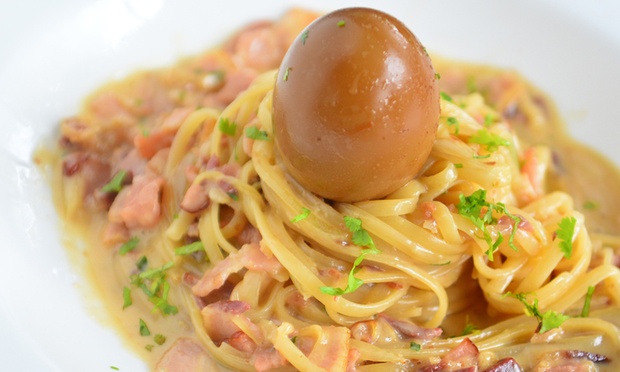 Black Market, The Main Place: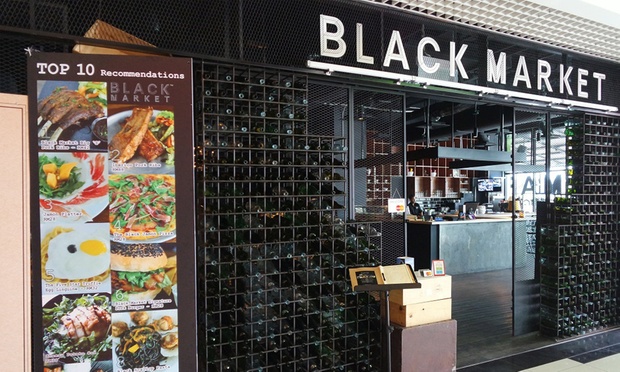 Black Market, Kampung Pandan: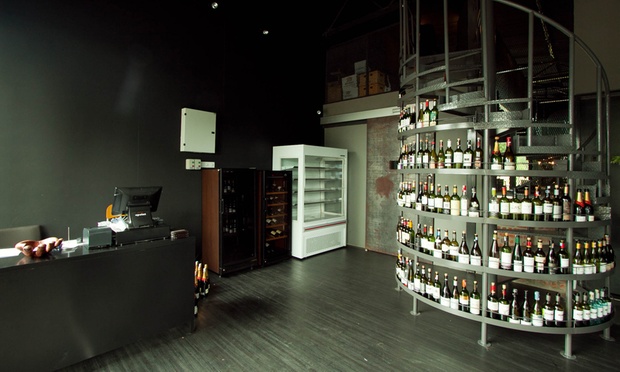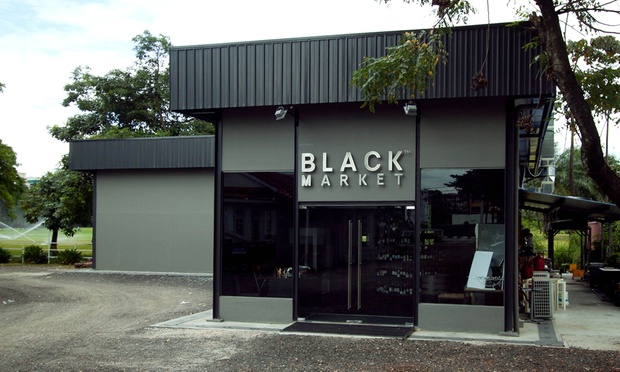 Black Market, St. Mary Place: