Home
»
Home & Living
»
Superhero Foldable Mattress or Set of 2 Throw Pillows from RM60
Superhero Foldable Mattress or Set of 2 Throw Pillows from RM60
Mattress folds into 5 parts for easy storage.
Delivery to Peninsular Malaysia included.
Normal Price : RM85.00
Choose from
Foldable mattress (RM129 value) + delivery to Pen. M'sia (RM7 value) for RM119 instead of RM136
Set of 2 throw pillows (RM78 value) + delivery to Pen. M'sia (RM7 value) for RM60 instead of RM85
Product specifications and features
Foldable mattress
Dimensions: 36" x 72" (Super single)
Material: 380-thread count cotton blend
Includes: 1 pillow case
Design: Superheroes
Throw pillows
Dimensions: 16" x 16"
Material: 380-thread count cotton blend twill
Designs:
– Set A: CSMKB505 + CSMKB506
– Set B: CSMKB502 + CSMKB504
– Set C: CSMKB501 + CSMKB503
Warranty by Groupon
7-day one-to-one exchange warranty from date of receipt for manufacturing defects.
For warranty claims:
STEP 1: Fill in the contact form http://contact.groupon.my/ under 'Product/Deliveries' and provide the following details:
– Name
– Contact number
– Email address
– Delivery address (comment section)
– Groupon voucher code
– Groupon security code
– Attached Groupon
STEP 2: Upon processing, a mailing address and reference number will be provided.
STEP 3: Faulty products must be delivered in its original packaging (including accessories, manuals, and documentation) to Groupon Malaysia, Petaling Jaya. Delivery costs to be covered by customer.
Groupon Malaysia will cover delivery costs of replacement product to customer.
Printed Groupon will be required as proof of purchase.
Warranty claims which do not fulfil the steps above will not be processed due to missing information.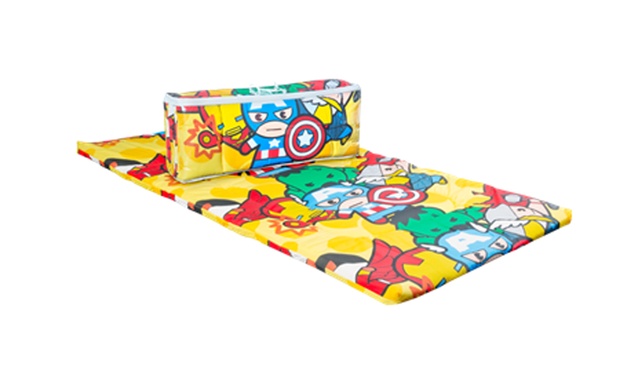 5 Fold Portable Mattress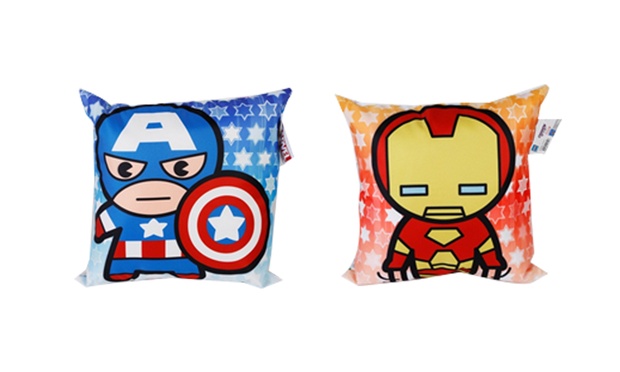 Set A: CSMKB505 + CSMKB506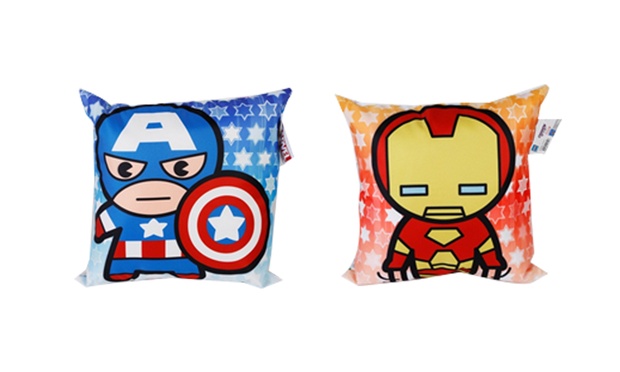 Set B: CSMKB502 + CSMKB504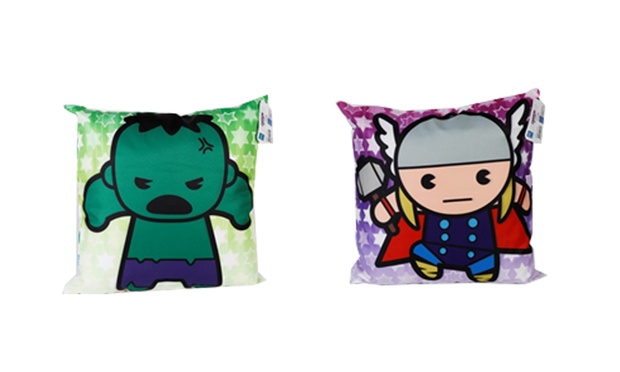 Set C: CSMKB501 + CSMKB503