The Body Shop: From RM20.90 for a Vineyard Peach Collection (worth up to RM83)
Beauty products made from 100% vegetarian, cruelty-free ingredients.
The deal
Vineyard Peach Body Butter for RM59.90 instead of RM79.90
Vineyard Peach Body Lotion for RM41.90 instead of RM83
Vineyard Peach Body Scrub for RM58.10 instead of RM83
Vineyard Peach Shower Gel for RM20.90 instead of RM29.90
The Body Shop Online Store
Human rights activist Dame Anita Roddick founded The Body Shop in United Kingdom in 1976, and since then the company has grown into a household name with outlets in up to 61 countries worldwide. Making its presence known in Malaysia in 1984, its range of 100% vegetarian products inspires consumers to adopt an eco-friendly lifestyle and are formulated with natural ingredients and free of animal testing. The company is also committed to social issues and has worked closely with non-governmental organisations like Women-s Aid Organisation, Sisters in Islam, and Society for the Prevention of Cruelty to Animals, and launched the Kick the Bag Habit Campaign in 2008 to encourage shoppers to bring their own reusable bags.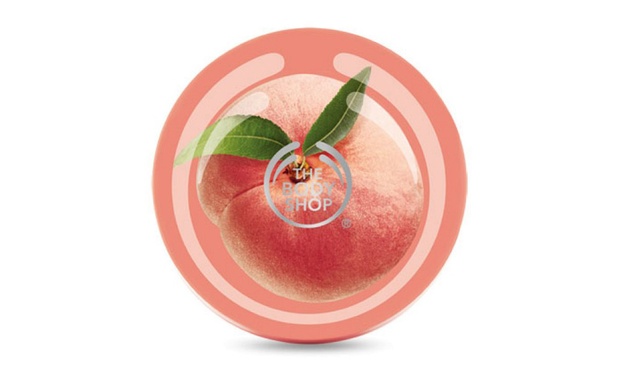 Vineyard Peach Body Butter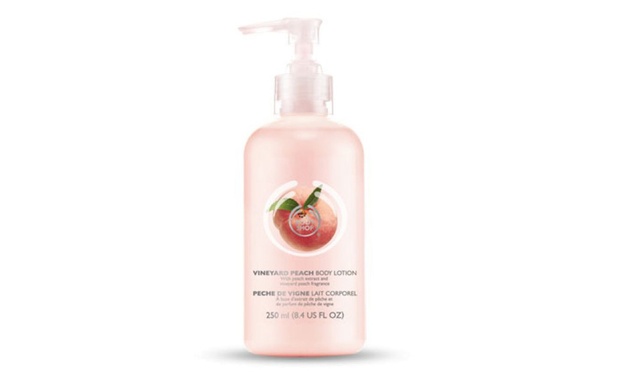 Vineyard Peach Body Lotion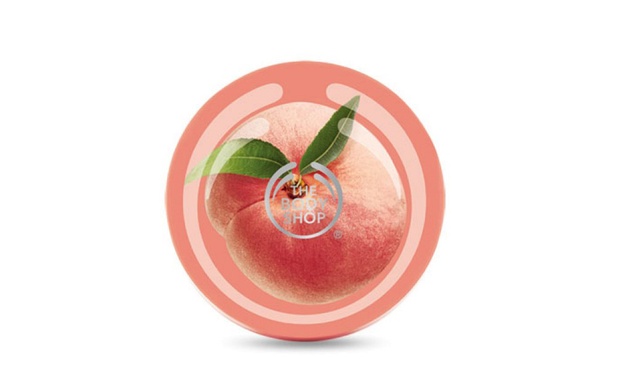 Vineyard Peach Body Scrub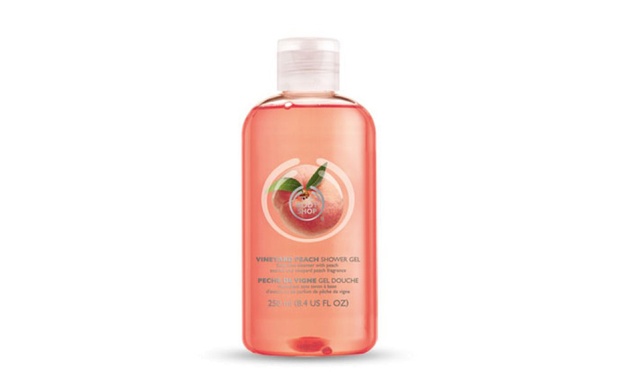 Vineyard Peach Shower Gel