Home
»
Food & Drink
»
The Grind Burger Bar: RM19 for a RM30 Cash Voucher for Western Food and Drinks. More Options Available
The Grind Burger Bar: RM19 for a RM30 Cash Voucher for Western Food and Drinks. More Options Available
Western restaurant specialising in burgers made with freshly-ground and hand-pressed patties.
Feast on a pork bratwurst served in a charcoal bun, the signature burger with Australian beef patty, bacon, and "Dracula Sauce" secret sauce, beer-battered pork chop, meat mixed platter, and more.
The deal
RM19 for a weekday RM30 cash voucher
RM37 for a weekday RM60 cash voucher
RM23 for a weekend RM30 cash voucher
RM45 for a weekend RM60 cash voucher
The Grind Burger Bar
Sidled near the infamous Kanna Curry House of Seksyen 17, the member of Petaling Jaya's army of burger specialists stands out with its lunch hour offerings, as well as a tap into its selection of vintage, beer, and cocktails. Situated on the hill that overlooks the city-bound route of Jalan 17/45, the Western restaurant catches the wandering foodie and cubicle occupant with its specialties of hand-pressed patties, bratwurst hot dog, and ice cream brownies.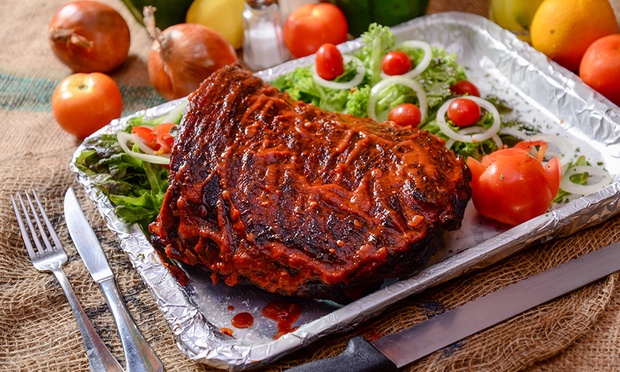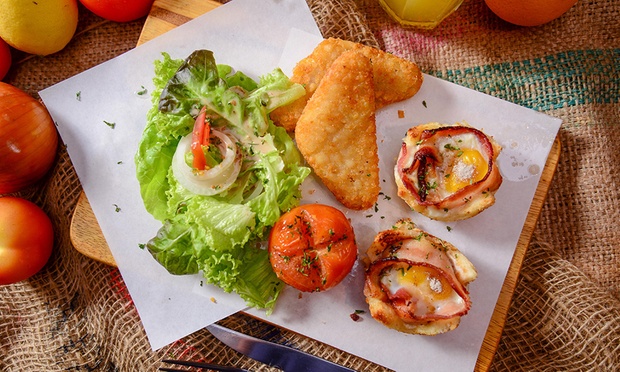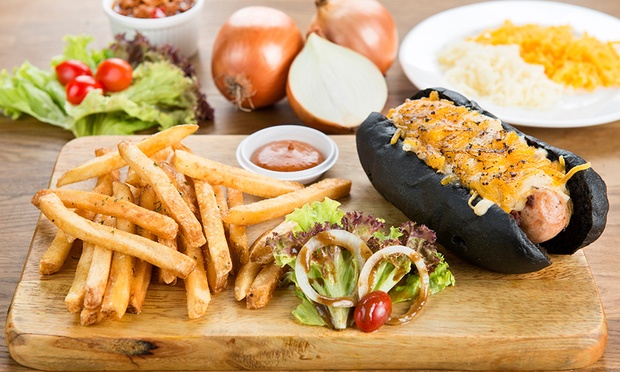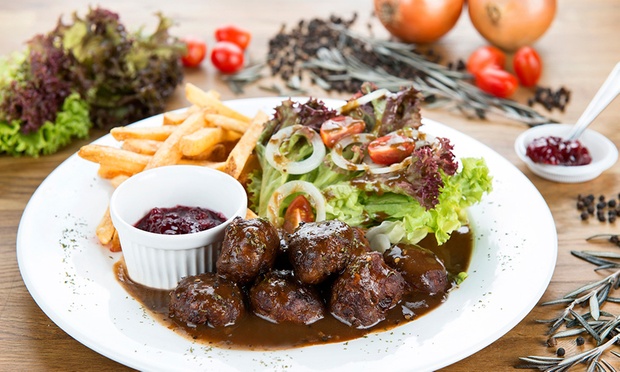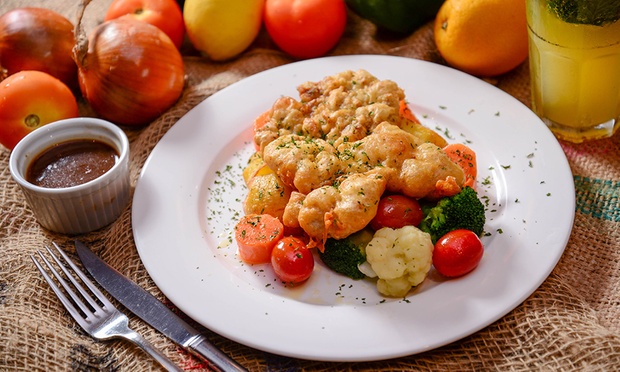 Review
Overall, I must say that the burgers are fresh and juicy and the portion is just right; not too much and not too little. I ordered the burger called Lord of the Rings; pork burger, and why is it called LOTRs is because you get 1 onion ring on top of your burger! I'm speechless. – May 14, 2015
– ongjanice1
I foresee that business will be good for The Grind Burger Bar. Friendly staff, fast service, good grub and a nice location – what-s there to warrant a complaint? Long wait and queues are non-existent as yet so do head here if you-re up for some good burgers and hotdogs! In fact, chill with some beers, wines or a coffee while you-re at it. – Mar 27, 2013
– Rebecca Saw