Home
»
Food & Drink
»
The Meat Experts: RM34.90 for 2 Packs of Edwards Premium UK Pork Sausages (worth RM69.80)
The Meat Experts: RM34.90 for 2 Packs of Edwards Premium UK Pork Sausages (worth RM69.80)
Hot dog eating contests require skill, endurance, and perseverance in order to end up as the ultimate wiener. Relish the victory with today's Groupon: for RM34.90, you get two packs of premium pork sausages (RM69.80 value) at The Meat Experts in Kuala Lumpur.
Edwards Premium UK pork sausages
Content: 6 sausages per pack
Flavours (choose 2)
– Traditional
– Chilli Sizzler
– Cumberland
– Lincolnshire
Flavours subject to availability.
Edwards of Conwy
Edwards of Conwy is an award-winning traditional Welsh master butcher and pie maker located in the World Heritage town of Conwy, with the distinction of being Britain's best butcher for 2014 – 2015. It was founded by Ieuan Edwards, who completed courses in Holland and Switzerland. Following the success of his award-winning sausages, Edwards went on to open a manufacturing unit in Conwy and then The Traditional Welsh Sausage Co. (trading under the name Edwards of Conwy) which supplies major UK companies such as Tesco and Sainsbury's and exports to France, Italy, Belgium, Hong Kong, and Malaysia. The company produces meat products under strict HAACP procedures, is BRC accredited, and achieved the Red Tractor status for its pork products in 2013, a feat it credits to its highly trained staff.
The Meat Experts
Discover branded hotdogs at The Meat Experts, a popular deli that seeks to meet meaty expectations with lean and hand-trimmed meats to accompany otherwise barren meat morsels. David Chong cultivated an interest in packed proteins while part-timing at a deli in Australia where he learned the tools of the trade. With that, he opened the first outlet in 2009 to Bangsar's chic and trendy community, offering sausages made with hand-trimmed leaned meat sans organs or meat by-products.
Facebook: The Meat Experts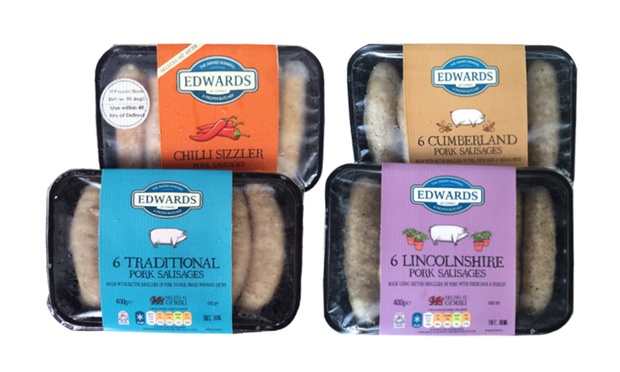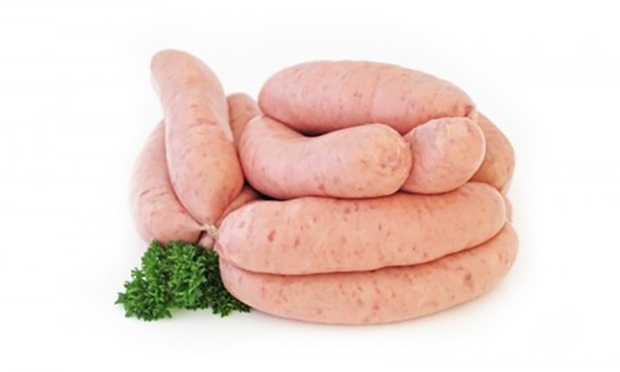 Traditional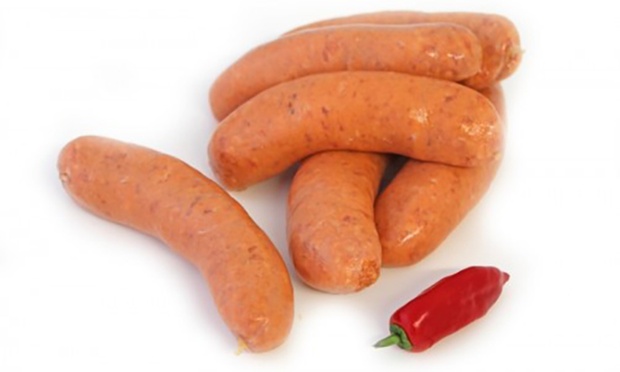 Chilli Sizzler