Up to 56% Off Pouch Set or Tote Bag from RM29
Free delivery to Peninsular Malaysia.
Researchers have found that with the invention of bags, life has instantly been made easier for tired hands, overweight pockets, and faithful boyfriends. Today's Groupon stays on the light side of life with a pouch set or tote bag from Groupon Malaysia, with free delivery to Peninsular Malaysia. Choose from:
Pouch set for RM29 instead of RM59
Small tote bag for RM35 instead of RM79
Medium tote bag for RM45 instead of RM99
Product specifications and features
General
Material: Tech fabric
Colours: Pink, brown, or green
7-day warranty for manufacturing defects
Pouch Set
Dimensions:

Small pouch: 15cm (L) x 13cm (H) x 7cm (W)
Medium pouch: 23cm (L) x 15cm (H) x 7cm (W)

Magnetic snap fastening with zipper closing and handle
Set includes one small-sized pouch and one medium-sized pouch
Small Tote Bag
Dimensions: 25cm (L) x 25cm (H) x 14cm (W)
Top handle with zippered main closure and interior zippered pocket
Medium Tote Bag
Dimensions: 32cm (L) x 31cm (H) x 17cm (W)
Top handle with zippered main closure and interior zippered pocket
Warranty by Groupon
7-day warranty from date of receipt.
For warranty claims:
STEP 1: Fill in the contact form http://contact.groupon.my/ under -Product/Deliveries- and provide the following details:

Name
Contact number
Email address
Delivery address (comment section)
Groupon voucher code
Groupon security code
Attached Groupon

STEP 2: Upon processing, a mailing address and reference number will be provided.
STEP 3: Faulty products must be delivered in its original packaging (including accessories, manuals, and documentation) to Groupon Malaysia, Petaling Jaya. Delivery costs to be covered by customer.
Groupon Malaysia will cover delivery costs of replacement product to customer.
Printed Groupon will be required as proof of purchase.
Warranty claims which do not fulfil the steps above will not be processed due to missing information.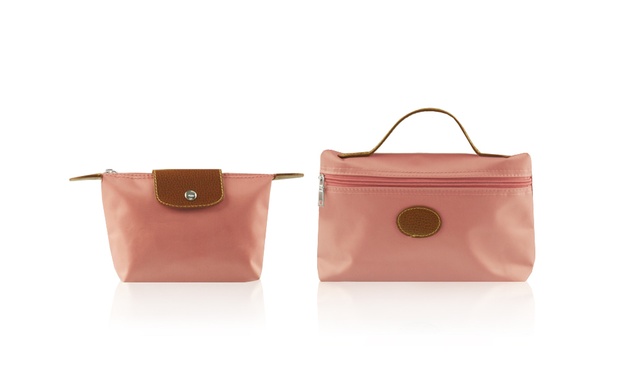 Alice Collection Set (Small + medium pouch) (pink)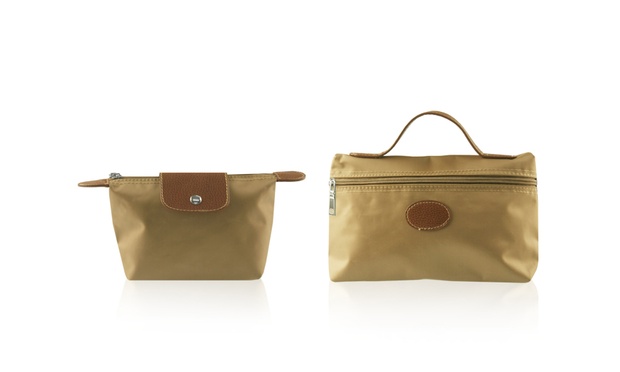 Alice Collection Set (Small + medium pouch) (brown)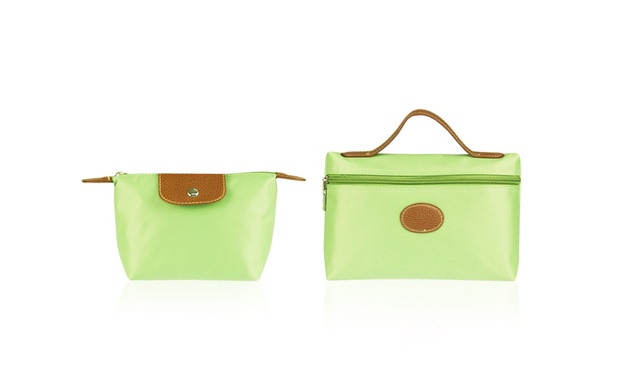 Alice Collection Set (Small + medium pouch) (green)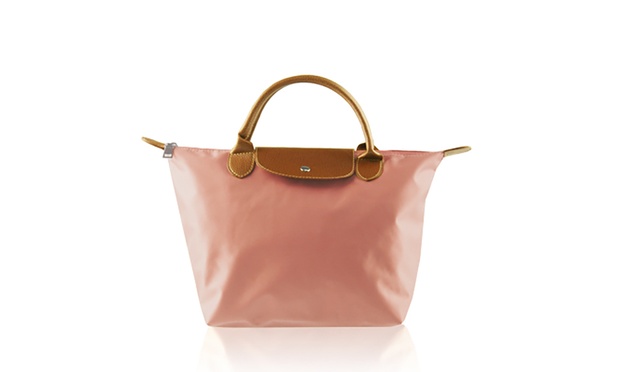 IBG2034 (small tote) (pink)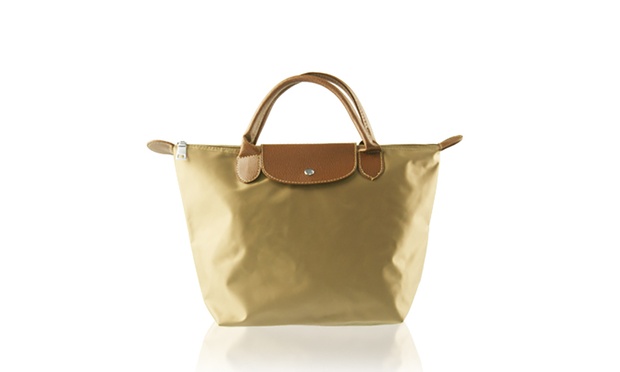 IBG2034 (small tote) (brown)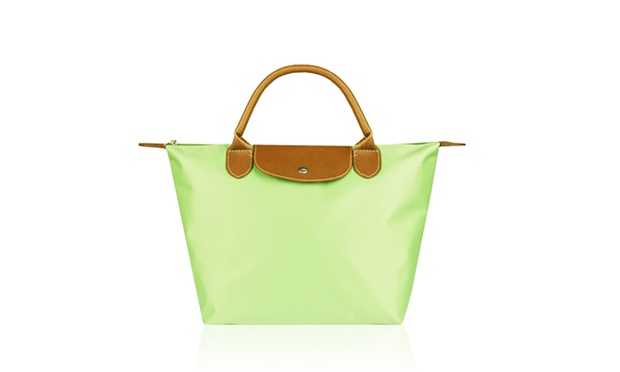 IBG2034 (small tote) (green)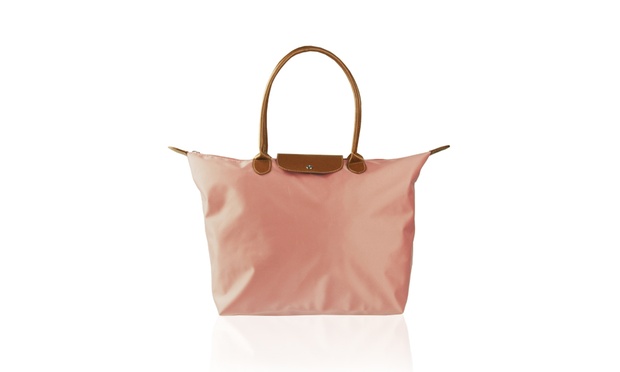 IBG2035 (medium tote) (pink)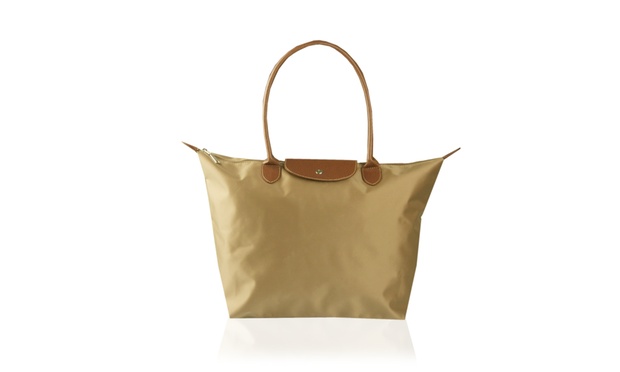 IBG2035 (medium tote) (brown)

IBG2035 (medium tote) (green)