Up to 60% Off Simulated Pearl Stud Earrings from RM29
Free delivery to Peninsular Malaysia.
Earrings are often used to complement one's attire, display one's social status, and distract passers-by away from one's mismatched shoes. Today's Groupon steps up with simulated pearl stud earrings from Wanderluxx Collection, with free delivery to Peninsular Malaysia Choose from:
1 pair for RM29 instead of RM59
2 pairs for RM49 instead of RM109 (only RM24.50 per pair)
3 pairs for RM59 instead of RM149 (only RM19.67 per pair)
Product specifications
Material: simulated pearl
Size (glossy, metallic, and matte): 150mm & 70mm
Colours:
– Glossy: White
– Matte: White, pink sherbet, baby blue, or mint
– Metallic: Blue, pink, or aqua
Type: Stud
7-day warranty covering manufacturing defects
Warranty by Wanderluxx Collection
7-day warranty from date of receipt.
For warranty claims:
STEP 1: Email Wanderluxx Collection at orders and provide the following details:
– Name
– Contact number
– Delivery address
– Groupon voucher code
– Groupon security code
– Attached Groupon
STEP 2: Upon confirmation, a mailing address will be provided.
STEP 3: Faulty products must be delivered in its original packaging (including accessories, manuals, and documentation) to Wanderluxx Collection, Petaling Jaya. Delivery costs to be covered by customer.
Wanderluxx Collection will cover delivery costs of replacement product to customer in the event of manufacturing defects.
Printed Groupon will be required as proof of purchase.
Warranty claims which do not fulfil the steps above will not be processed due to missing information.
Enquiries: orders
Facebook: Wanderluxx
Twitter: @WanderluxxCo
Business registration number: SA0292133-U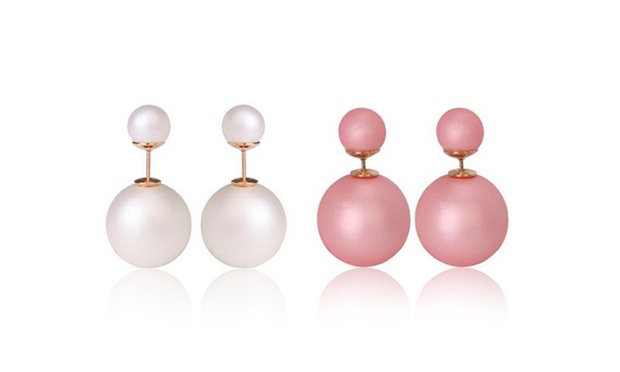 Left : White Matte , Right : Pink Sherbet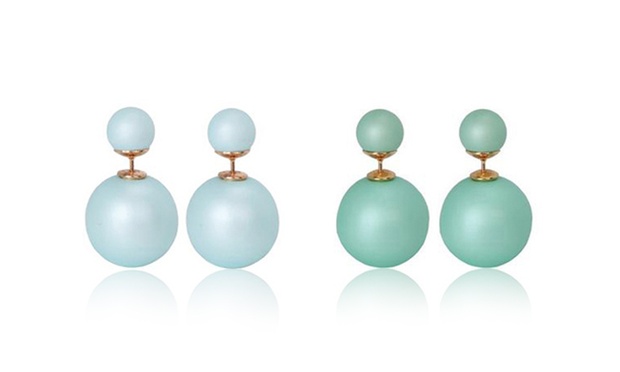 Left : Baby Blue , Right : Mint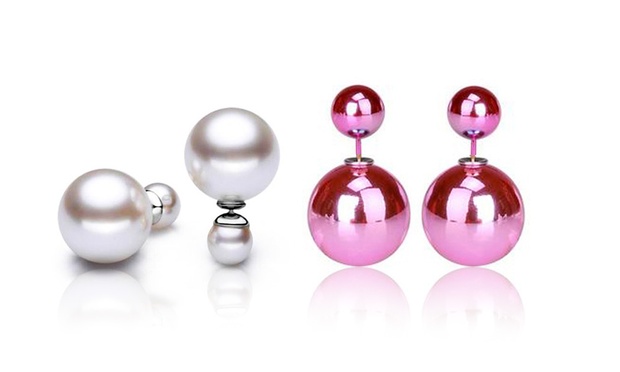 Left : Glossy White , Right : Metallic Pink

Left : Metallic Blue , Right : Aqua