Up to 64% Off Pack of 2 Bra Maid Bra Washing Kits from RM79
Doubles as storage for bra sizes up to 38D.
Protects against wear and tear, and retains bra shape during machine wash.
Includes laundry bag for panties, hosiery, and more.
Free delivery to Peninsular Malaysia.
One should never air their dirty laundry because it can result in the stink eye and is not as effective as drying one's laundry in a volcano. Today's Groupon goes for the solution with the best result with a Bra Maid washing kit from Dynamic Resources Marketing, with free delivery to Peninsular Malaysia. Choose from:
2 units for RM79 instead of RM196 (only RM39.50 per unit)
4 units for RM140 instead of RM392 (only RM35 per unit)
Product specifications and features
Material:
– Laundry shell: Polypropylene resin
– Laundry bag: 100% polyester
– Scrubbing ball: Rubber
Colour (1 of each per set): Pink and purple
Buckle closure
Warranty by Dynamic Resources Marketing
14-day warranty from date of receipt.
For warranty claims:
STEP 1: Email Dynamic Resources Marketing at cust.care and provide the following details:
– Name
– Contact number
– Delivery address
– Photograph of defect
– Groupon voucher code
– Groupon security code
– Attached Groupon
STEP 2: Upon confirmation, a mailing address will be provided.
STEP 3: Faulty products must be delivered in its original packaging (including accessories, manuals, and documentation) to Dynamic Resources Marketing, Sekinchan. Delivery costs to be covered by customer.
Dynamic Resources Marketing will cover delivery costs of replacement product to customer.
Printed Groupon will be required as proof of purchase.
Warranty claims which do not fulfil the steps above will not be processed due to missing information.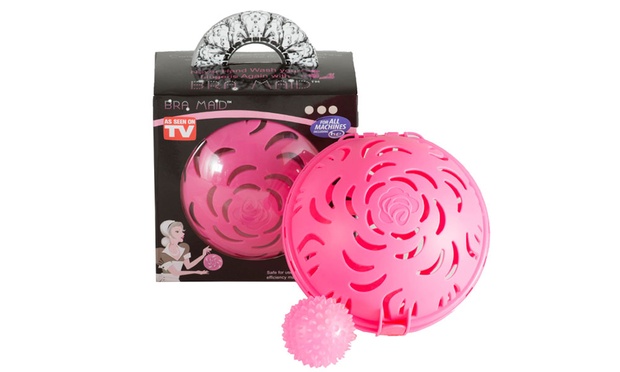 Pink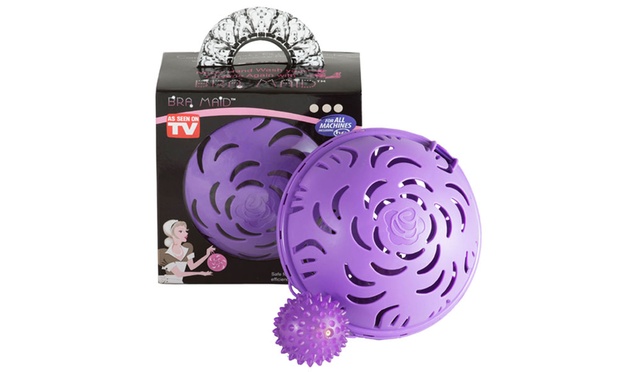 Purple