Home
»
Food & Drink
»
Up to 65% Off Local Meal with Dessert & Drinks at Asian Taste Restaurant from RM18 for 2 People. Valid at 5 Outlets
Up to 65% Off Local Meal with Dessert & Drinks at Asian Taste Restaurant from RM18 for 2 People. Valid at 5 Outlets
Fast food service restaurant serving Asian cuisine.
The deal
Meal for 2 people for RM18 instead of RM45.30 (only RM9 per person)
Meal for 4 people for RM32 instead of RM90.60 (only RM8 per person)
Each group of 2 people gets
Main course (choose 1 for 2 people)(up to RM22.90 value)
Bawal fish curry
Asam pedas ikan pari
OR
Main course (choose 2 for 2 people) (up to RM22.90 value)
Laksa Sarawak
Mee kolok Sarawak special
Indonesian ayam penyet
Nasi goreng special Asian Taste
Thai tom yam with rice and scrambled egg
Hong Kong Kung Fu Chow Xin You
Singapore fried meehoon with special egg and satay
Mee Jawa Malindo special with egg and satay
Nasi lemak ayam goreng berempah
Nasi lemak ayam rendang
Nyonya curry noddles
Nasi goreng Pattaya special with egg and satay
Nasi goreng paprik special
2x dessert (RM13.80 total value)
Ice Cream with Sarawak Kek lapis
Drinks (choose 2) (RM8.60 total value)
Kedondong
Apple asam boi
Mango juice
Orange juice
Asian Taste Restaurant
Fast food takes on an Asian spin at Asian Taste Restaurant which features an extensive menu of local favourites within a clean and contemporary interior. Popular selections likeSarawak laksa, mee kolok, and ayam kampung soup power come whizzing through the dining floor, while the heady aroma of Malaysian favourite nasi lemak fills the air, replete with ayam masak merah, ayam rendang, sambal petai udang, or sambal sotong. Those hosting a function or corporate event may also employ their catering service, having had extensive experience in organising and coordinating events.
Valid at
Asian Taste Restaurant, Shah Alam
13-1 Pusat Dagangan UMNO Shah Alam, Lot 8 Persiaran Damai, Seksyen 11, 40100 Shah Alam, Selangor.
Phone: 03-5511 2915
Asian Taste Restaurant, Harbour Place Mall Klang
G-14, Ground Floor, Harbour Place Mall Klang,Lot 6683,Persiaran Raja Muda Musa,41200 Klang, Selangor.
Phone: 03-3371 2532
Asian Taste Restaurant, Fiesta Mall Ampang
Lot No. GAF-18, Ground Floor, Axis Atrium Shopping Mall,Jalan Cempaka, Taman Cempaka, 68000Ampang, Selangor.
Phone: 03-9200 1505
Asian Taste Restaurant, Bintulu
Lot 1021 Block 31, Ground Floor, Jalan Tanjung Batu,Kemena Commercial Centre, 97000Bintulu, Sarawak.
Phone: 08-633 7141
Asian Taste Restaurant, Miri
Lot 1427 (P/L:994), Block 1, Off Jalan Pasar Lutong, 98000 Miri, Sarawak.
Phone: 08-562 8327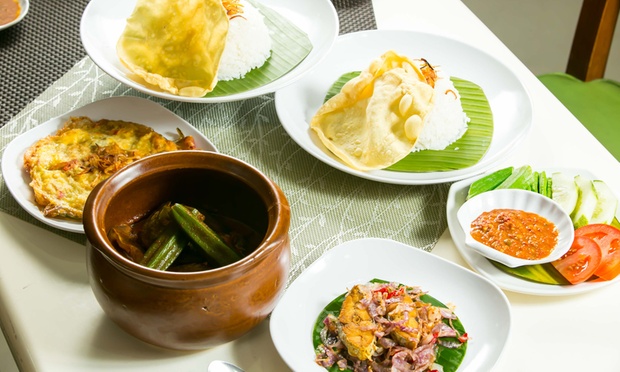 Bawal fish curry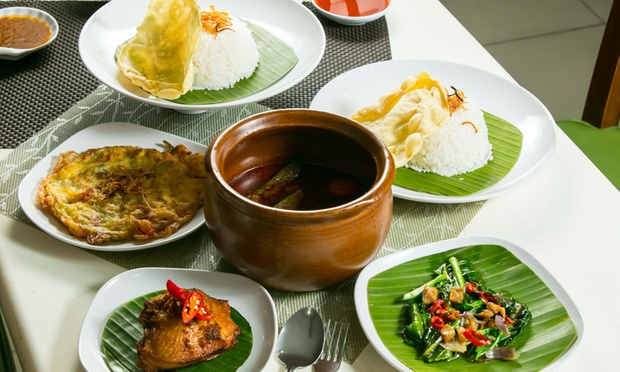 Asam pedas ikan pari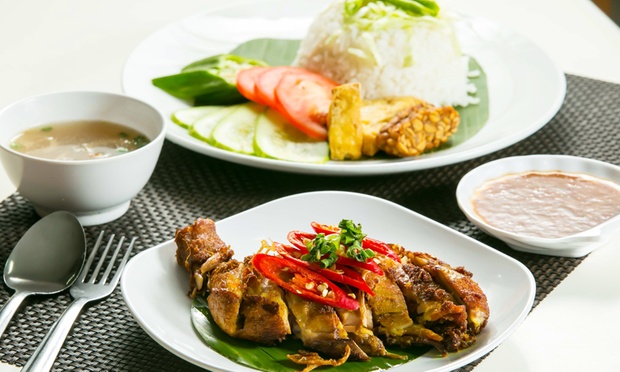 Indonesian Ayam Penyet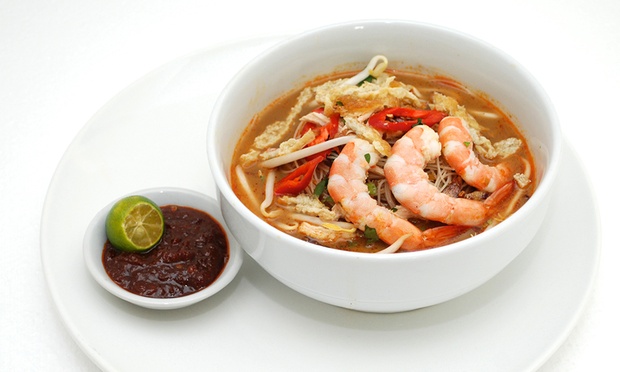 Laksa Sarawak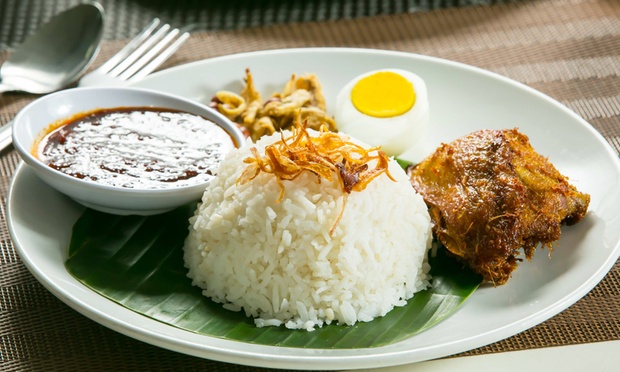 Nasi Lemak Ayam Rempah