Up to 65% Off Triple-Head Vibrating Facial Cleansing Brush for RM45. Brush Head Refills Available
Sonic vibrations aid in maximising facial cleansing, removing makeup, and clearing blackheads and oil seeds.
Helps in minimising the appearance of enlarged pores and blemishes.
Promotes better penetration of serum and skincare products.
Free delivery to Peninsular Malaysia.
Normal Price : RM58.00
Choose from
Facial cleansing brush
1 unit for RM45 instead of RM129
Triple-head brush refill
1 unit for RM29 instead of RM58
2 units for RM49 instead of RM116 (only RM24.50 per unit)
Product specifications and features
Colour: Blue or red
Power: 1 x AAA battery (not included)
Vibrations per minute: 22,000
Waterproof
Warranty by Groupon
7-day warranty from date of receipt.
For warranty claims:
STEP 1: Fill in the contact form (http://contact.groupon.my/) under 'Product/Deliveries' and provide the following details:
– Name
– Contact number
– Email address
– Delivery address (comment section)
– Groupon voucher code
– Groupon security code
– Attached Groupon
STEP 2: Upon processing, a mailing address and reference number will be provided.
STEP 3: Faulty products must be delivered in its original packaging (including accessories, manuals, and documentation) to Groupon Malaysia, Petaling Jaya. Delivery costs to be covered by customer.
Groupon Malaysia will cover delivery costs of replacement product to customer.
Printed Groupon will be required as proof of purchase.
Warranty claims which do not fulfil the steps above will not be processed due to missing information.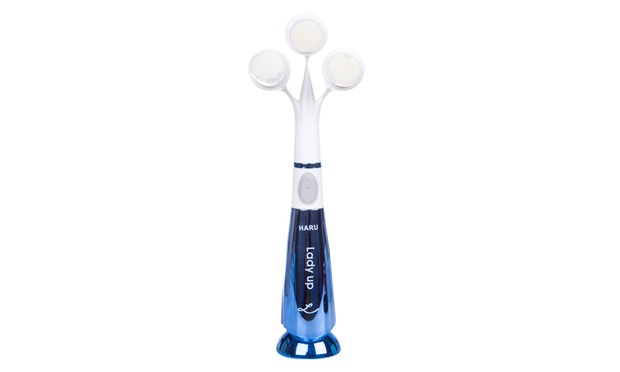 Blue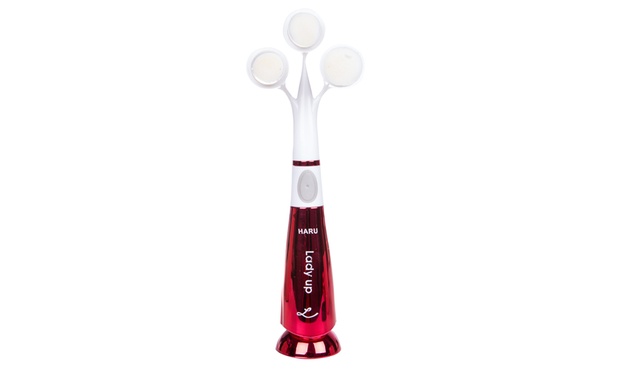 Red