Up to 67% Off Home Nursing Services from RM50
Service includes vital sign inspection, bedsore treatment, and wound management.
Conducted in the comfort and privacy of your own home.
Performed by qualified nurses.
Valid for homes within the Klang Valley.
Normal Price : RM120.00
Wounds can take a long time to heal, especially if one picks at the scab or keeps responding to midnight texts. Today's Groupon axes toxic relations with home nursing service from Home Nursing Providers for homes within the Klang Valley. Choose from:
1 session for RM50 instead of RM120
3 sessions for RM135 instead of RM360 (only RM45 per session)
6 sessions for RM240 instead of RM720 (only RM40 per session)
Each session includes
Basic vital sign check up:
– Blood pressure levels
– Body temperature
– Glucose level
Wound management and bedsore wound treatment:
– Assessment
– Cleansing
– Bandaging
– Consultation
– Includes wire gauze, gamgee tissue, iodine, and dressing kit
Home Nursing Providers
With the intention of providing convenience and a better quality of life for new mothers, the sick, disabled, and elderly, Home Nursing Providers offers services such as general nursing and disease and wound management, along with physiotherapy, rehabilitation, consultancy, and guidance in the comfort of their own homes. Aside from housing a team of state-registered nurses that are licensed by the Nursing Board Malaysia, the organisation also strives to provide 24-hour care services for citizens across the country.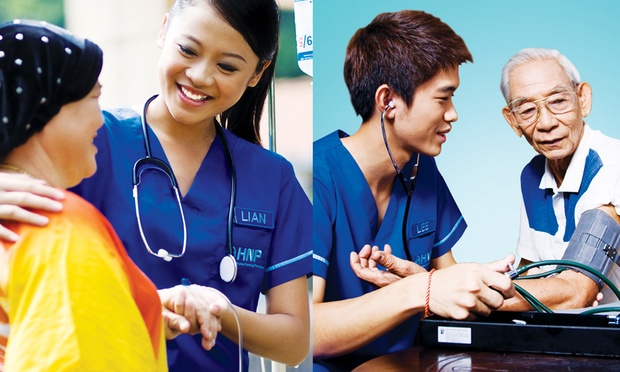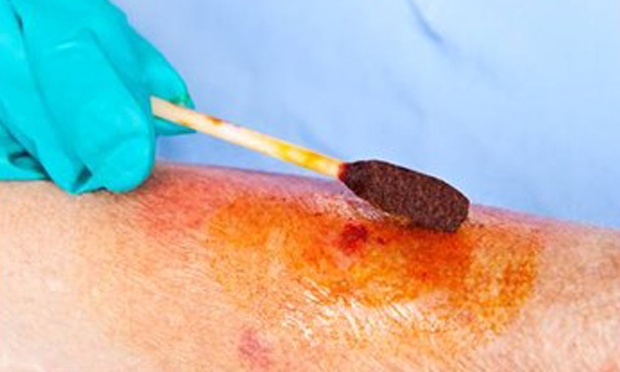 Reviews
Home Nursing Providers has been featured in The Star.