Up to 68% Off Salav Motorised Steam Mop from RM189
Uses high-temperature steam to kill up to 99.9% of household germs, bacteria, and dust mites effectively, without chemicals or fumes.
Safe to use on a wide variety of surfaces including timber and floorboards, and comes with microfibre pads that are tailored for hard floors and carpets.
Nationwide delivery available.
Normal Price : RM599.00
Choose from:
Delivery to Pen. M'sia: Salav motorised steam mop for RM189 instead of RM599
Delivery to East M'sia: Salav motorised steam mop (RM599 value) + delivery (RM50 value) for RM239 instead of RM649
Product specifications and features
Brand: SALAV
Model: SM550
Dimensions: 33.3cm x 21.2cm x 12.6cm
Power cord length: 5m
Weight: 2.3kg
Colour: Black-orange
Capacity: 550ml
Power: 220 – 240V, 60Hz
Wattage: 1,400W
Temperature: 110°C
Comes with foot handle switch and measuring cup
Package includes:
1x Salav motorised steam mop SM550
1x Detachable pole
3x Microfibre pads (2 for hard floors and 1 for carpets)
1x Carpet sledge
1x Measuring cup
1x User manual
Warranty by Absolute Electrical Trading
1-year warranty from date of receipt.
For warranty claims:
STEP 1: Call Absolute Electrical Trading at absolute1248 and provide the following details:
– Name
– Contact number
– Delivery address
– Groupon voucher code
– Groupon security code
– Attached Groupon
STEP 2: Upon confirmation, a mailing address will be provided.
STEP 3: Faulty products must be delivered in its original packaging to Absolute Electrical Trading, Subang Jaya. Delivery costs to be covered by customer. * Absolute Electrical Trading will cover delivery costs of replacement or repaired product to customer.
Printed Groupon will be required as proof of purchase.
Warranty claims which do not fulfil the steps above will not be processed due to missing information.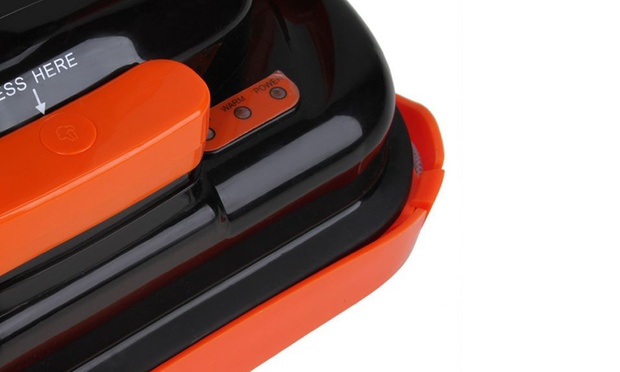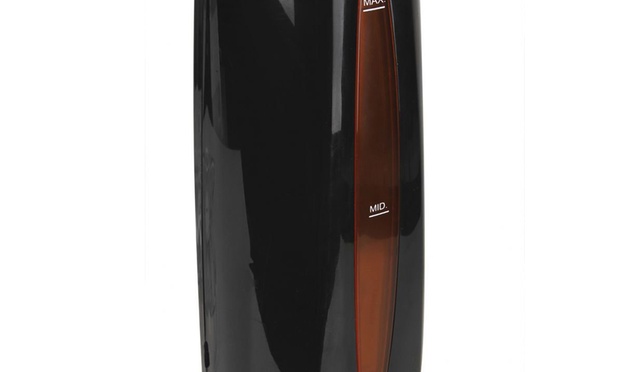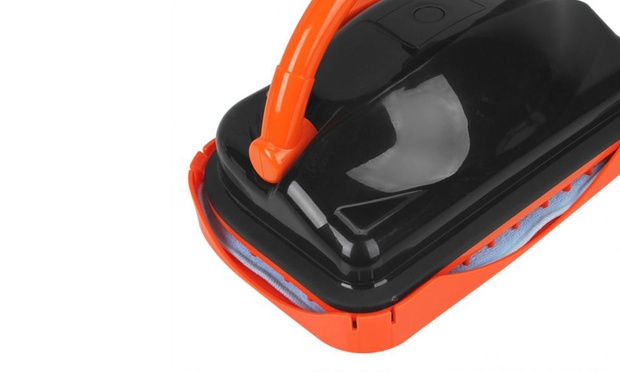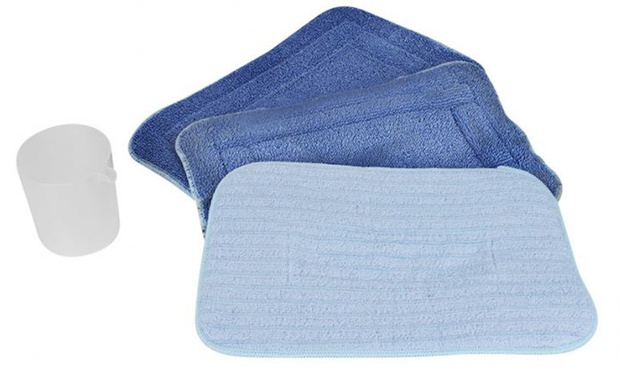 Reviews
It is an efficient Steam Mop at a very competitive price. Good quality product, functions well for domestic floor/carpet cleaning light use. – Jan 2, 2014
– JC Tyagi