Up to 74% Off Water-Resistant Travel Accessory Bag for RM38
Transparent panels allow for touchscreen access.
Free nationwide delivery.
Thanks to the advent of waterproofing technology, scuba divers can now submerge into oceans with their phones, cameras, and pet dogs that like to show off fire tricks. Today's Groupon gets fired up with a water resistant travel accessory bag from UDS Global Limited, with free nationwide delivery. Choose from:
Two small waterproof bags for RM38 instead of RM148
One large waterproof bag for RM38 instead of RM129
Product specifications and features
Dimension:
– Large: 17cm (H) x 13.7cm (L)
– Small: 11.3cm (H) x 7.5cm (L)
Colour: Blue or yellow
Flap closure with transparent front and back covers
Warranty by Groupon
3-month warranty from date of receipt.
For warranty claims:
STEP 1: Fill in the contact form http://contact.groupon.my/under -Product/Deliveries- and provide the following details:
– Name
– Contact number
– Email address
– Delivery address (comment section)
– Groupon voucher code
– Groupon security code
– Attached Groupon
STEP 2: Upon processing, a mailing address and reference number will be provided.
STEP 3: Faulty products must be delivered in its original packaging (including accessories, manuals, and documentation) to Groupon Malaysia, Petaling Jaya. Delivery costs to be covered by customer.
Groupon Malaysia will cover delivery costs of replacement product to customer.
Printed Groupon will be required as proof of purchase.
Warranty claims which do not fulfil the steps above will not be processed due to missing information.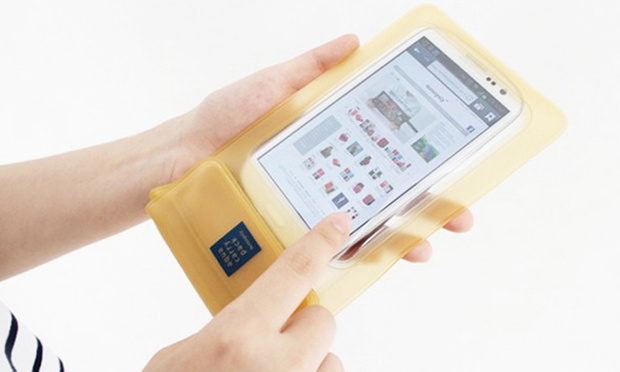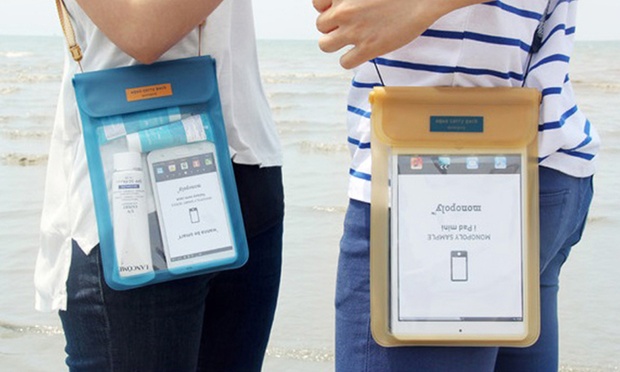 Blue or yellow