Up to 77% Off Cable Organiser Box from RM35
Keeps cables, wires, plugs, and multi-socket adapters organised with a main compartment and 2 cable outlets.
Prevents dust and dirt build-up.
Free delivery to Peninsular Malaysia.
An organised house makes visitors feel more comfortable, much like plushy cushions and tranquillising darts shot from old family portraits. Today's Groupon makes it easy with cable organiser boxes from Love Tree with free delivery to Peninsular Malaysia. Choose from:
2 units for RM35 instead of RM140 (only RM17.50 per unit)
4 units for RM65 instead of RM280 (only RM16.30 per unit)
Product specifications and features
Dimensions: 28cm x 10.5cm x 8.5cm
Weight: 180g
Material: plastic
Colour: pink or aqua
Warranty by Groupon
1-month warranty for manufacturing defects from date of receipt.
For warranty claims:
STEP 1: Fill in the contact form (http://contact.groupon.my/) under -Product/Deliveries- and provide the following details:
– Name
– Contact number
– Email address
– Delivery address
– Groupon voucher code
– Groupon security code
– Attached Groupon
STEP 2: Upon processing, a mailing address and reference number will be provided.
STEP 3: Faulty products must be delivered in its original packaging (including accessories, manuals, and documentation) to Groupon Malaysia, Petaling Jaya. Delivery costs covered by customer.
Groupon Malaysia will cover delivery costs of replacement product to customer.
Printed Groupon will be required as proof of purchase.
Warranty claims which do not fulfil the steps above will not be processed due to missing information.
Facebook: Love Tree Store
Delivery enquiries: 03-7949 0888 – Groupon Malaysia / http://contact.groupon.my/
Product enquiries: info
Business registration number: 002177994-V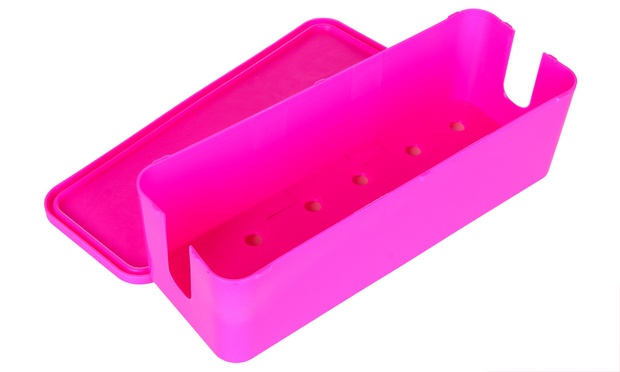 Pink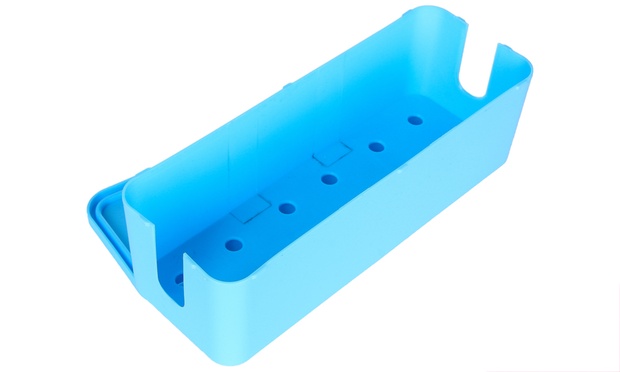 Aqua

White color is not available