Up to 79% Off Eternal Love Collection Jewellery made with SWAROVSKI ZIRCONIA by Her Jewellery from RM68
Free nationwide delivery.
Normal Price : RM321.00
Choose from:
Eternal Love necklace for RM78 instead of RM289
Eternal Love earrings for RM68 instead of RM321
Eternal Love necklance and earrings for RM138 instead of RM610
Product specifications and features
General
Collection: Eternal Love
Material:
– Chain: 925 sterling silver
– Plating: 18K white gold plating
– Setting: Pure Brilliance SWAROVSKI ZIRCONIA
Necklace
Dimensions:
– Pendant: 14mm x 6mm
– Chain length: 406.4mm, extendable to 457.2mm
Main crystal:
– Diameter: 5mm
– Weight: 0.5ct
– Number: 1
Micro crystals:
– Diameter: 1mm
– Weight: 0.005ct
– Number: 7
Earrings
Type: Stud
Dimensions:
– Earrings: 6mm x 5mm
– Crystal diameter: 4mm
Crystal weight: 0.25ct
Number of crystals: 1 per earring
Warranty by Her Jewellery
7-day warranty from date of receipt.
For warranty claims:
STEP 1: Email Her Jewellery at support and provide the following details:
– Name
– Contact number
– Delivery address
– Groupon voucher code
– Groupon security code
– Attached Groupon
STEP 2: Upon confirmation, a mailing address will be provided.
STEP 3: Faulty products must be delivered in its original packaging (including accessories, manuals, and documentation) to Her Jewellery, Singapore. Delivery costs to be covered by customer.
Customers are required to bear an additional RM10 delivery cost of replacement product from Her Jewellery.
Printed Groupon will be required as proof of purchase.
Warranty claims which do not fulfil the steps above will not be processed due to missing information.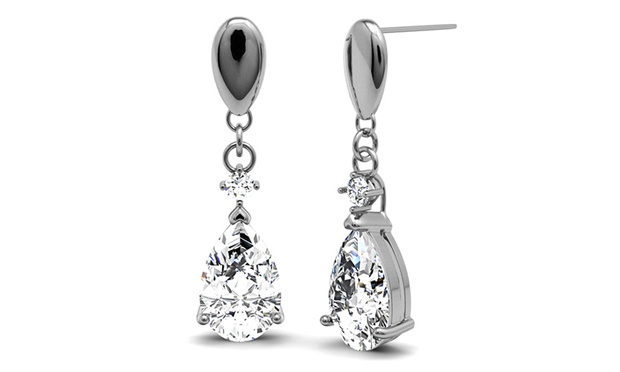 Princess earrings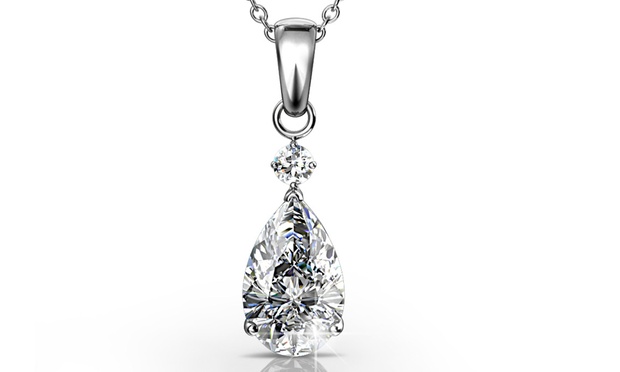 Princess pendant